Yoga for Lifelong Mobility
"Mobility" refers to your ability to use your body with strength and ease through a full range of motion. This class with Guy focuses on improving the mobility of your body using active engagement of your muscles while stretching. Prepare to do a bit of work … and to feel better as a result!
This can either be done as a stand-alone class or as Day 9 of Total Body Flexibility And Health 14-Day Yoga Challenge For Men or Day 1 of Guy's 8-Day Yoga for Life-Long Wellness Program.
Yoga for Lifelong Mobility Playlist (to be played with the class)
Click on the playlist below at the 2:30 minute mark of the video to sync it with the class.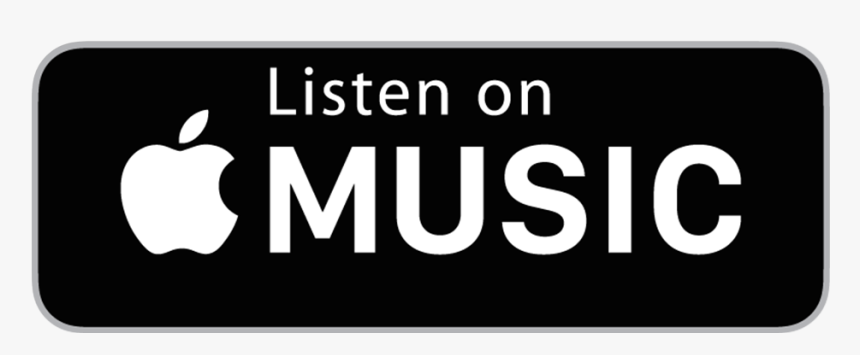 Note: You will need a subscription for access to Apple Music, and for music to play ad-free on Spotify and YouTube Music. You will also need to adjust the volume to your preference.