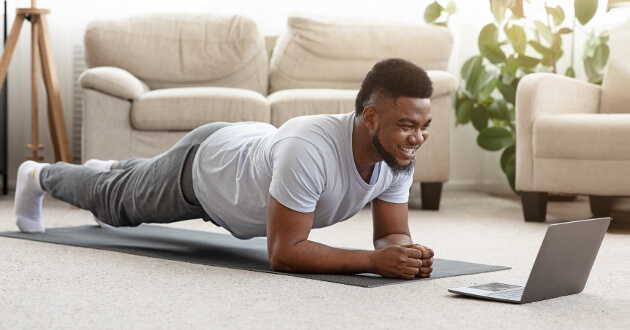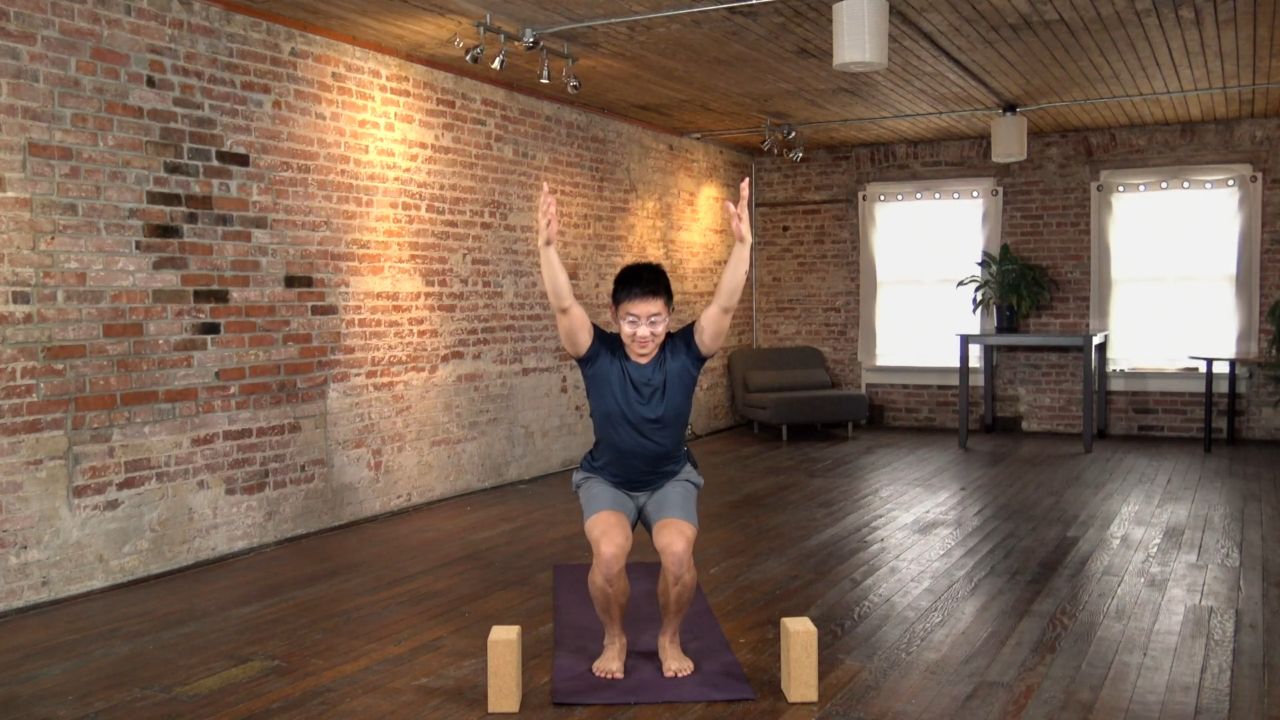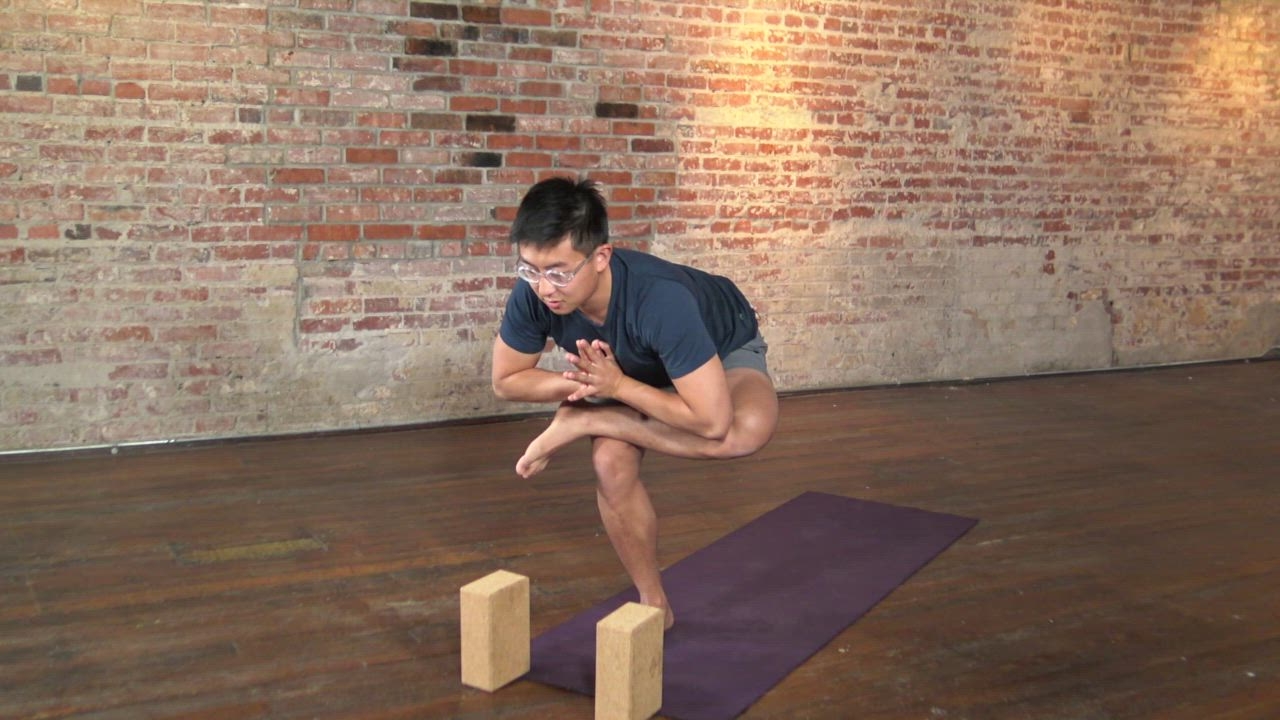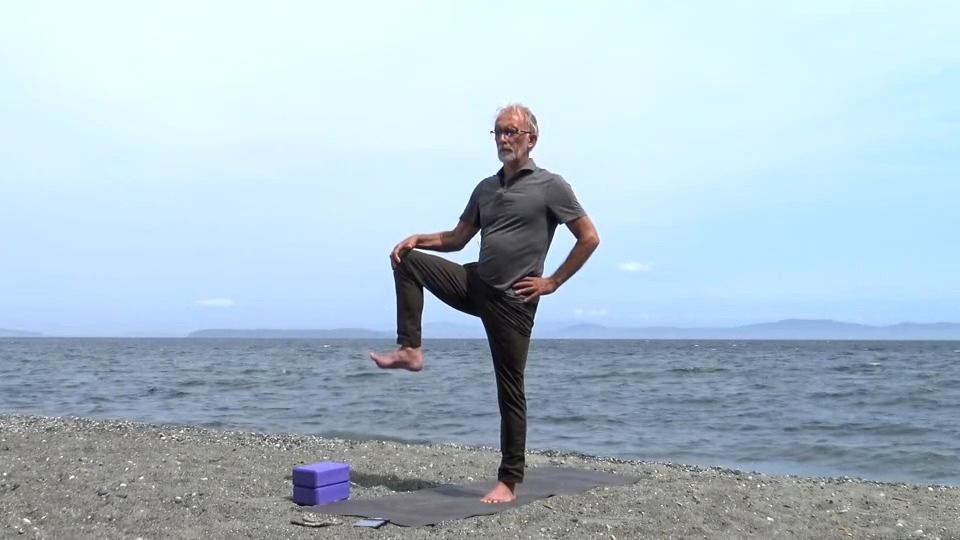 Duration & Commitment:
2 Week Challenge | 16-44 mins/day
Total Body Flexibility and Health for Men
Ideal for men who are brand new to yoga, this challenge has been specially sequenced to address the common mobility difficulties that men experience.
What You'll Experience
This yoga challenge is accessible to the average man who is a beginner to yoga, is generally inflexible and maybe even intimidated by yoga, who is looking for more flexibility, to ease soreness and tightness, to reduce the risk of injury in sports and to avoid issues such as joint pain and limited range of motion. The 14 classes are all between 15 to 50 minutes long and features 4 teachers. 
Some of these classes require yoga props, such as a block, strap or bolster. If you need a prop for the class, it will be listed below the instructor's name.
This challenge features a music playlist for each class, designed by the teacher and is FREE for the first three days.
Want to join but are short on cash? Apply for a bursary.
Click here to join the daily Total Body Flexibility Challenge mailing list
Reviews