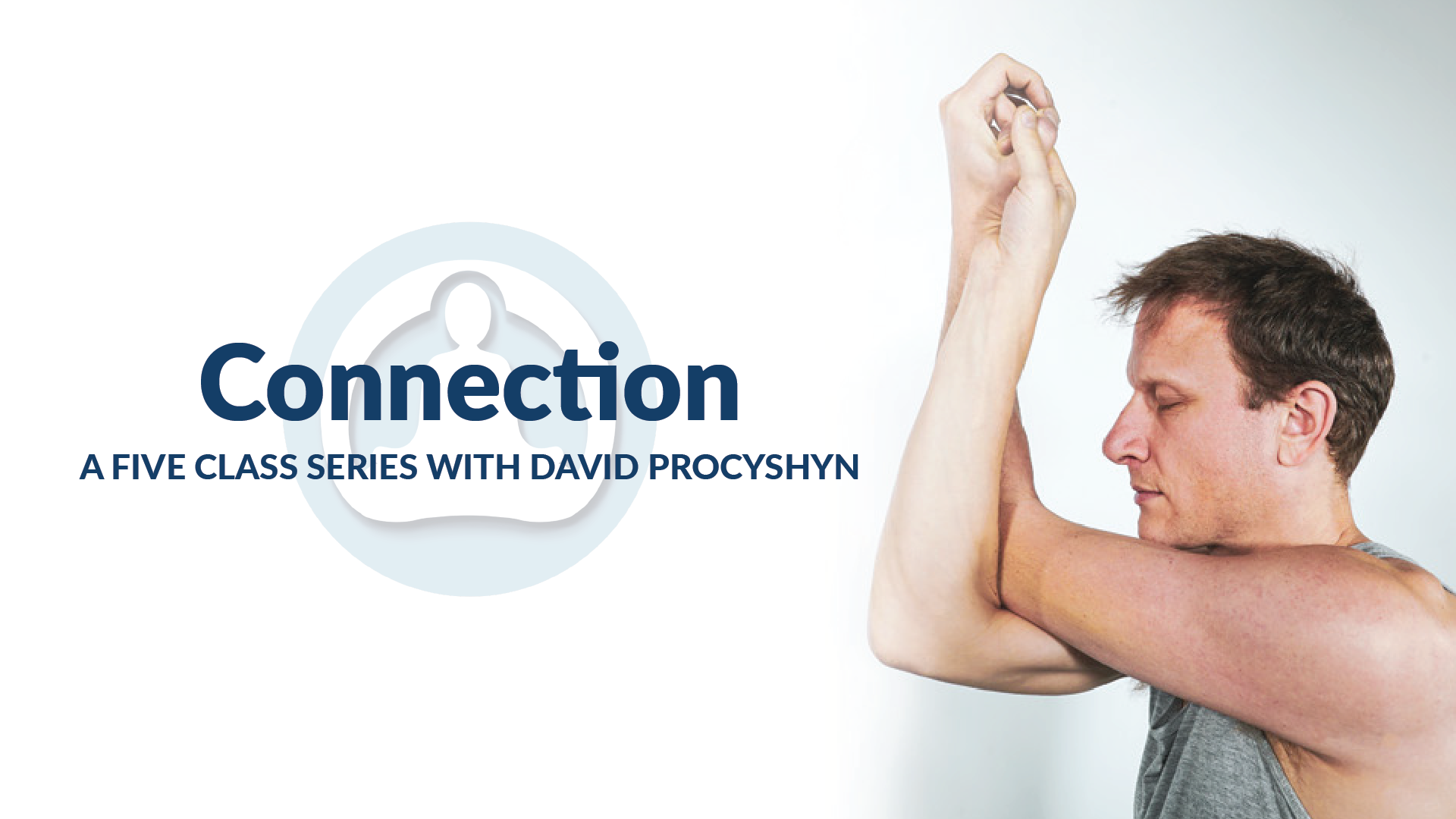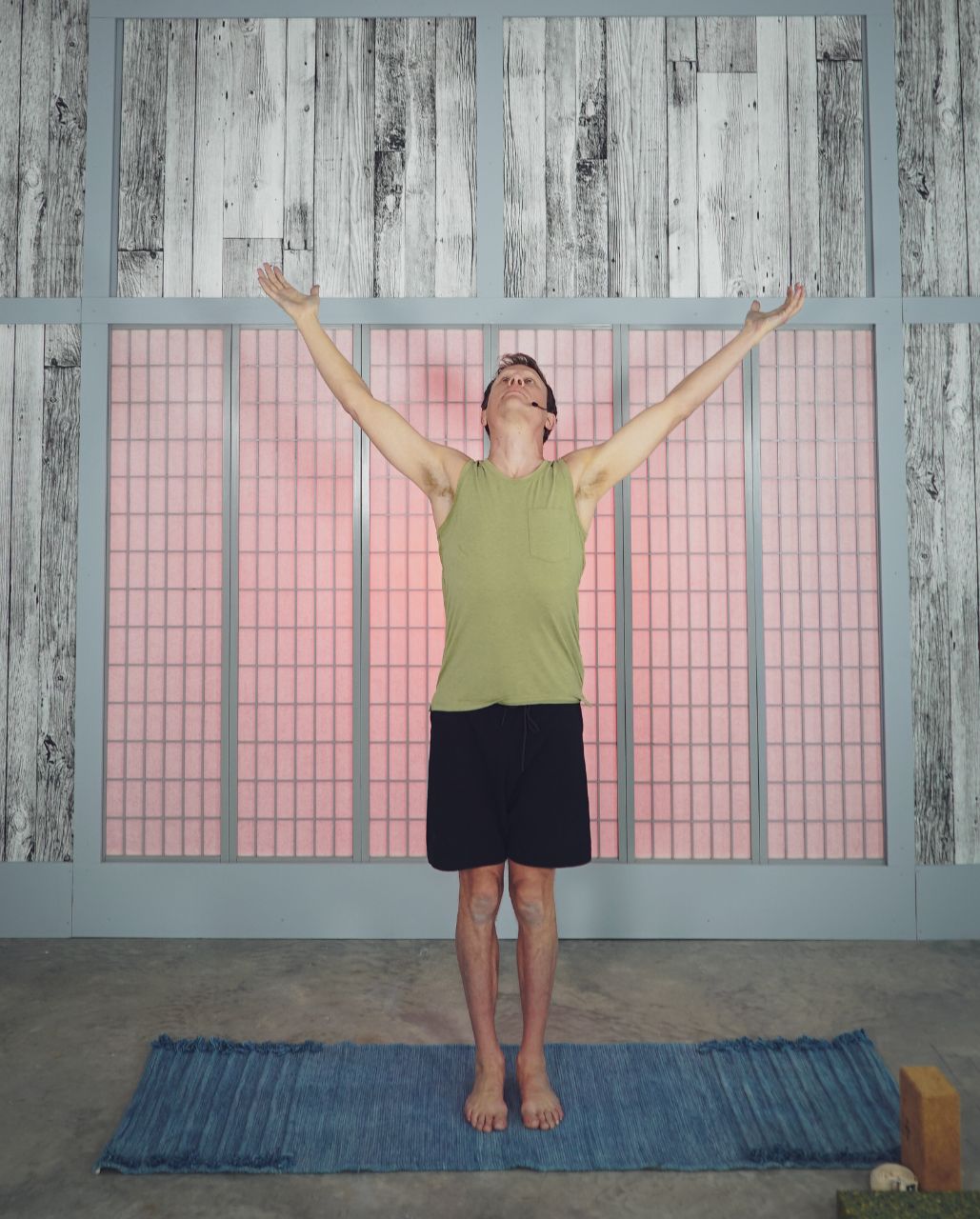 Duration & Commitment:
5 Day Program | 20-40 mins/day
Connection
This series of 5 videos helps you establish a connection to your body and mind while practicing a slow, hatha flow, blended with longer, deeper holds and releases.
What You'll Experience
David leads you through a series of 5 classes, each addressing a different theme within the greater theme of Connection. As you move through the sequence, he guides you with great attention and mindfulness to help you feel the depth of each pose and release your tightness, tension and stress.
Instructors
Reviews