Our steadiness and ease comes from a solid, strong foundation, from that foundation we can dance in the winds of life. Join Fiji in this intermediate practice and remember your roots in a variety of standing balances while learning to be solid and supple in each pose.
This can either be done as a stand-alone class or as Day 7 of Cultivate Your Inner Teacher 14-Day Intermediate Yoga Challenge.
Stand Like A Cedar Playlist (to be played with the class)
Click on the playlist below and press play when the class begins.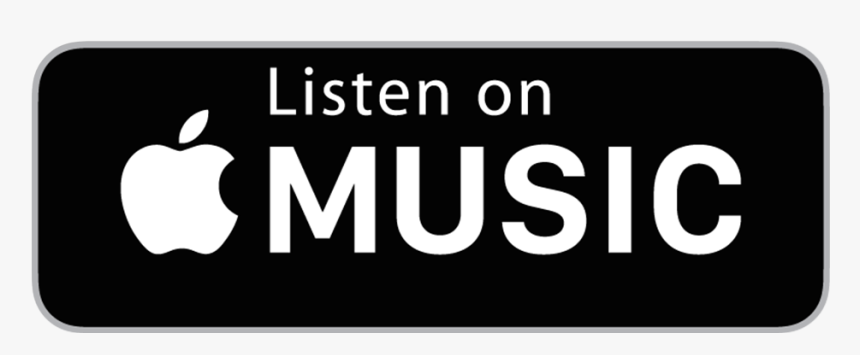 Note: You will need a subscription for access to Apple Music, and for music to play ad-free on Spotify and YouTube Music. You will also need to adjust the volume to your preference.