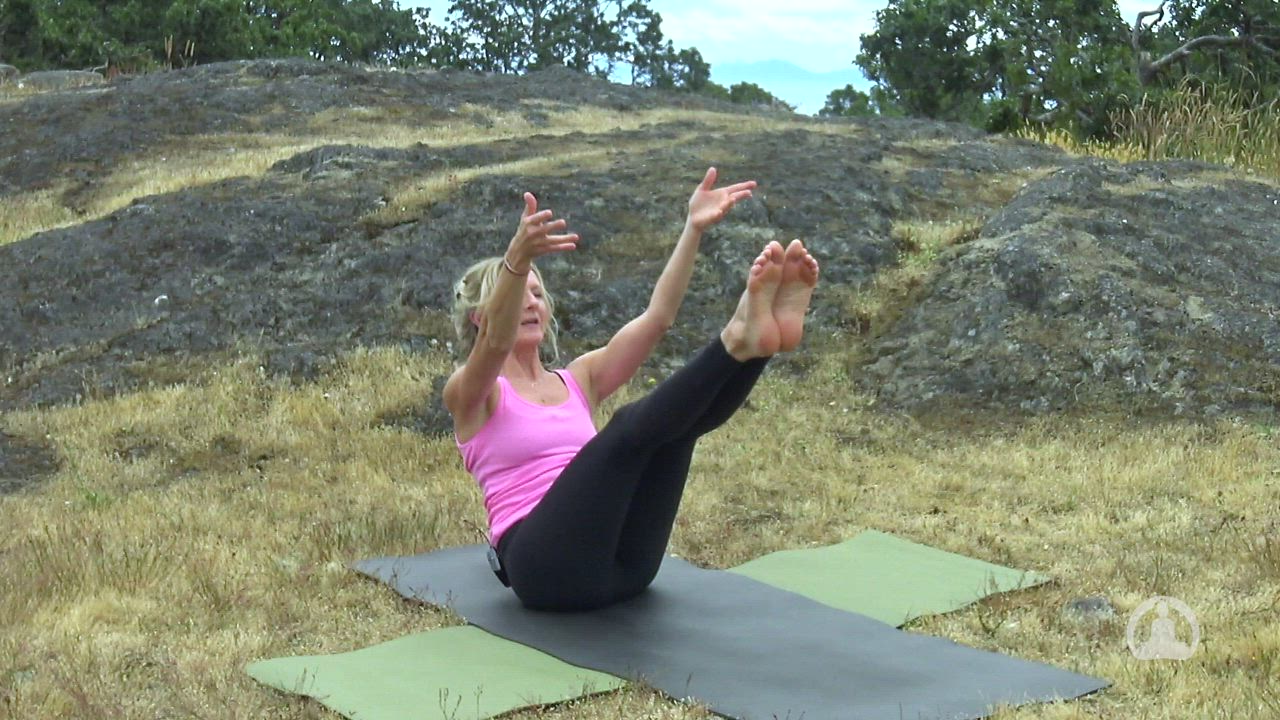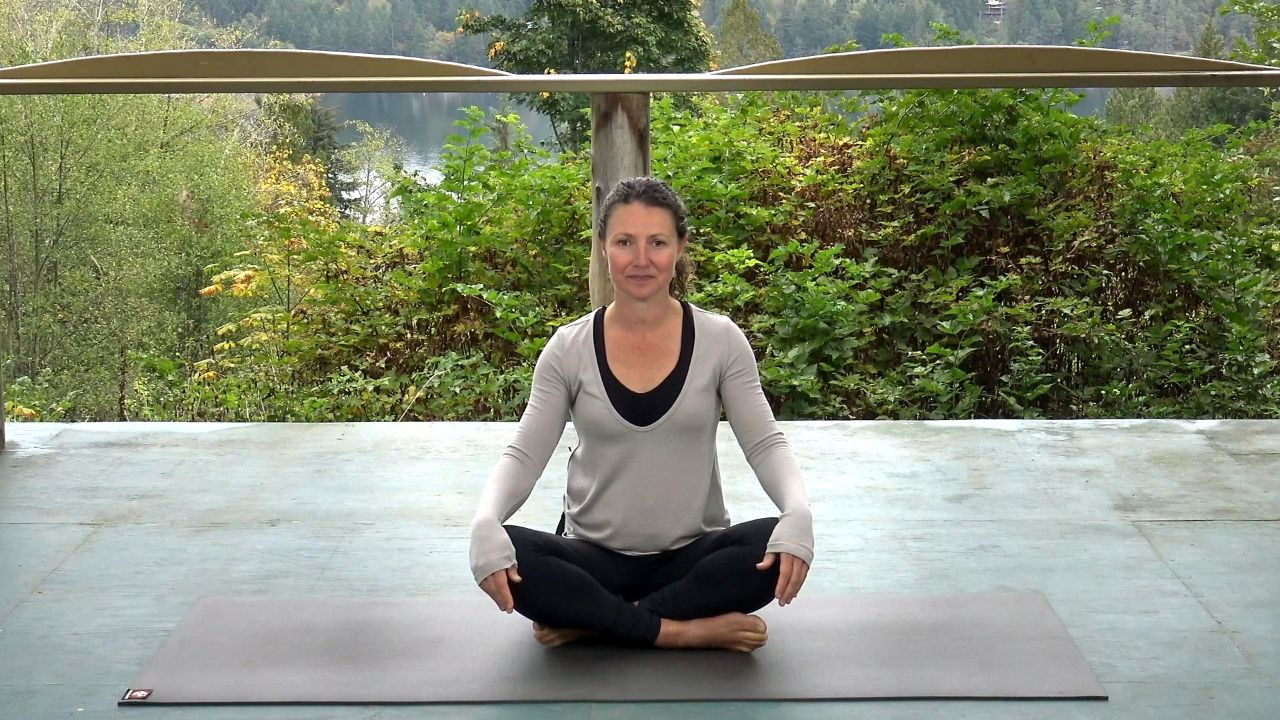 Duration & Commitment:
2 Week Challenge | 20-66 min/day
Cultivate Your Inner Teacher 14-Day Intermediate Yoga Challenge
Take the time to find yourself in this 14-day mixed faculty yoga challenge while building the foundational skills needed to move forward in your practice.
What You'll Experience
This 14-Day intermediate yoga challenge inspires you to connect with your inner teacher, moving you through a fun and challenging series of daily classes while helping you progress with integrity, self-awareness, and with the skills needed to know when poses are right for you, and how you can adapt them when they aren't.
Some of these classes may require yoga props, such as a block, strap or bolster. If you need a prop for the class, it will be listed below the instructor's name.
Want to join but are short on cash? Apply for a bursary.
Reviews