This delicious and deliberate class with Guy uses a classical approach to dissipating physical and mental agitation and lethargy so that you can rest in clarity during meditation. It starts with a full-spectrum physical practice, followed by an extended savasana, and then into a breath practice and a final meditation. This is a great way to use your own body and breath to calm and center yourself, while fully experiencing the meditative shift from "doing" to "being".
This can either be done as a stand-alone class or as Day 6 of Grounding and Strength 14-Day Beginner Yoga Challenge.
Movement as Meditation Playlist (to be played with the class)
Click on the playlist below at the 2 minute mark of the video to sync it with the class.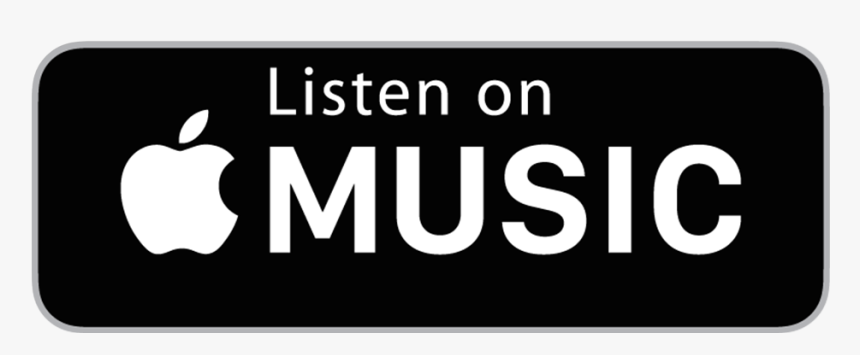 Note: You will need a subscription for access to Apple Music, and for music to play ad-free on Spotify and YouTube Music. You will also need to adjust the volume to your preference.