Honor the strength, grace and balance within. This 60-minute vinyasa flow class with Tracey is an exploration and integration of all three warrior postures (warrior I, II and III), and provides modifications where necessary.
This can either be done as a stand-alone class or as Day 8 of Cultivate Your Inner Teacher 14-Day Intermediate Yoga Challenge.
Warrior Integration Playlist (to be played with the class)
Click on playlist below and press play when the class begins.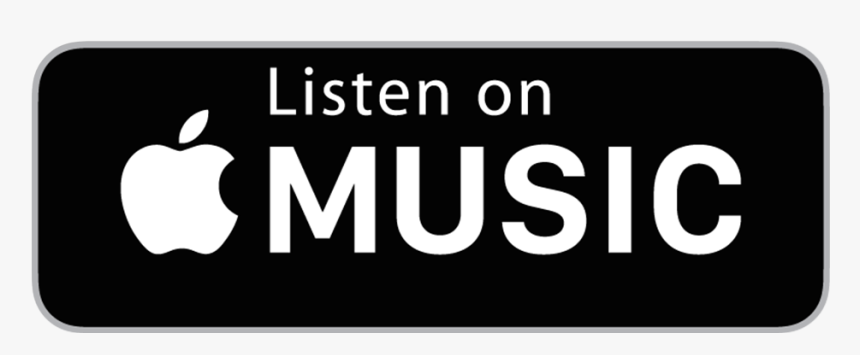 Note: You will need a subscription for access to Apple Music, and for music to play ad-free on Spotify and YouTube Music. You will also need to adjust the volume to your preference.