In this accessible class, Guy leads you through the primary movements of major joints in your body, focusing on both stretching and strengthening the muscles that support your joints. This is a good all-around practice to get you moving comfortably!
This can either be done as a stand-alone class or as Day 3 of Total Body Flexibility And Health 14-Day Yoga Challenge For Men.
Stretch and Strengthen Playlist (to be played with the class):
Click on the playlist below at the 3 minute mark of the video to sync it with the class.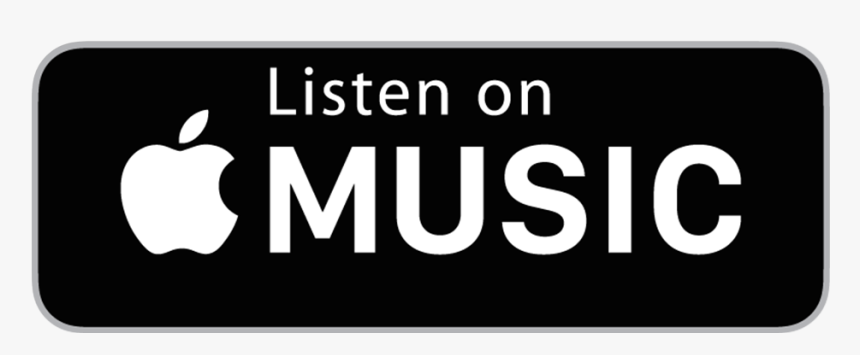 Note: You will need a subscription for access to Apple Music, and for music to play ad-free on Spotify and YouTube Music. You will also need to adjust the volume to your preference.