Our ability to articulate our hips is in part dependent on our ability to release hip flexors. This class with Ron will start seated on a chair, where we can first feel a softening of the hips. Standing postures will further explore articulation and ease of working with the hips. Note: A chair or bolster is optional for this practice.
This can either be done as a stand-alone class or as Day 6 of Total Body Flexibility And Health 14-Day Yoga Challenge For Men.
Softening the Hips Playlist (to be played with the class)
Click on playlist below and press play when the class begins.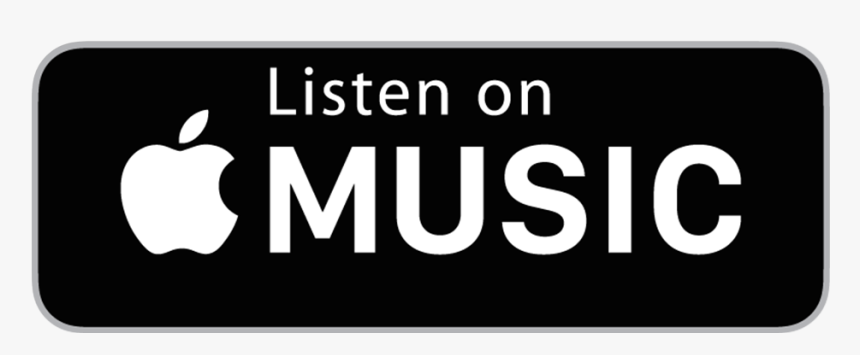 Note: You will need a subscription for access to Apple Music, and for music to play ad-free on Spotify and YouTube Music. You will also need to adjust the volume to your preference.