Maintaining Center, Finding Balance
In this hatha flow yoga class with Ron, we will connect movement to breath and practice yin and yang polarities which help us to measure ease and effort in our practice while we explore the sweet spot in single leg balances.
This can either be done as a stand-alone class or as Day 10 of Total Body Flexibility And Health 14-Day Yoga Challenge For Men.
Maintaining Center, Finding Balance Playlist (to be played with the class)
Click on playlist below and press play when the class begins.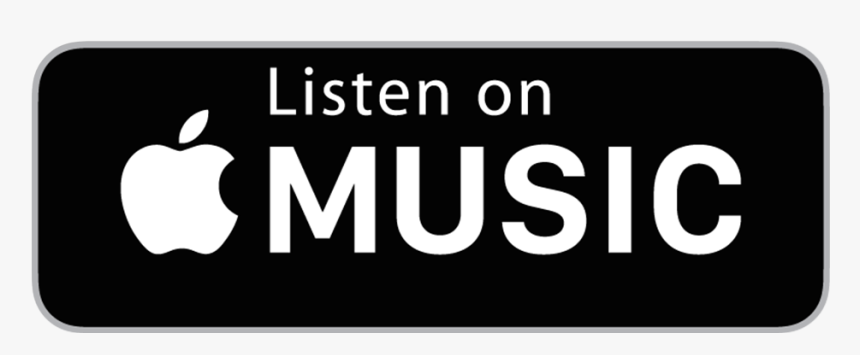 Note: You will need a subscription for access to Apple Music, and for music to play ad-free on Spotify and YouTube Music. You will also need to adjust the volume to your preference.