Our mat is a place to practice arrival; in the moment, in our body and in our spirit. This slow flow with Fiji will flood our being with sensation and breath to invite our mind to arrive again and again.
This can either be done as a stand-alone class or as Day 3 of Cultivate Your Inner Teacher 14-Day Intermediate Yoga Challenge.
Arrive Again Playlist (to be played with the class)
Click on playlist below and press play when the class begins.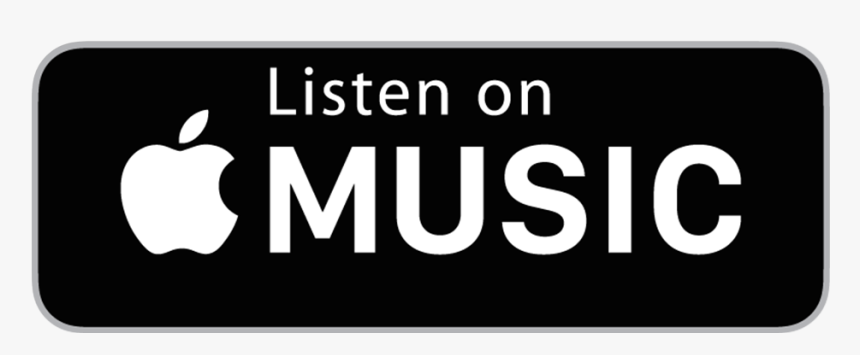 Note: You will need a subscription for access to Apple Music, and for music to play ad-free on Spotify and YouTube Music. You will also need to adjust the volume to your preference.