This fun vinyasa flow practice with Crista has lots of juicy twists, side planks, and, of course, some delicious core work. Satisfy your appetite by working towards side crow pose (parsva bakasana) with one forearm down. No props required for this class.
This can either be done as a stand-alone class or as Day 12 of Cultivate Your Inner Teacher 14-Day Intermediate Yoga Challenge.
Sweet and Spicy Playlist (to be played with the class)
Click on playlist below and press play when the class begins.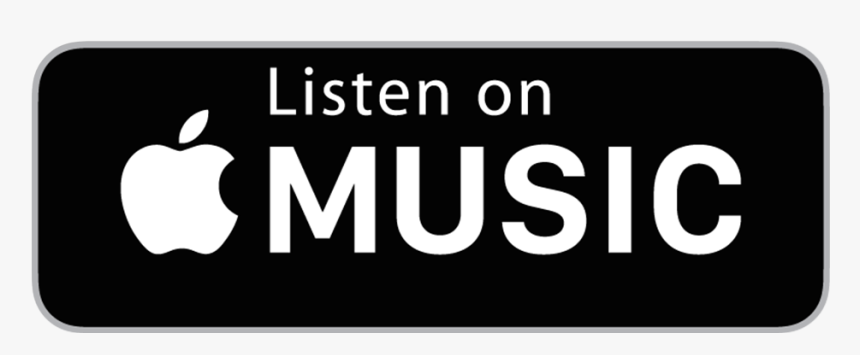 Note: You will need a subscription for access to Apple Music, and for music to play ad-free on Spotify and YouTube Music. You will also need to adjust the volume to your preference.