Side Stretches and Twists
This satisfying hatha yoga class with Melissa combines two great movements for your spine - side stretching and twists. You'll feel so good (and tall!) after this class. It's especially great for those that spend a lot of time on the computer and/or sit for long periods of time.
This can either be done as a stand-alone class or as Day 10 of Grounding and Strength 14-Day Beginner Yoga Challenge.
Side Stretches and Twists Playlist (to be played with the class)
Click on playlist below and press play when the class begins.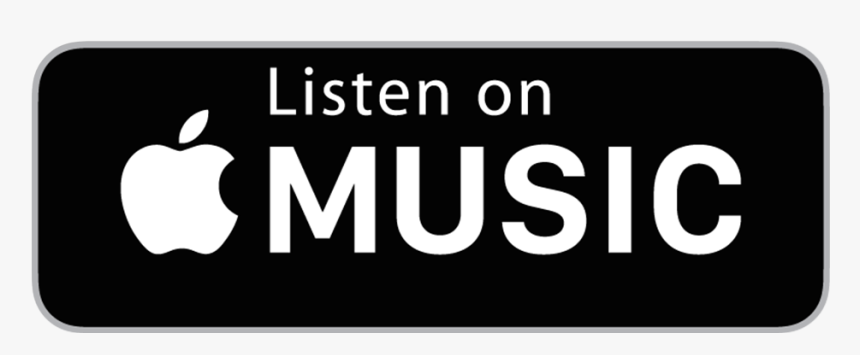 Note: You will need a subscription for access to Apple Music, and for music to play ad-free on Spotify and YouTube Music. You will also need to adjust the volume to your preference.