Learn to listen to the whispers of wisdom that emerge when the sensation and thought harmonize in the body in this 30-minute vinyasa flow with Fiji. The inner voice informs us without ego or fear, asking us to lean in just a bit deeper or to ease back for another breath.
This can either be done as a stand-alone class or as Day 11 of Cultivate Your Inner Teacher 14-Day Intermediate Yoga Challenge.
Intuitive Edge Playlist (to be played with the class)
Click on playlist below and press play when the class begins.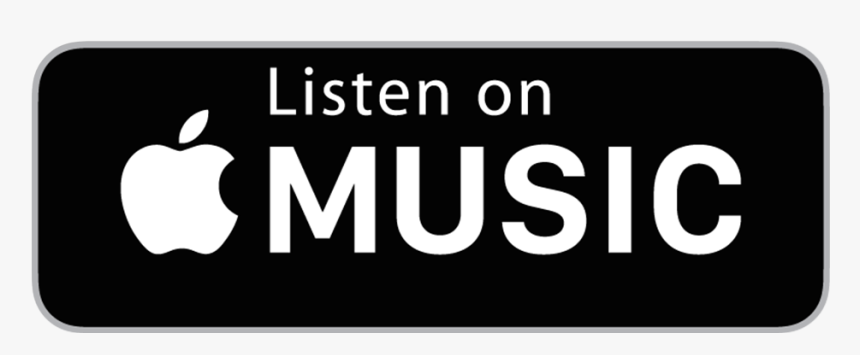 Note: You will need a subscription for access to Apple Music, and for music to play ad-free on Spotify and YouTube Music. You will also need to adjust the volume to your preference.