With a focus on arm positions, this intermediate practice with Ron will offer yogis the opportunity to explore arm placement in postures as a way to: help maintain balance, increase shoulder mobility, understand more options for modifying postures to create more ease, or challenge!
This can either be done as a stand-alone class, as Day 1 of Cultivate Your Inner Teacher 14-Day Intermediate Yoga Challenge or as Day 12 of the Daily Dose 30-Day Intermediate Yoga Challenge.
Freedom in the Wings Playlist (to be played with the class)
Click on the playlist below and press play when the class begins.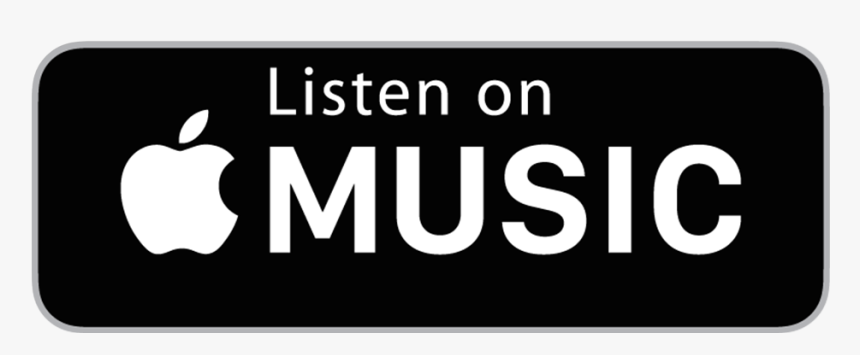 Note: You will need a subscription for access to Apple Music, and for music to play ad-free on Spotify and YouTube Music. You will also need to adjust the volume to your preference.