This practice is two practices in one. The first round is holding each pose for one breath as we move through the sequence and the second round is holding the same poses but for ten breaths each time. We move through the sun salutations slowly, counting the full five breaths for each movement. The challenge in this class is not the poses but rather noticing the mind and our resistance to doing things differently.
This can either be done as a stand-alone class or as Day 9 of Cultivate Your Inner Teacher 14-Day Intermediate Yoga Challenge.
Exploring Your Patterns Playlist (to be played with the class)
Click on playlist below and press play when the class begins.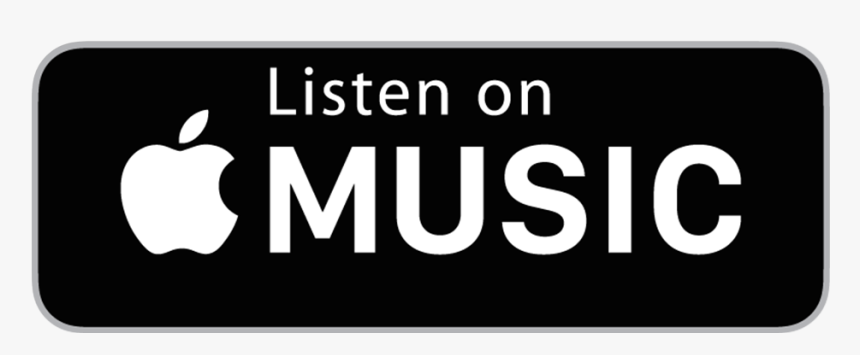 Note: You will need a subscription for access to Apple Music, and for music to play ad-free on Spotify and YouTube Music. You will also need to adjust the volume to your preference.