During yoga, people are often more aware and active in the front of their bodies than the back of their bodies. This hatha class with Josh will have an emphasis on bringing more life and sensation to the back half of your body, inviting more space and sensation into your yoga experience.
This can either be done as a stand-alone class or as Day 12 of Total Body Flexibility And Health 14-Day Yoga Challenge For Men.
Backbody Awareness Playlist (to be played with the class)
Click on playlist below and press play when the class begins.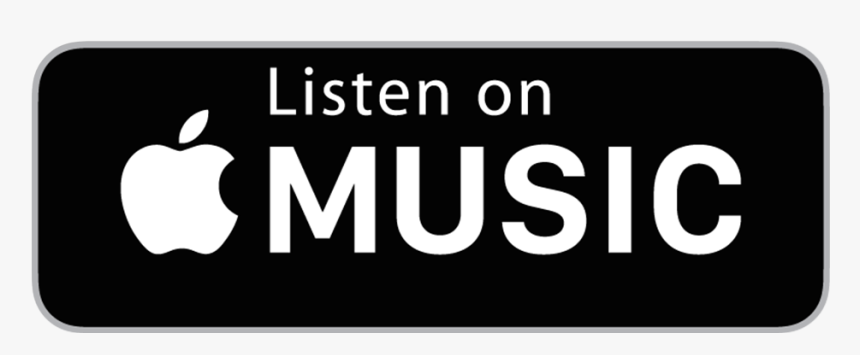 Note: You will need a subscription for access to Apple Music, and for music to play ad-free on Spotify and YouTube Music. You will also need to adjust the volume to your preference.