Join Jonni-Lyn for this short, mindful yoga practice. The focus is moving with slow, mindful movements through the transitions of the poses. When the inhalation begins, the movement begins. When the exhalation begins, the movement begins. Each mindful movement is counted for five breaths with as much controlled movement as you can. You have the option to place your knees down on the floor for chaturangas, if needed.
This can either be done as a stand-alone class or as Day 14 of Cultivate Your Inner Teacher 14-Day Intermediate Yoga Challenge.
Life and Transitions Playlist (to be played with the class)
Click on playlist below and press play when the class begins.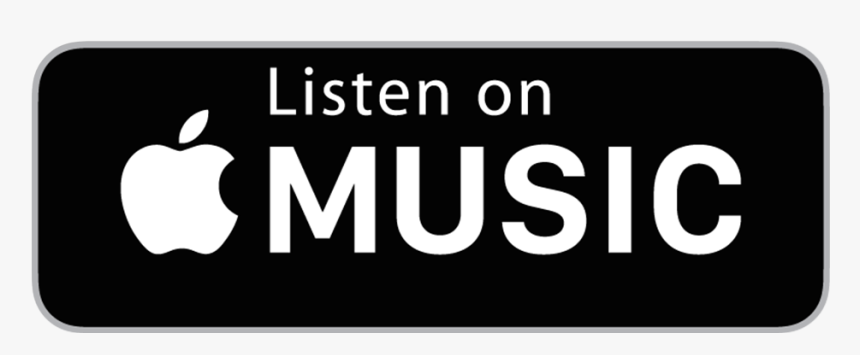 Note: You will need a subscription for access to Apple Music, and for music to play ad-free on Spotify and YouTube Music. You will also need to adjust the volume to your preference.