Continue to Lighten Up: Make Yoga Your Friend
In this beginner yoga class with Satiya, we will continue to explore the basics of yoga, body flexibility and movement. Satiya guides you through a gentle lower body workout routine while accessing the breath in relation to the movements. You can find Part One of this series here: Lightening Up Your Body.
This can either be done as a stand-alone class or as Day 4 of Total Body Flexibility And Health 14-Day Yoga Challenge For Men.
Looking for more of a challenge? Check out the 14-Day Intermediate Challenge here.
Continue to Lighten Up: Make Yoga Your Friend Playlist (to be played with the class)
Click on playlist below and press play when the class begins.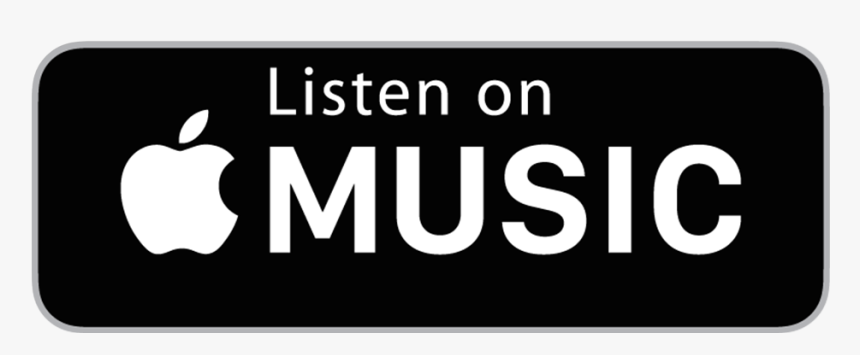 Note: You will need a subscription for access to Apple Music, and for music to play ad-free on Spotify and YouTube Music. You will also need to adjust the volume to your preference.