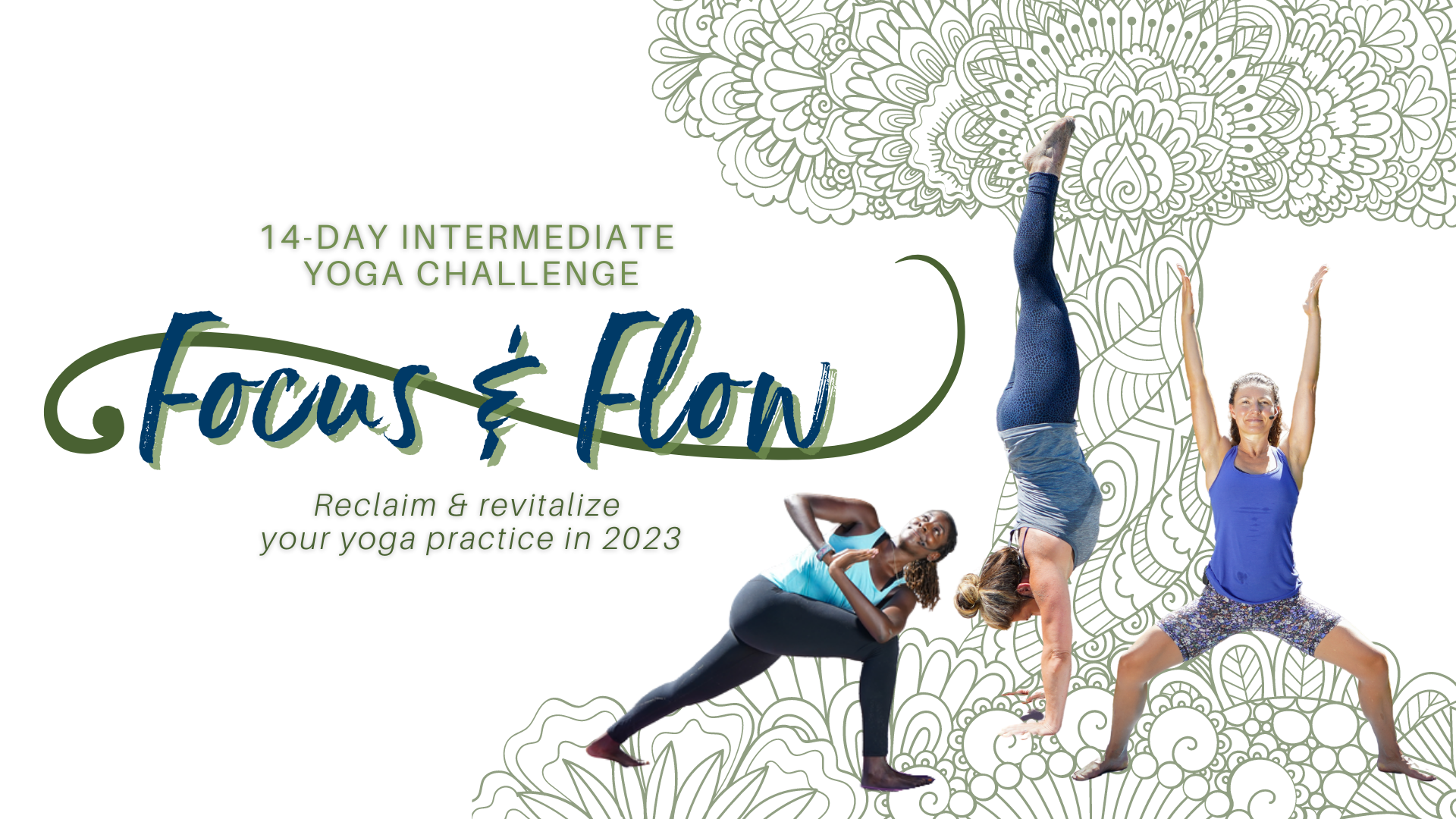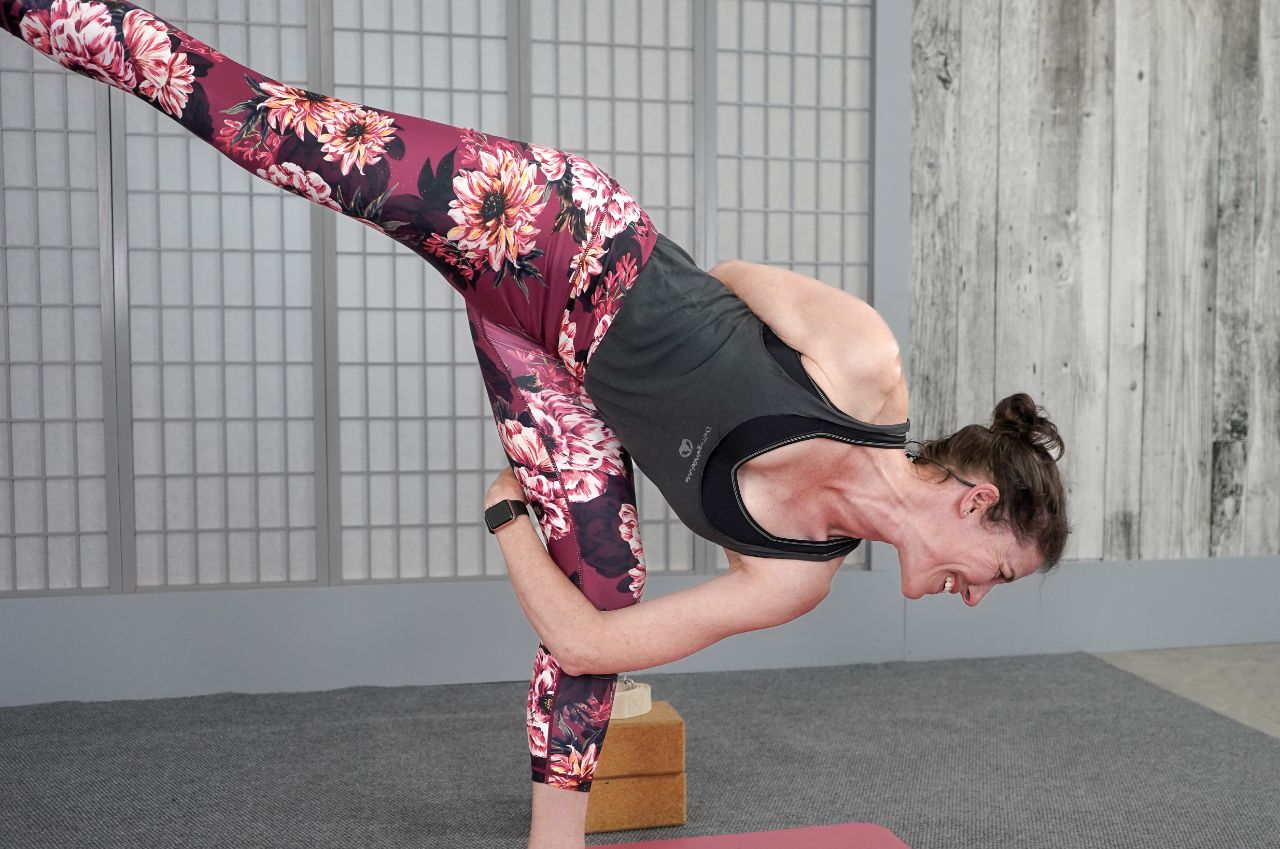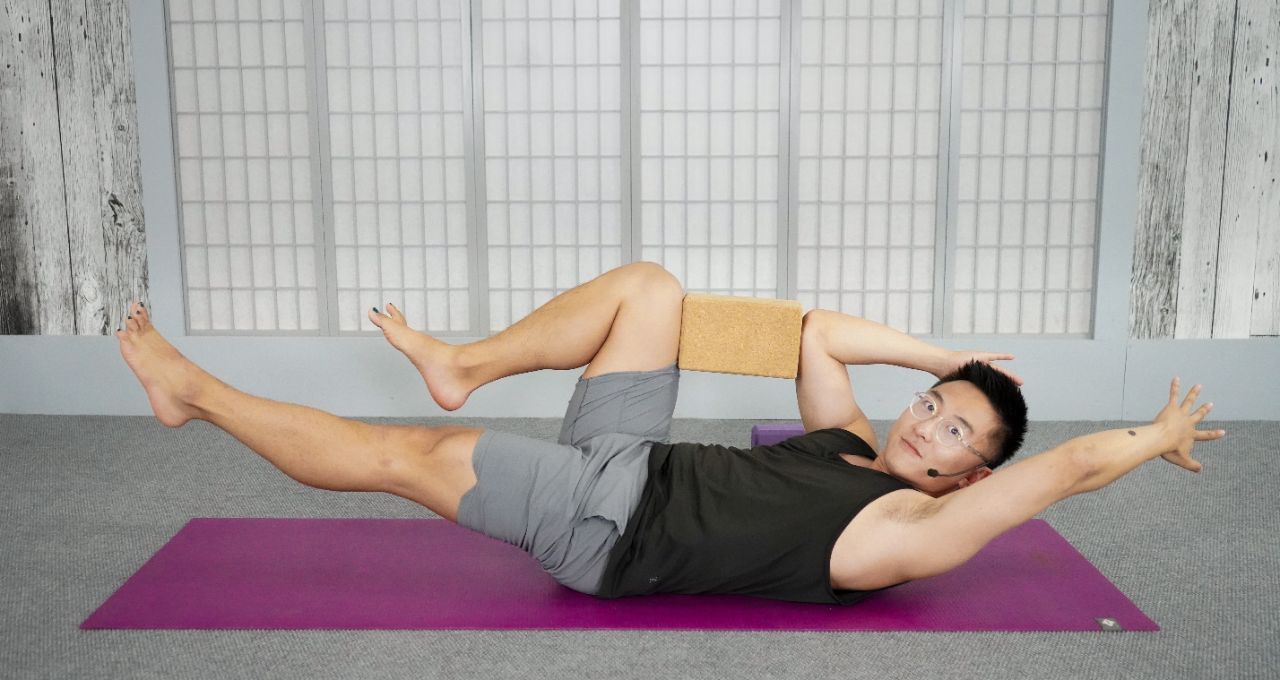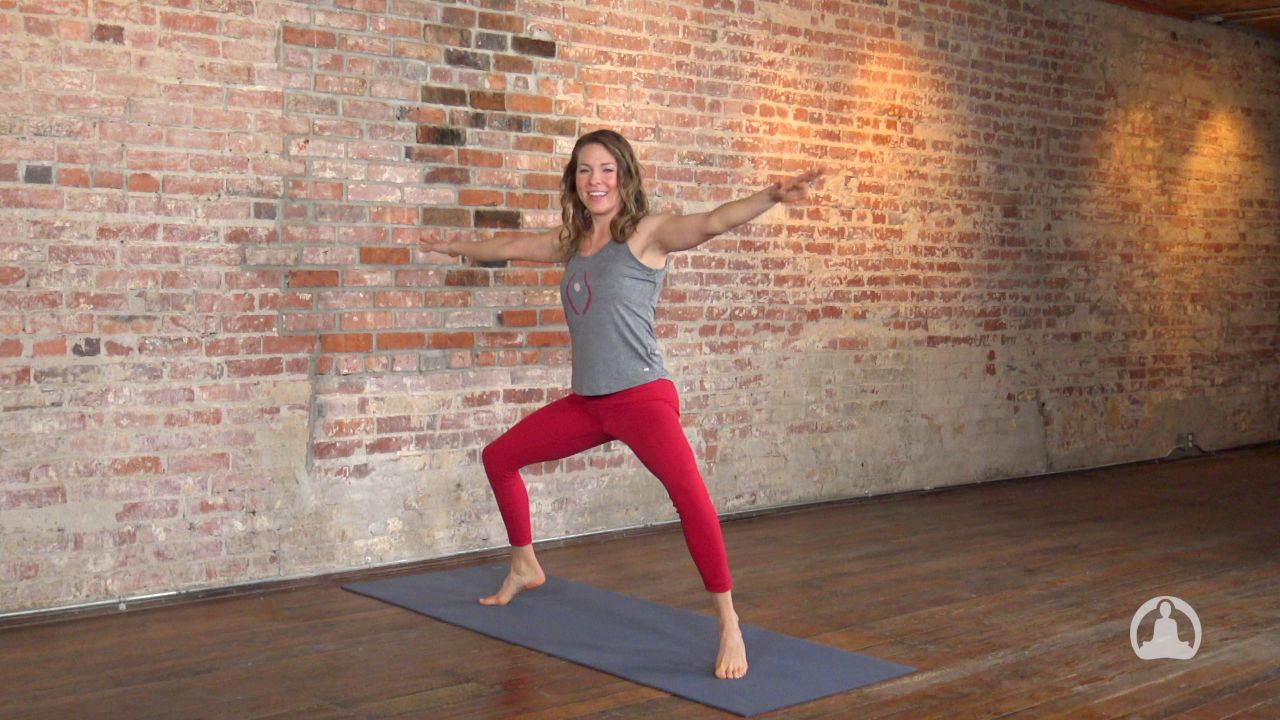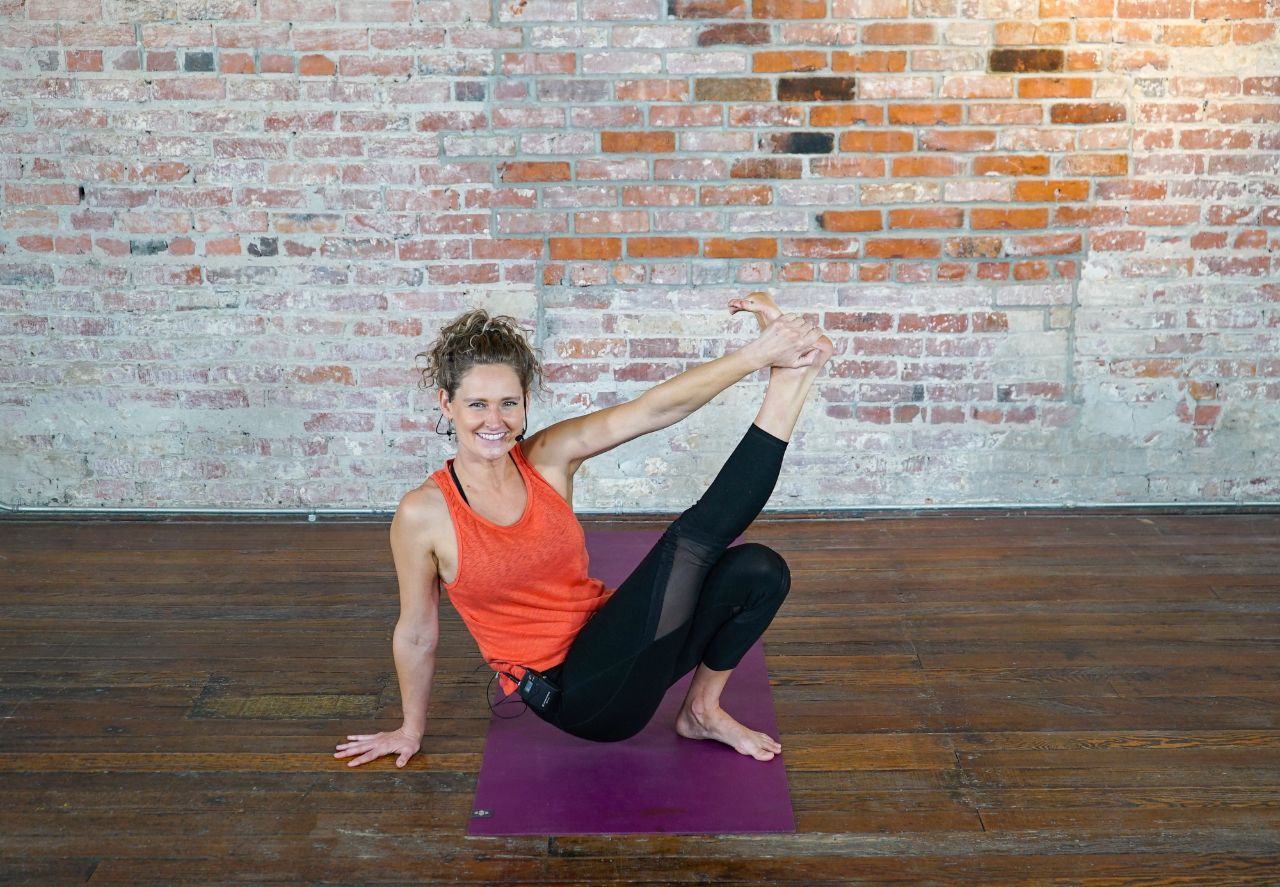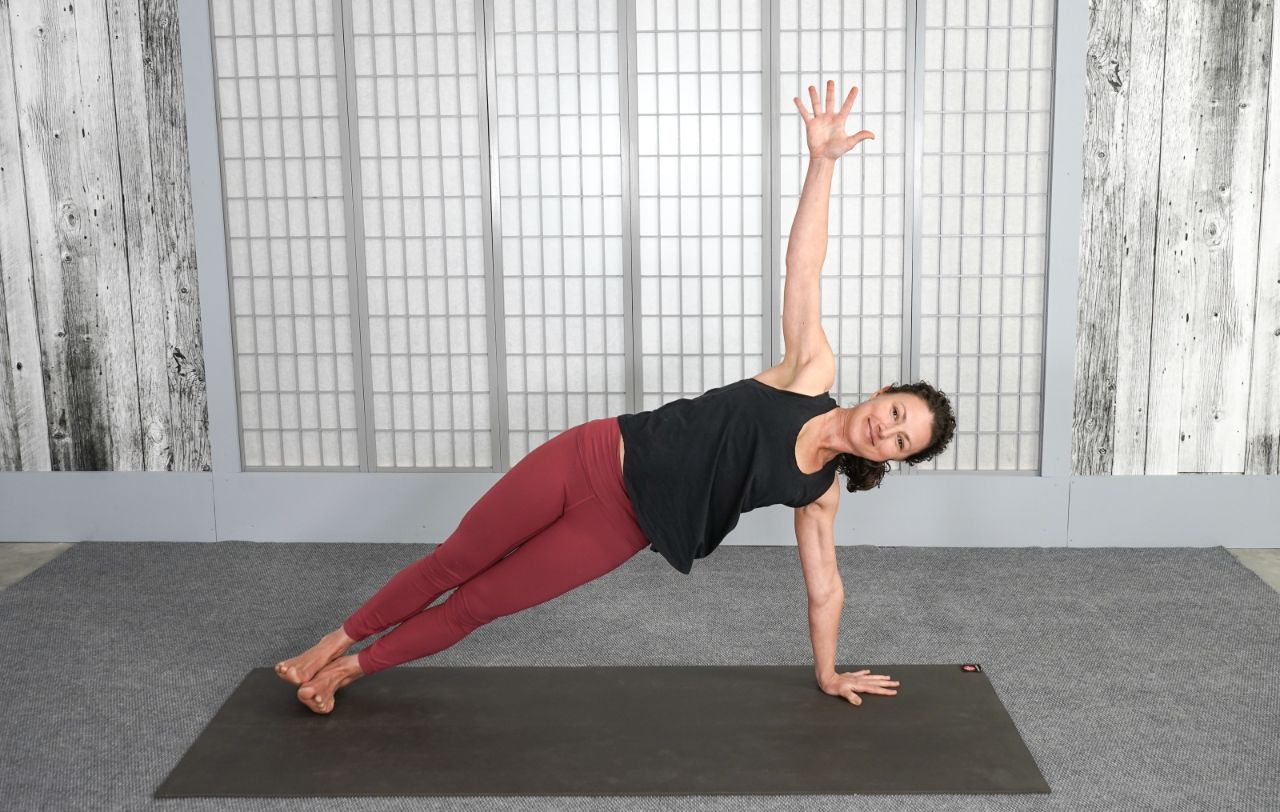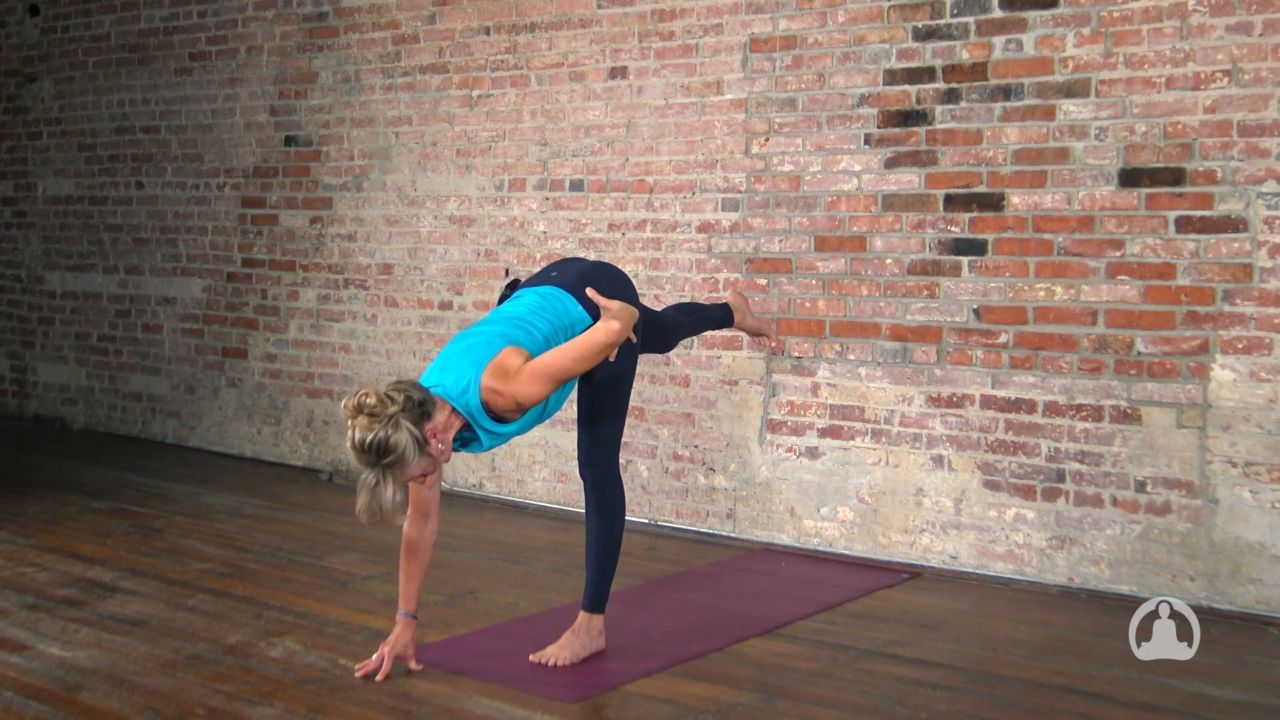 Duration & Commitment:
2 Week Challenge | 22-77 mins/day
The 2023 Focus & Flow Intermediate Yoga Challenge
This challenge is designed for the intermediate yogi who is looking to focus their practice for 14 days to expand their strength, stability, and mobility, or to recommit to a regular practice.
What You'll Experience
This 14-day challenge has some of our best intermediate instructors who have curated classes to help challenge and inspire you to focus on growing and expanding into your practice.
Each practice will help you refine your practice through a focused area within the flow. There are 2 full weeks of classes planned out that will help you recommit to a regular practice and set a foundation that will carry you forward. The challenge will culminate with a livestream practice that will tie all the pieces together and celebrate your journey with a focused flow lead by Fiji McAlpine on January 21st.
Reviews