Restorative Yoga for Self-Care
Often we are so busy taking care of others that we forget to care for ourselves. You can not pour from an empty cup. In this class, Nyk guides you through a nourishing restorative practice, interwoven with a self metta (loving-kindness practice) to recharge your batteries and reconnect with yourself. Note: You will need a few props for this class.
This can either be done as a stand-alone class or as Day 14 of Grounding and Strength 14-Day Beginner Yoga Challenge.
Restorative Yoga for Self-Care Full Playlist (to be played with the class)
Click on playlist below and press play when the class begins.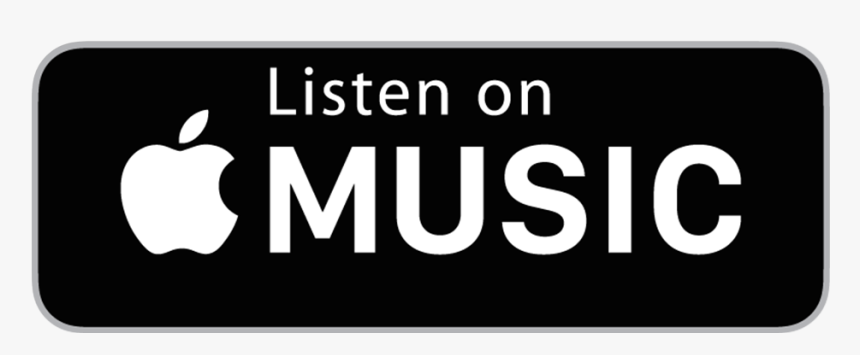 Note: You will need a subscription for access to Apple Music, and for music to play ad-free on Spotify and YouTube Music. You will also need to adjust the volume to your preference.