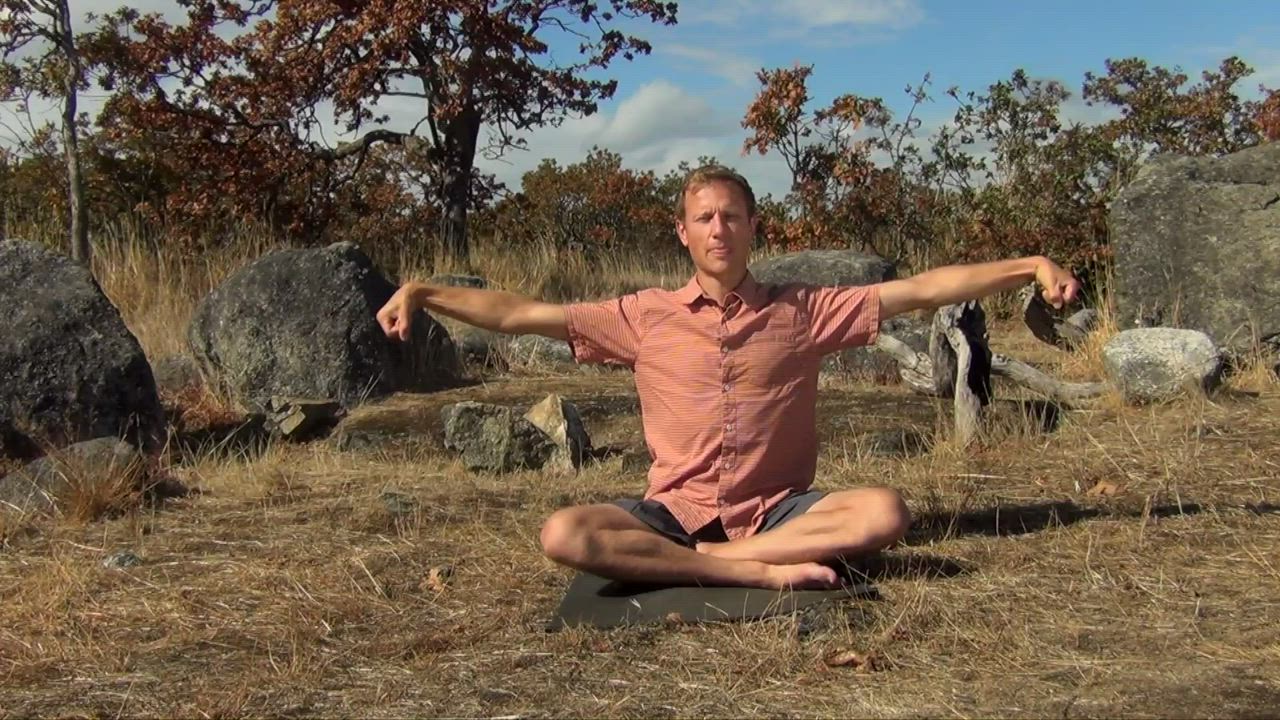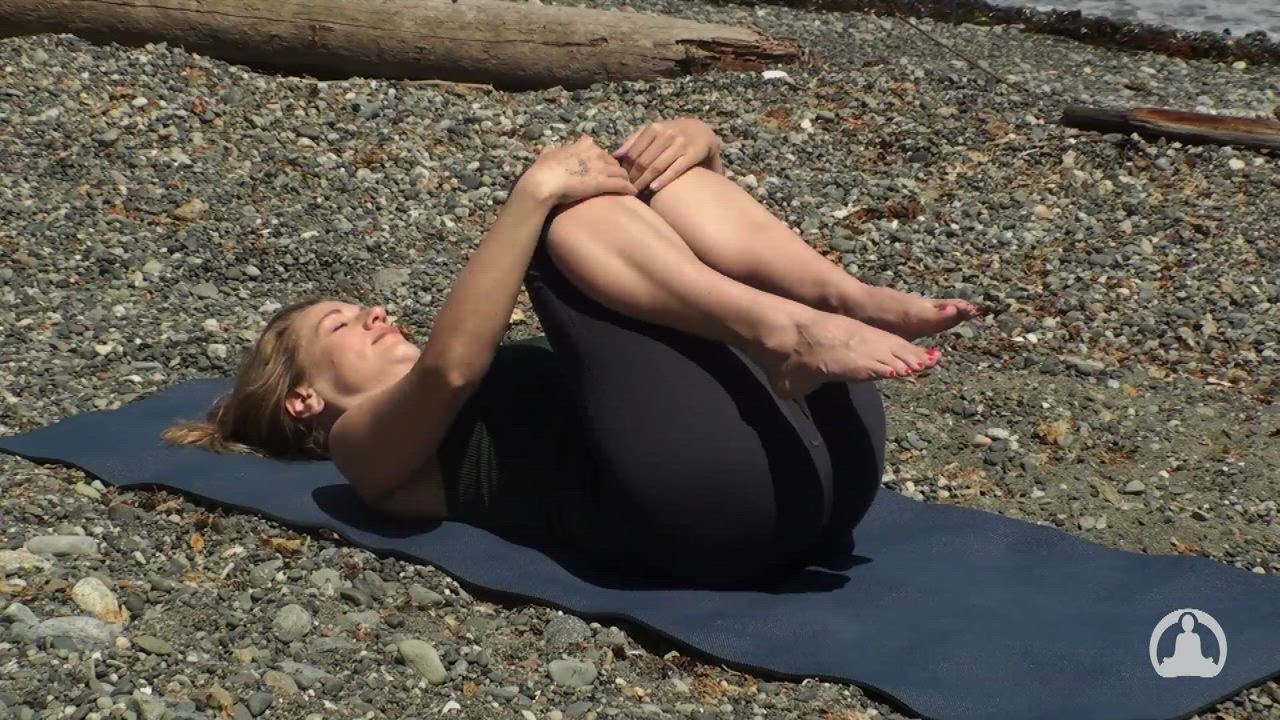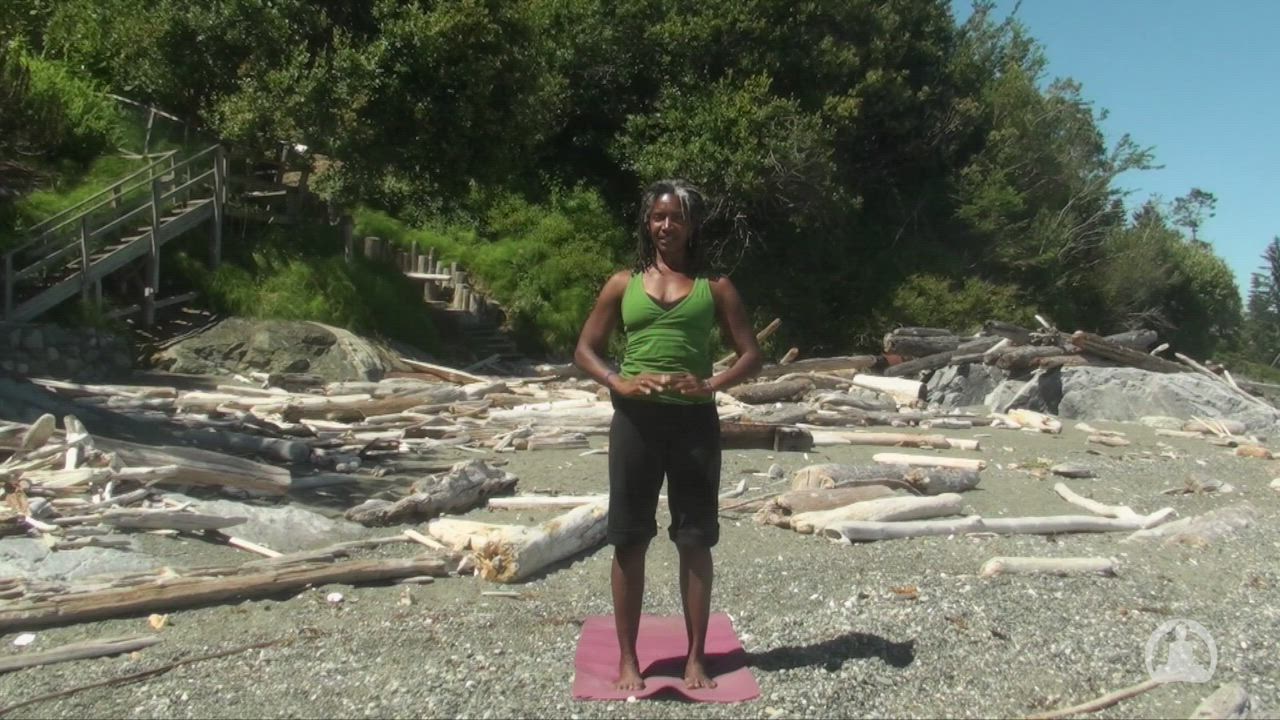 Members Only
Duration & Commitment:
30 Day Challenge | 16-78 mins/day
Transform Your Life Beginner Level
A 30-day yoga challenge can be a great way to kick-start your yoga routine, to establish a strong practice and realize the many benefits that come with practicing yoga daily.
What You'll Experience
Welcome to our Transform Your Life 30-Day Yoga Challenge. This challenge was originally meant to run only as a new year's 30-Day Yoga Challenge but due to the huge success and the number of emails we've received, we are going to leave this up for you to do anytime. The challenge is designed to flow from one class to the next in a way that feels good in your body.
Reviews