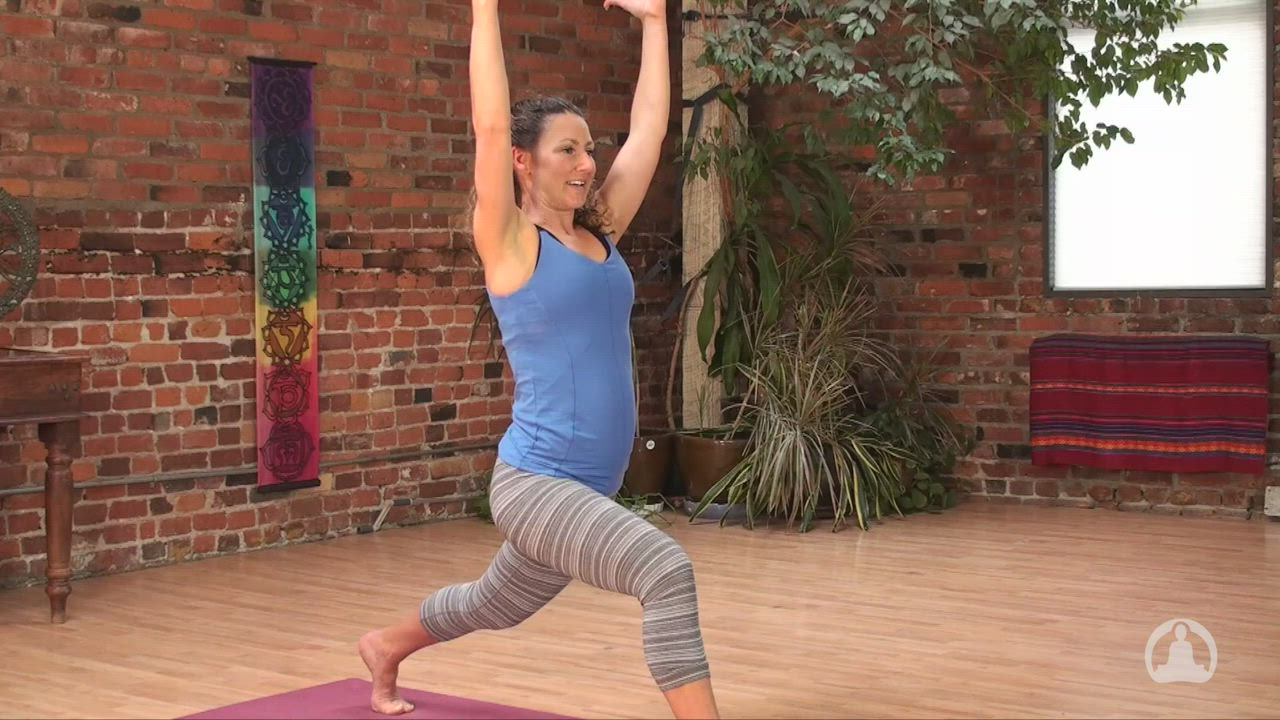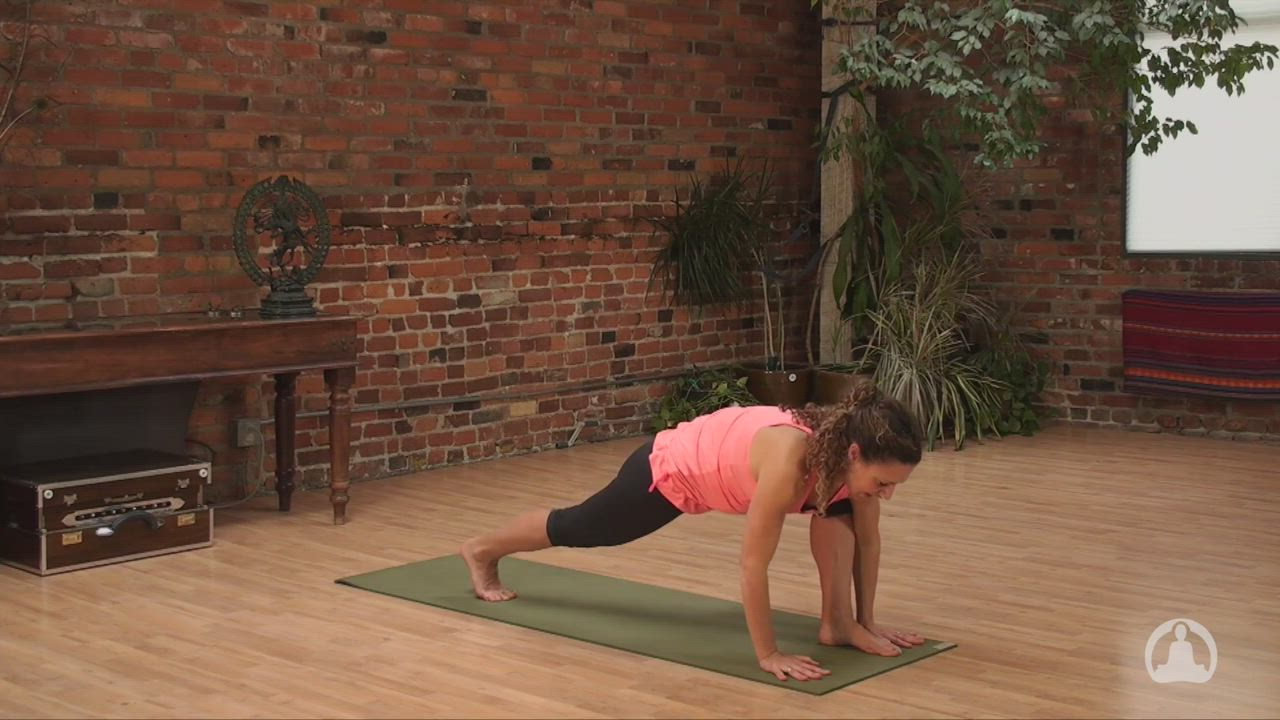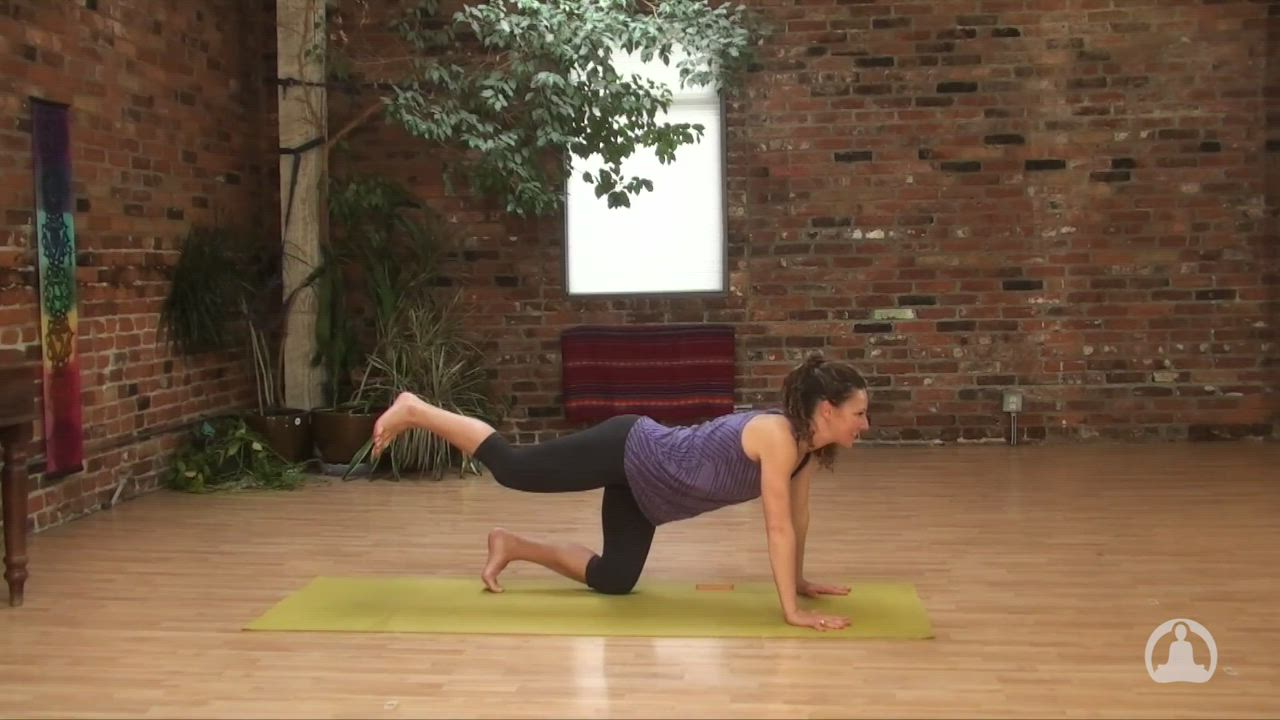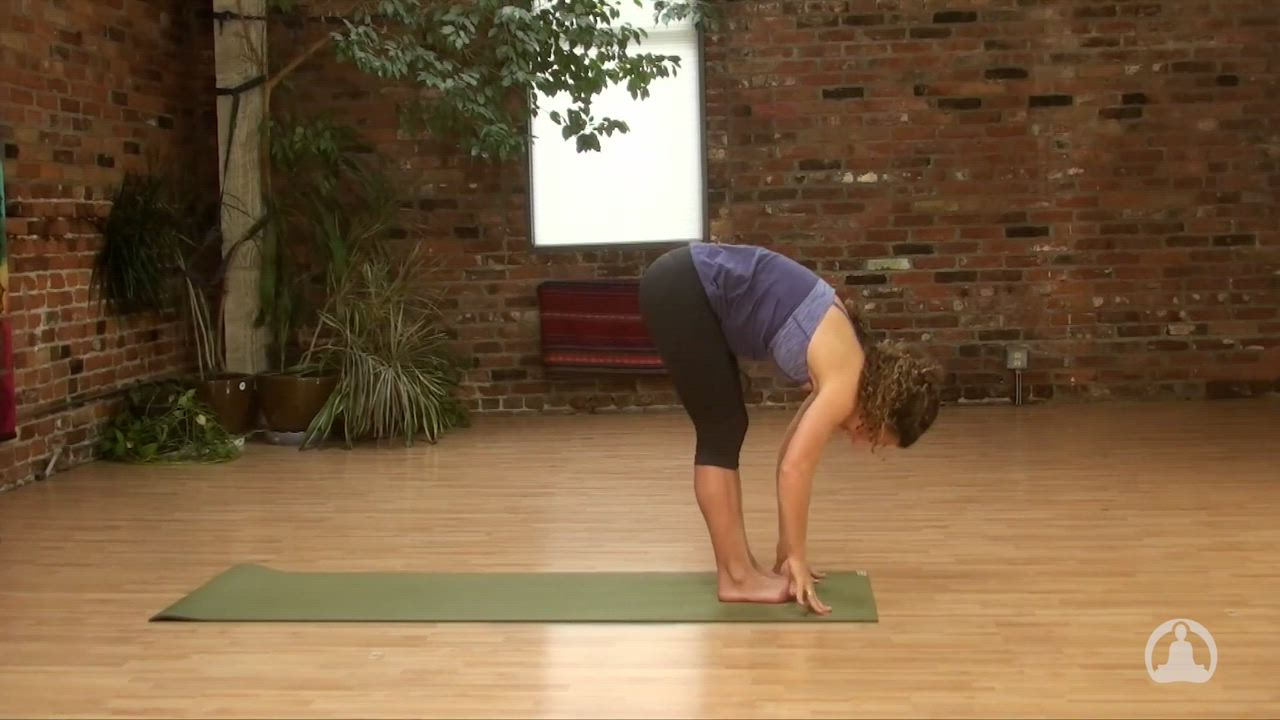 Members Only
Duration & Commitment:
14 Day Challenge | 20-49 mins/day
14-Day Yoga Challenge with Fiji McAlpine
Join Fiji and DoYogaWithMe in our first 14-Day Yoga Challenge, and do yoga for fourteen days in a row.
What You'll Experience
Intermediate | 14 Classes
Own the whole 14-Day Yoga Challenge with Fiji McAlpine video series:
Large Screen ($108) | Small Screen ($72) | Audio Only ($36)
Many of our yoga challenges are individual classes that we have combined together to make up a challenge. This one is different. Fiji filmed all 14 classes as a 14-Day Challenge, so her focus is entirely on building the experience for you, helping you progress and encouraging challenges in a way that allows you to have the best opportunity to accomplish each one.
Instructors
Reviews