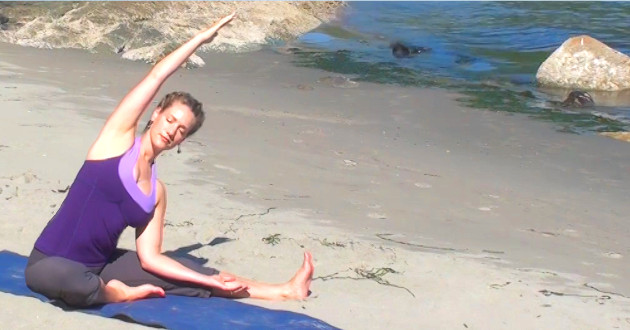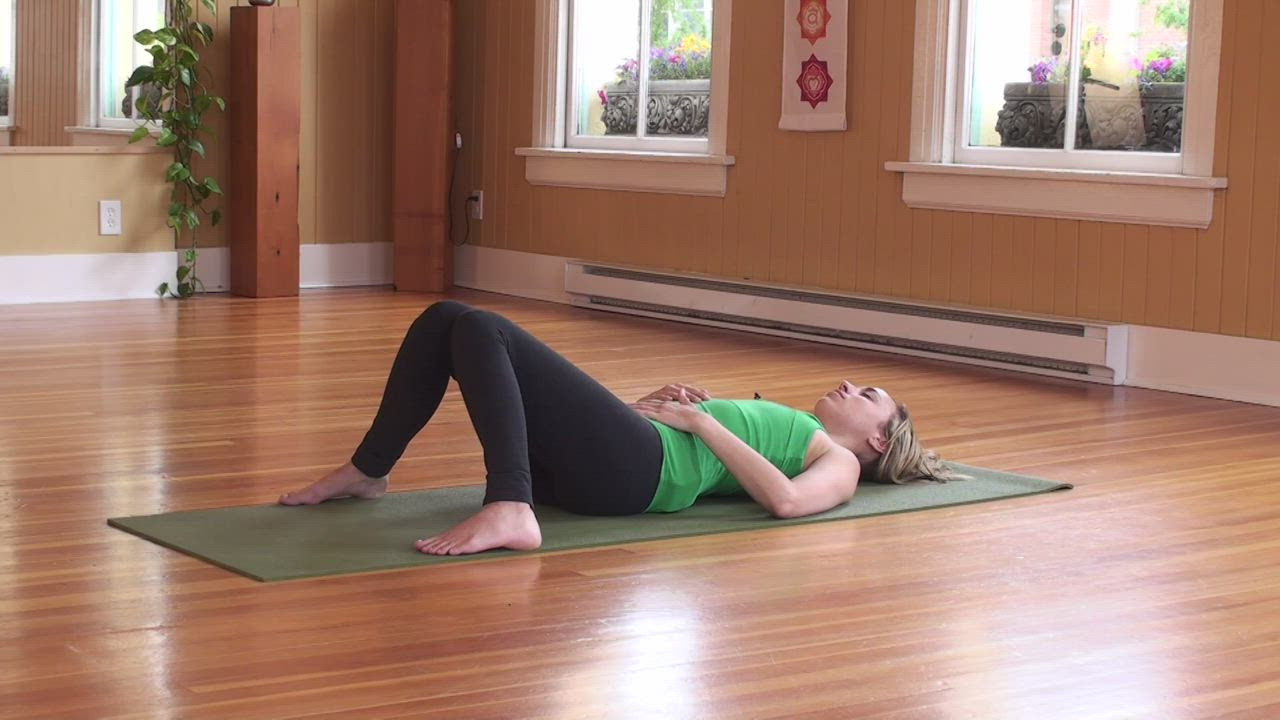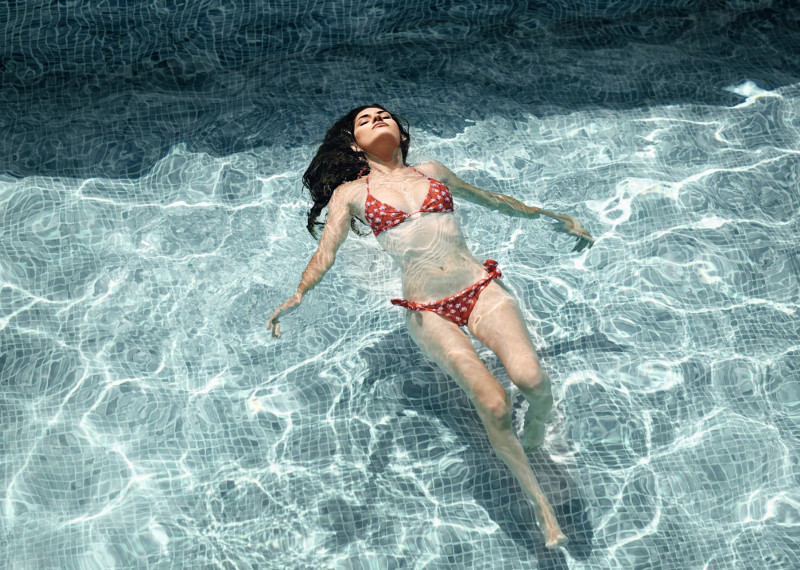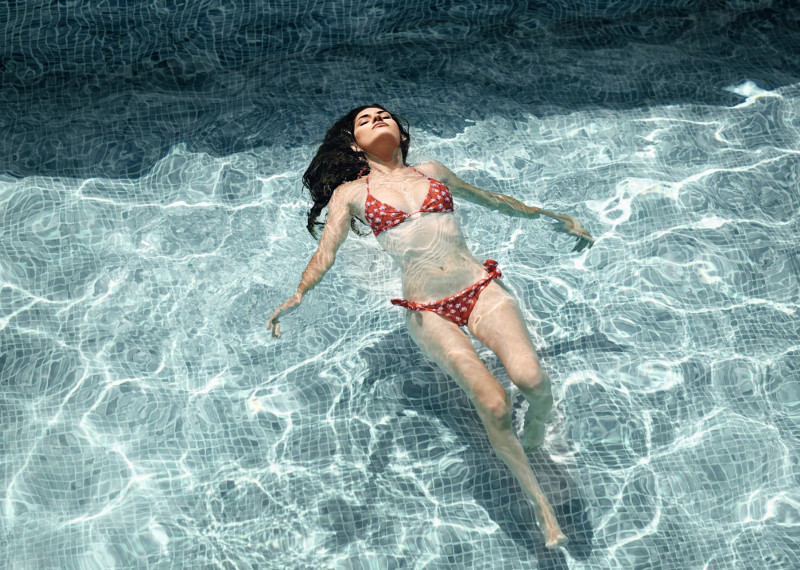 Members Only
Duration & Commitment:
8 Week Program | 15-66 mins/day
Ongoing Beginner Yoga Program
The focus of this program is to maintain a strong yoga practice so you can continue to improve, while increasing the level of difficulty gradually and safely as a beginner yoga student.
What You'll Experience
Yoga reduces fatigue, decreases anxiety, cuts stress, lifts your mood, improves sleep, reduces pain, lowers cholesterol and generally improves quality of life.
Welcome to our Ongoing Beginner Yoga Program. You will be doing 3 classes per week, the first 2 longer than the last, plus one guided meditation. This program is specifically designed to progress as an intermediate student, but it is not rigid. You will see significant results if you follow it closely, but feel free to make changes, or even miss a class, if you need to.
Schedule
Week 1
Total Body Relaxation I
Duration: 56:05
Week 2
Total Body Relaxation II
Duration: 45:54
Week 3
Total Body Relaxation III
Duration: 31:34
Week 4
Total Body Relaxation IV
Duration: 20:42
Week 5
Lightness of Being
Duration: 19:06
Week 6
Expand Your Mind
Duration: 41:34
Week 7
Yoga Nidra for Sleep
Duration: 22:21
Week 8
Heal Chronic Pain
Duration: 19:04
Reviews