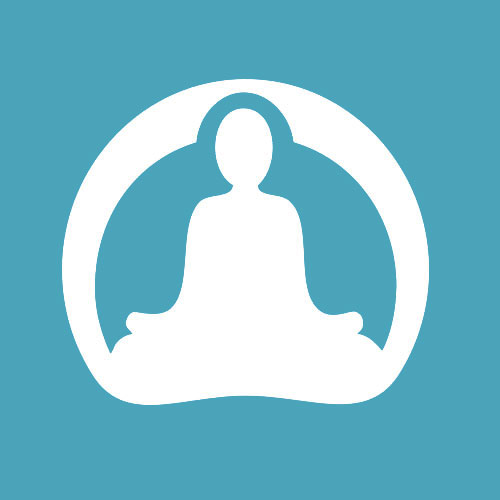 Collections
Fiji
Strong flow but slow enough to feel relaxing. Nice burn. Nice music. 

Lovely little practice. Flows beautifully. Not too challenging. Love it.

Lovely practice. Medium pace. Crow and a bit of side crow practice. Not too challenging but just enough to feel like you've worked.

Lovely flow. Just the right amount of speed and challenge.
Tracey
Lovely class with relaxing music. Just the right amount of challenge and stretch. 

Beautiful practice ideal for groggy mornings.

Lovely morning practice. Slow and low. No standing postures.
Saved For Later
Brilliant for opening the hips - compass pose.

Bloody lovely class! Quads and hips. Lovely teacher. Halfmoon.

Lovely little practice working on locust.

Slow but powerful practice. Really lovely and builds a nice heat.

Really beautiful practice. Not too much on the arms which is nice. Seated bird of paradise pose - really well thought out sequence.

Really nice, gentle practice. 50% sun sals and 50% floor work.

Brilliant class, Almost like a workshop. Challenging but a good tutorial for Bird of Paradise.

Nice practice. Gentle flow. Hip opening. Really nice for an easy day.