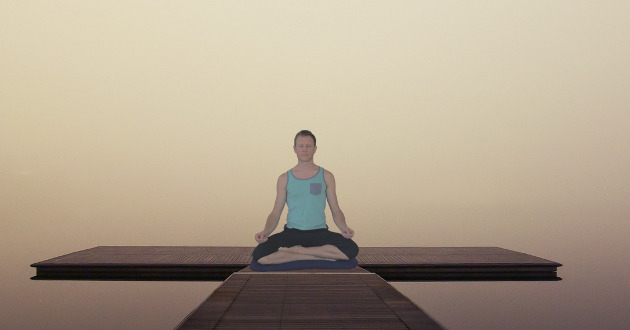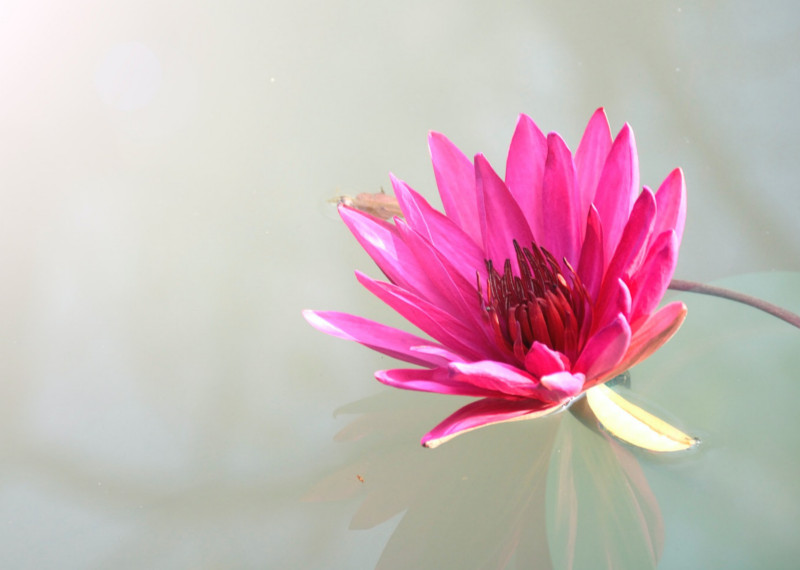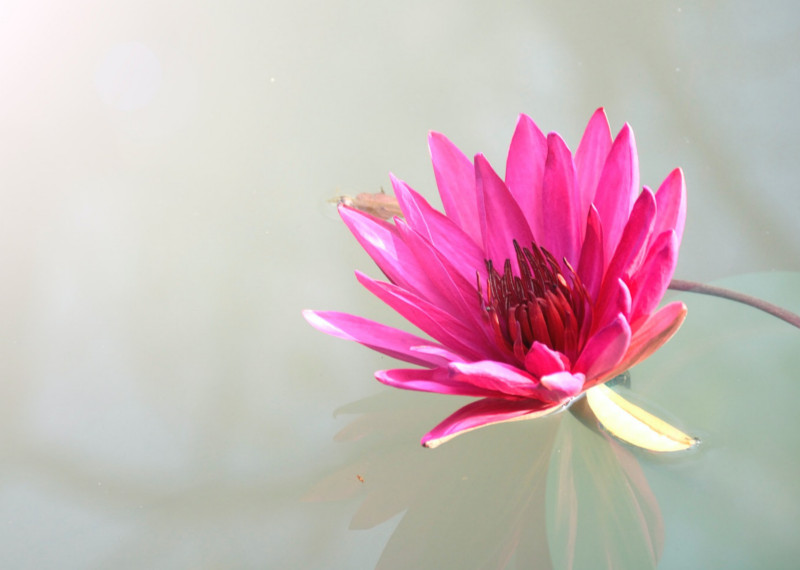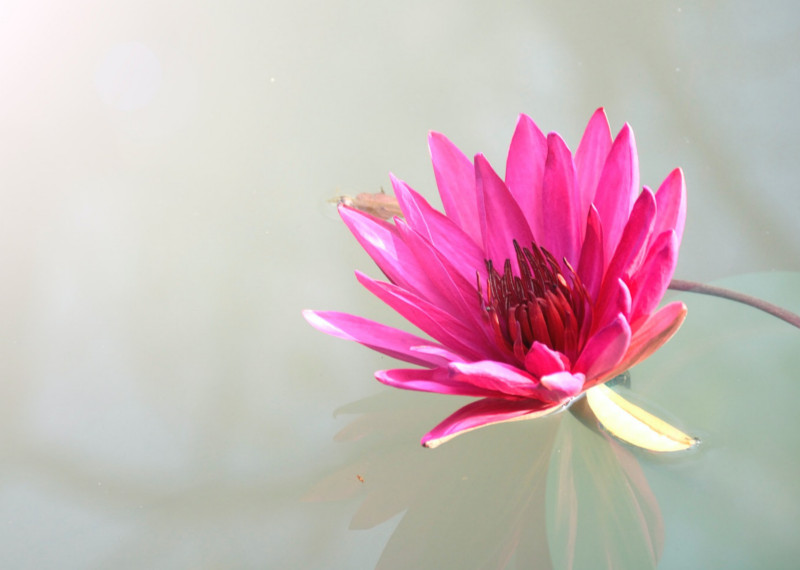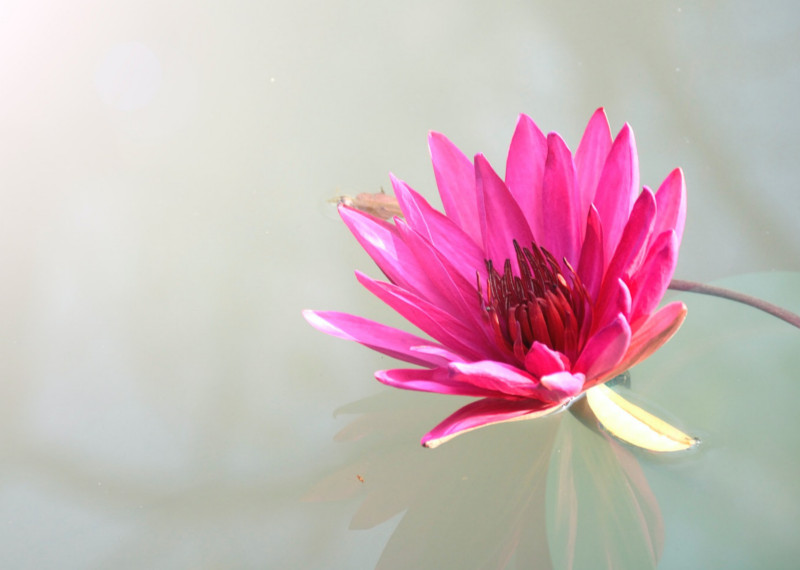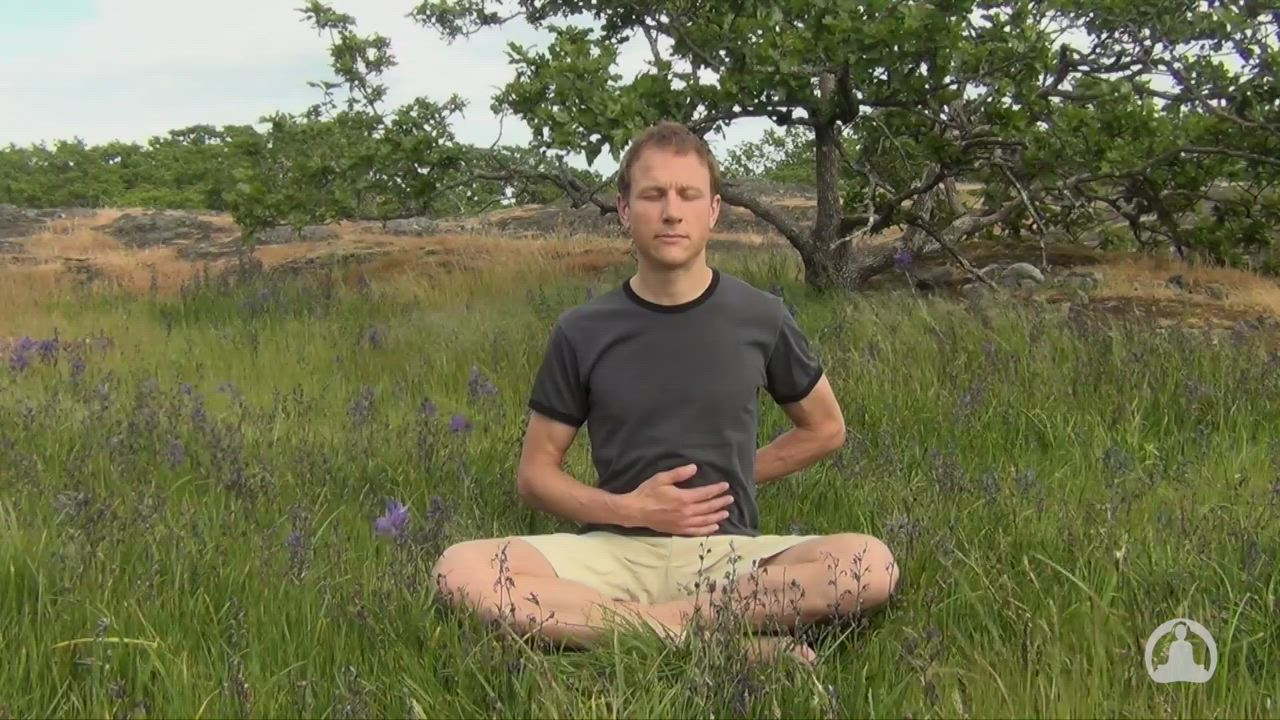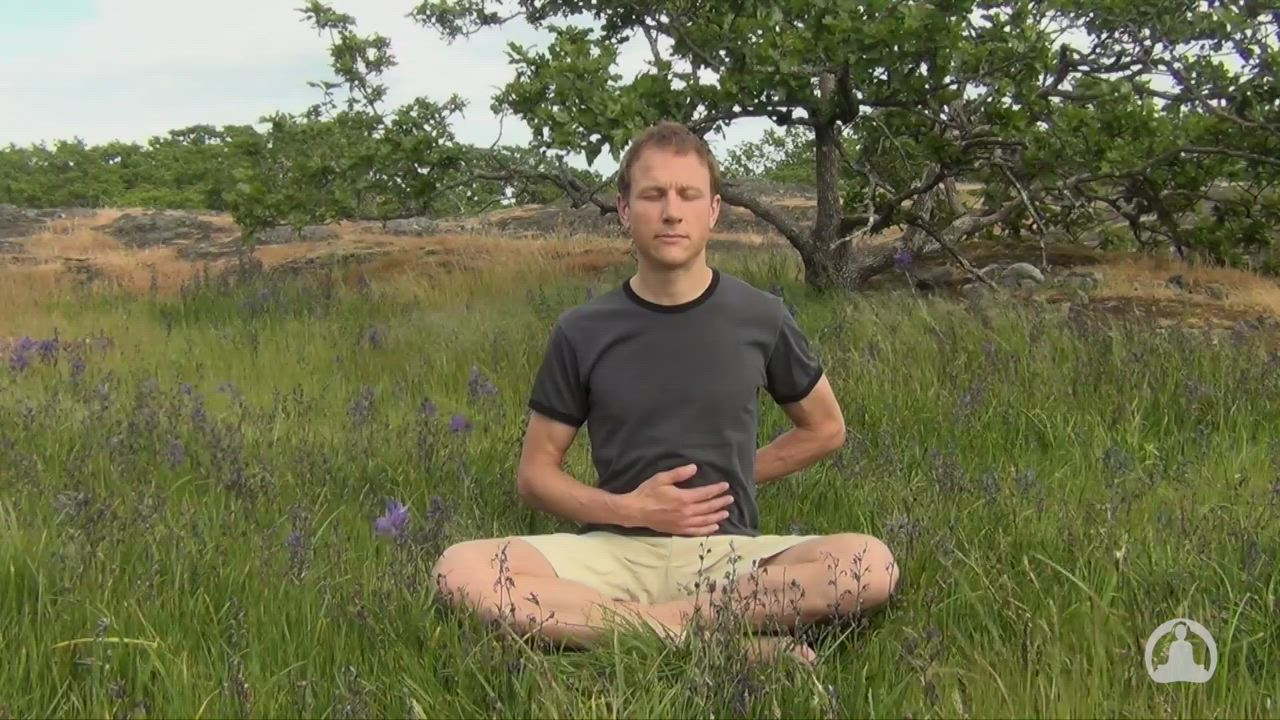 Duration & Commitment:
3 Week Program | 10-61 mins/day
Yoga for Chronic Stress, Anxiety and Depression
This program uses a variety of techniques to help you understand and let go of your chronic stress, anxiety and depression. It uses pranayama for relaxation and meditation to shift your mental energy.
What You'll Experience
This program is designed to help anyone who experiences chronic stress, chronic anxiety, chronic fatigue and depression. It's also effective if you don't experience chronic anxiety, and you simply want to understand your stress and learn how to relax on a deeper level. Because this program is designed for self exploration, your experience can range widely from excitement and joy to extreme discomfort, both mentally and emotionally. You may feel worse at times, maybe even overwhelmed. Continuing on may require strength and courage, and because of this it might be very helpful to have someone, a friend or family member, to talk to about issues you are struggling with. You can also share with us, anytime, on our forum.
Check out the 'Learn How to Live With Anxiety" forum thread
David, the founder of DoYogaWithMe, has created a short video to introduce the program. To watch, press play on the video below.
Pre-Program Preparation
Download the program's Cheat Sheet, which provides a quick summary of the next 3 weeks.
When you are too busy, replace anything with one of our four 6-minute guided audio meditations. Find them here.
If you have not done kapalabhati (skull cleanser) before, go to our yoga breathing page and practice Skull Cleanser Part I and Skull Cleanser Part II before beginning with Day 1. 
The Program
Note: All of the guided meditations below will take you to an album page where you can choose the track you want from a number of tracks. All of the classes below are gentle beginner.
Watch the video below for an introduction to Week 1 from David.
Please note that it would be best to do this program with the guidance of a health professional.
Schedule
Week 1
Turn It Off
Duration: 21:34

Awaken the Brain
Duration: 17:05

Transform Yourself
Duration: 15:30

Turn It Off
Duration: 21:34

Awaken the Brain
Duration: 17:05

Transform Yourself
Duration: 15:30
Week 2
Turn It Off
Duration: 21:34

Awaken the Brain
Duration: 17:05

Transform Yourself
Duration: 15:30

Turn It Off
Duration: 21:34

Awaken the Brain
Duration: 17:05

Transform Yourself
Duration: 15:30
Week 3
Yoga Nidra for Sleep
Duration: 22:21

Chakra Practice
Duration: 42:55

Mini Practice for Emotions
Duration: 5:09

Bone Breathing
Duration: 15:06

Breathing for Sleep
Duration: 17:38

Deep Relaxation for Sleep
Duration: 18:07
Reviews