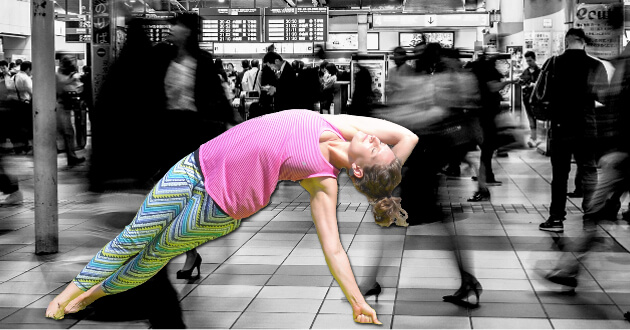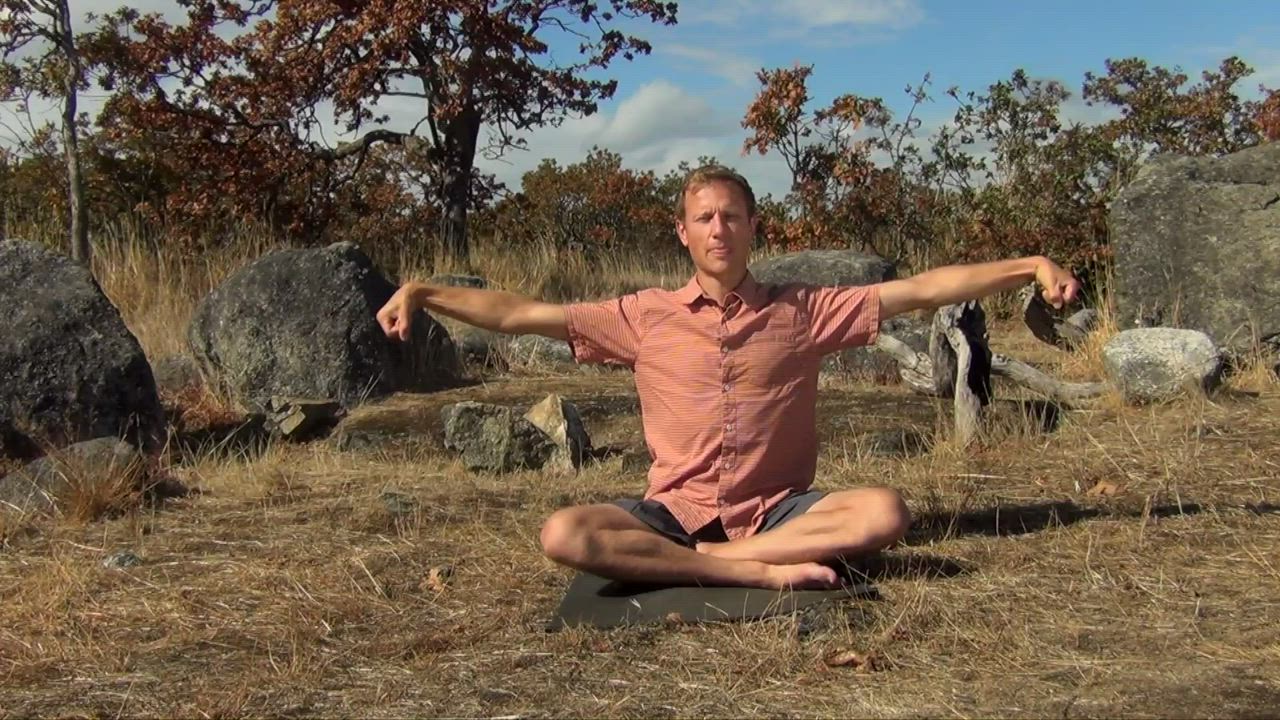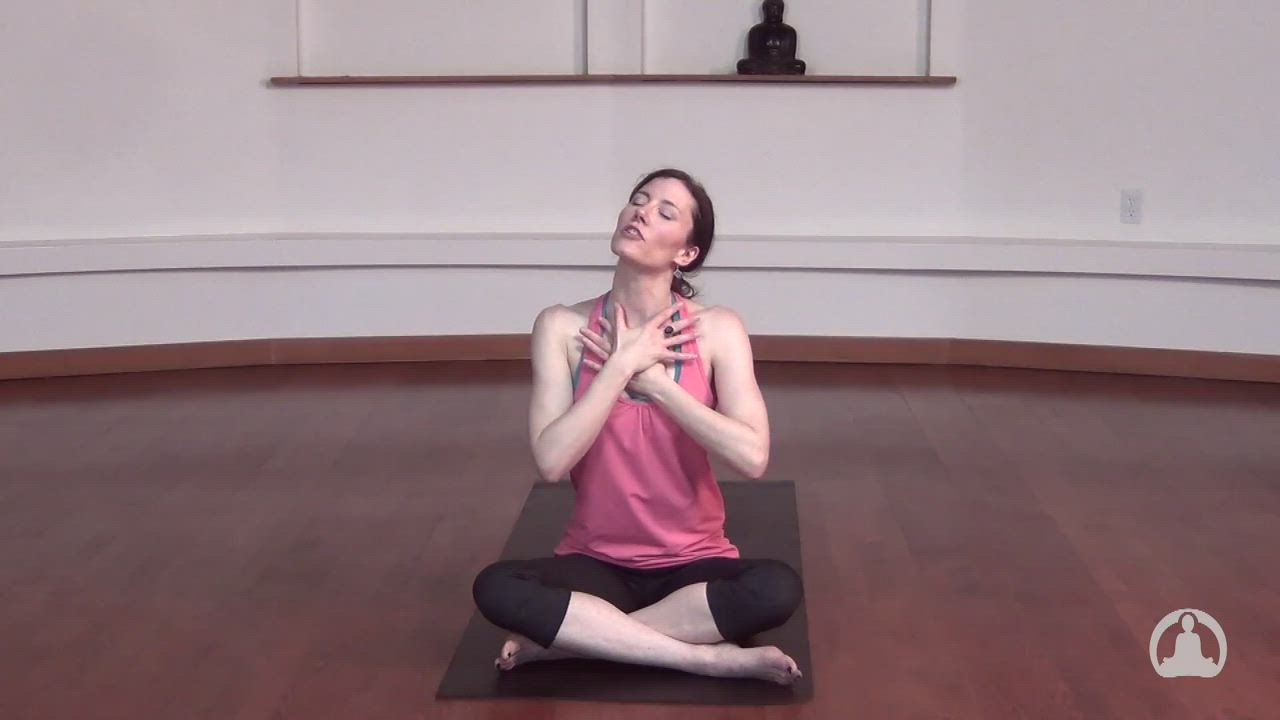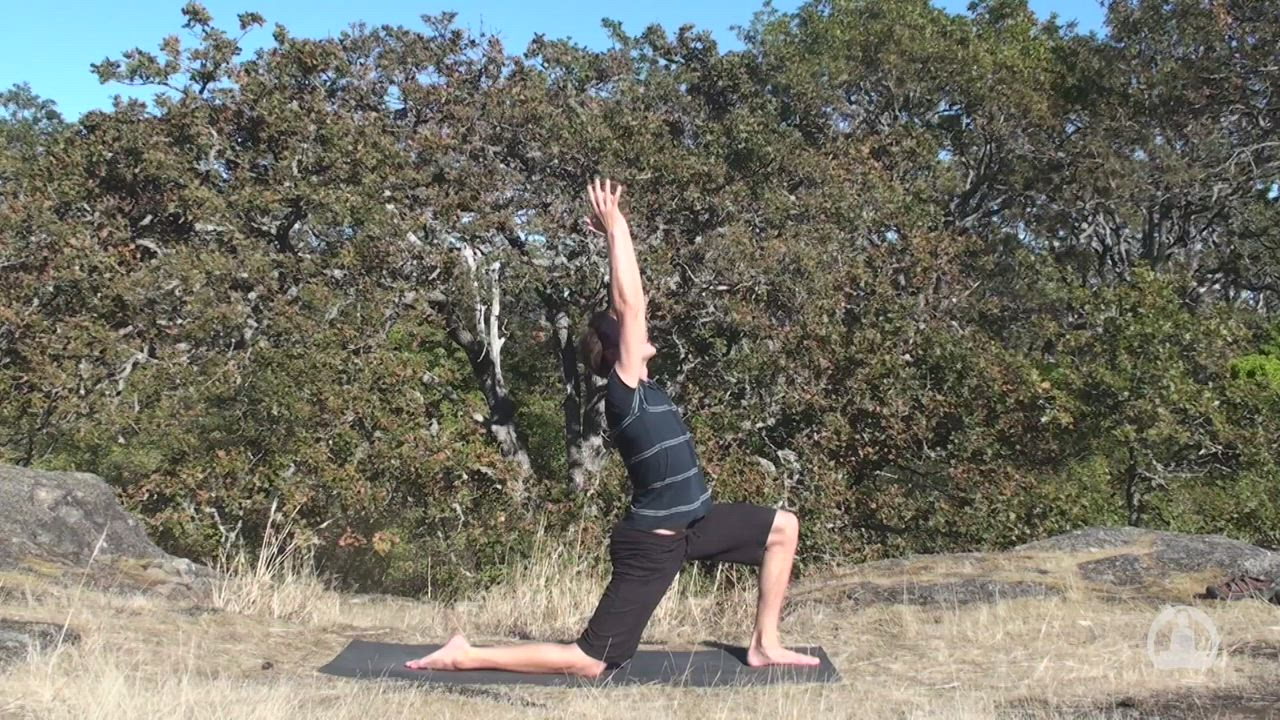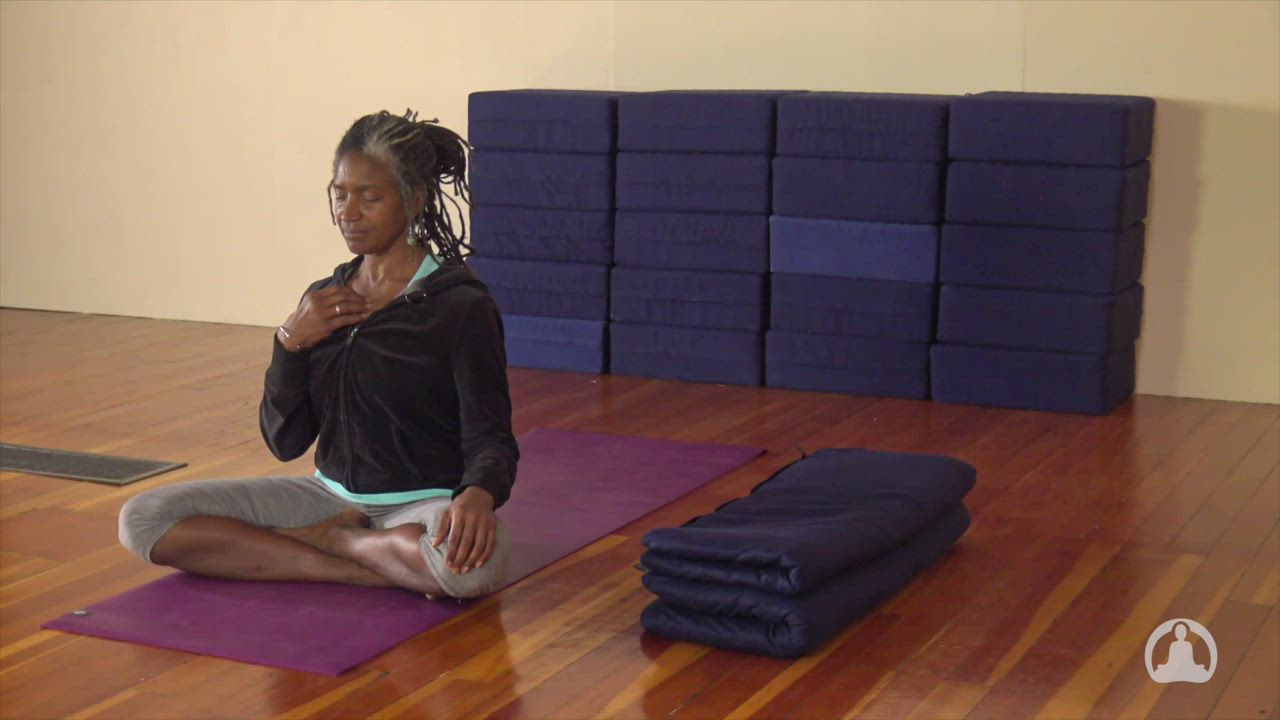 Duration & Commitment:
30 Day Challenge | 10-23 min/day
Improve Your Flexibility for Busy People 30-Day Yoga Challenge
This yoga program is designed for the busy mom, the busy dad, students who study all the time, people who work too much and generally anyone who doesn't have much of time available in the average day.
What You'll Experience
This yoga challenge is accessible to any intermediate student, no matter how busy you are. The 30 classes range from 10 to 23 minutes and the day-to-day progression improves the flexibility in your whole body in a gradual, effective way. The most important muscles that will improve are your hamstrings, hips, lower back, shoulders, arms and neck. If you can stick with the daily classes, you will find your body feeling lighter, less discomfort, more relaxed and with joints that have greater range of motion.
If you would like to receive the daily classes via email, please join our mailing list below. 
Reviews