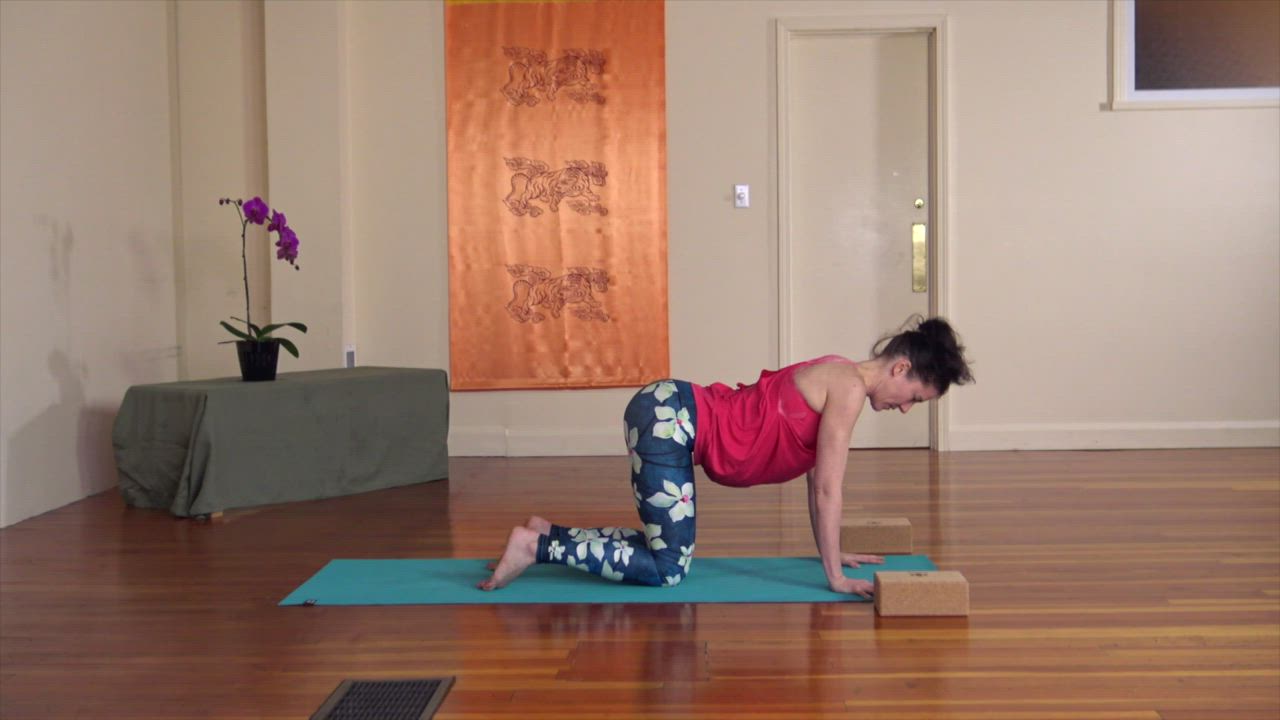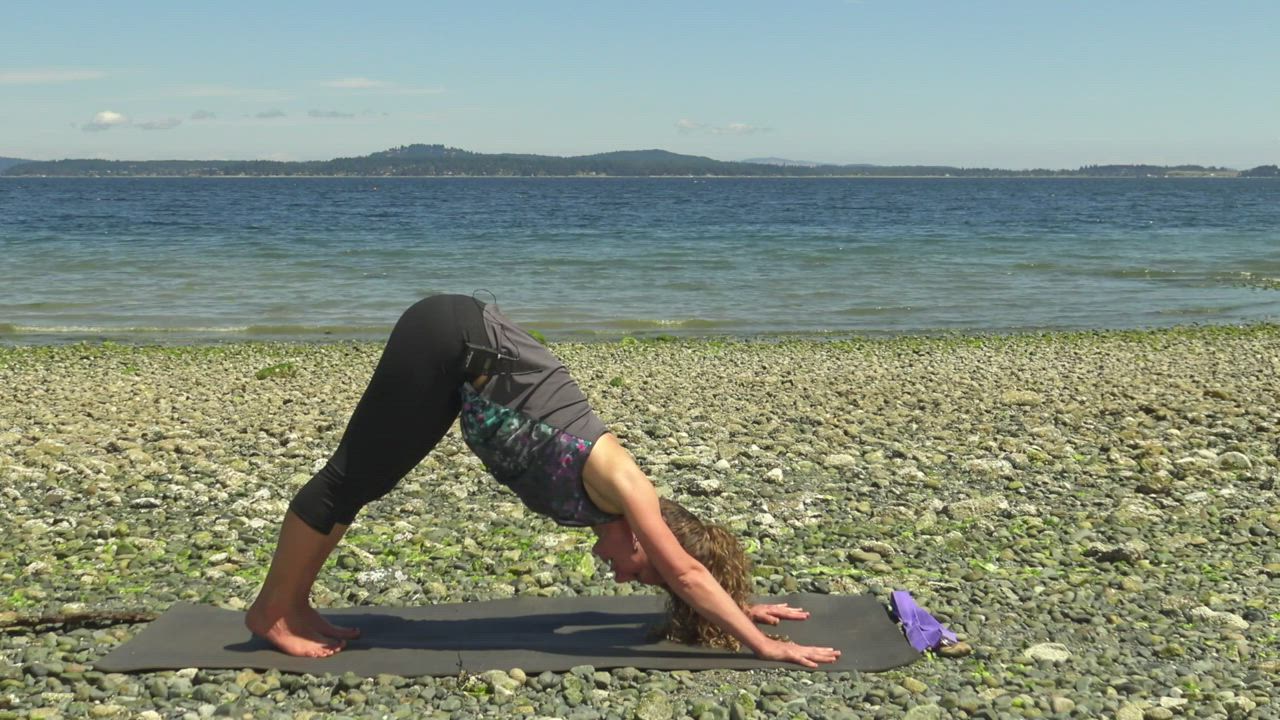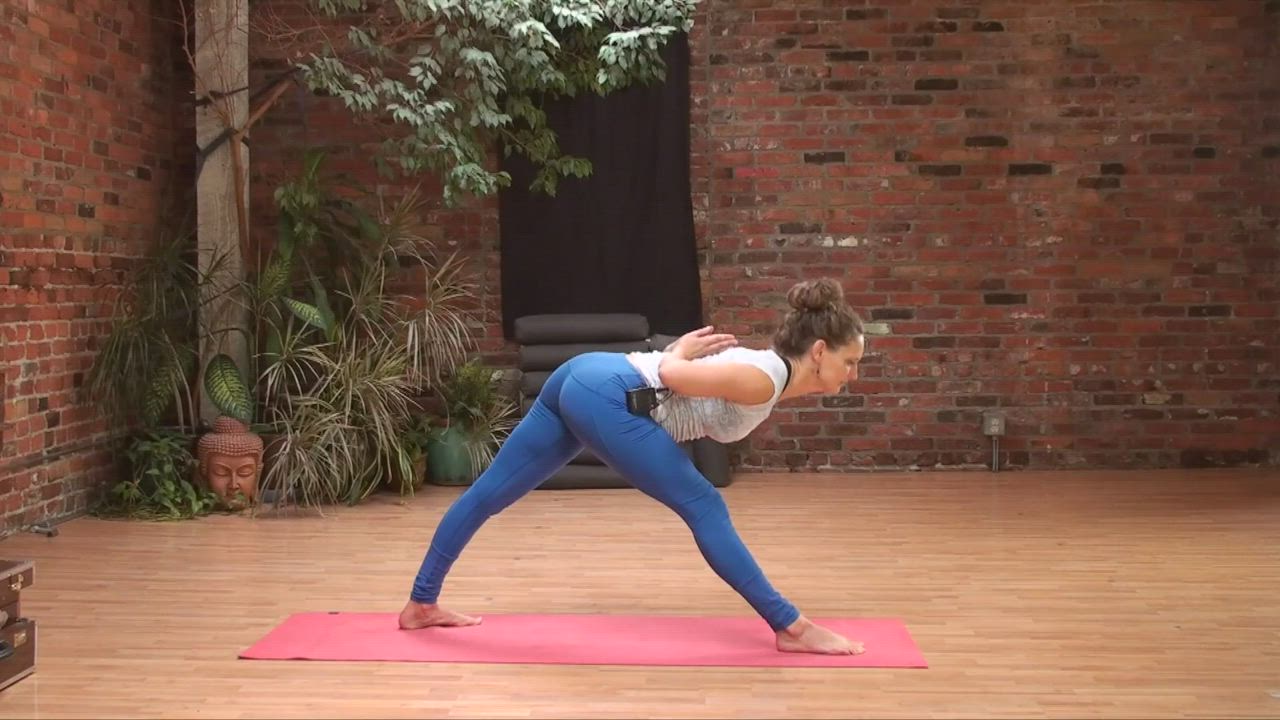 Duration & Commitment:
21 Day Challenge | 15-75 mins/day
Get Strong! Whole Body 21-Day Yoga Challenge
This 21-Day Yoga Challenge takes you through a series of classes that help you build strength in a well-balanced, holistic way.
Requirements
Blocks

Bolster

Strap

Blankets
What You'll Experience
With longer classes (on average) and a focus on the whole body, this yoga challenge may be the most challenging of our Get Strong! series. However, if you go through the 21 days, you will notice that we ease off a bit as we get closer to the end with more hatha, yin and restorative classes, helping you recover from the work and ensuring that you enjoy the experience and walk away feeling energized and rejuvenated. Do this challenge if you like longer classes, a focus on the whole body and a wide variety of teachers and styles.
If you would like to receive the daily classes via email, please join our mailing list below. 
Reviews