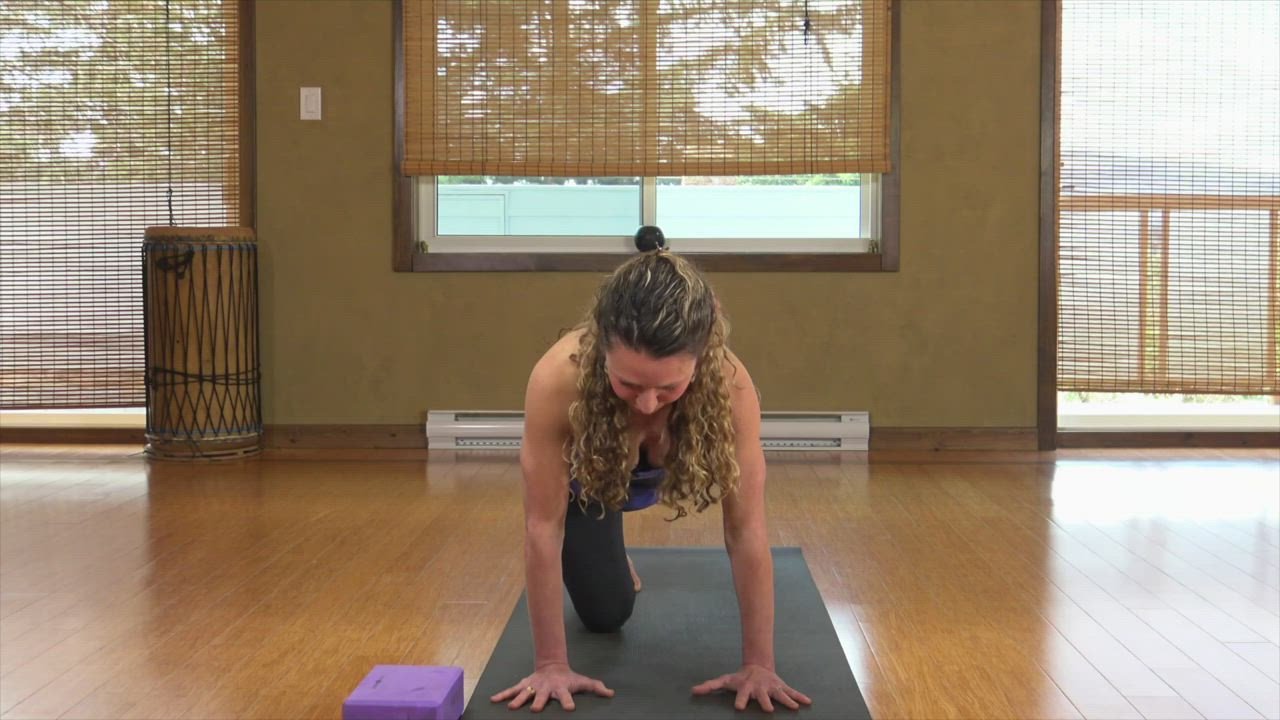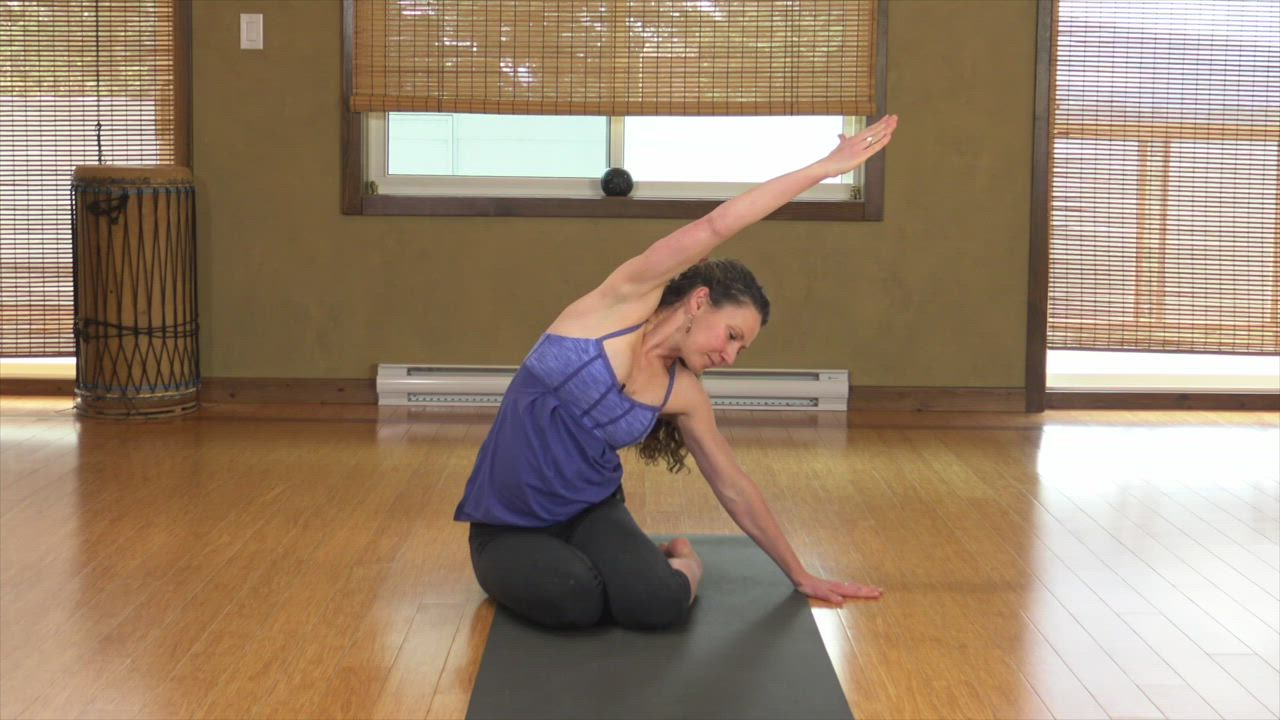 Duration & Commitment:
1 Week Program | 13-43 min/day
Vinyasa Yoga for Lower Back Care with Fiji McAlpine
Fiji takes you through a step-by-step process, over four classes, to instill in you a solid understanding of core stability, alignment and overall strength and power.
What You'll Experience
This intermediate, 7-day yoga program teaches you how to take care of your back as you move through a vinyasa-style yoga practice. Fiji covers core stability and strength, alignment and how to stretch the key muscles that can cause lower back tightness, discomfort and pain. Ultimately, the goal is to establish principles that you can apply to every yoga practice, as well as your daily life, to minimize the frequency of pain and to help you feel stronger and more confident no matter what you are doing.
Please note that if you are looking for yoga for back pain, do this program carefully, with the guidance of a health professional.
Watch the video below for an introduction to the course by its creator, Fiji McAlpine.
Pre-Program Preparation
Some of these classes require yoga props, such as a block and a strap. If you need a prop for the class, it will be listed below the class name.
Since relaxation plays such an important role in pain therapy, doing guided meditations and relaxations would be an effective complement to Fiji's series of vinyasa yoga classes. Try one of the guided relaxations from David's album Lightness of Being or any of Jennifer Piercy's guided Yoga Nidra.
Visit our Forum to share, comment and ask questions and to see how others are doing. Have fun!
Important: Although this program is designed to help anyone who would like a healthier lower back, an online program may not adequately address your specific needs and doing yoga can make it worse. With that in mind, if you choose to proceed it would be best to do so with the guidance of a health professional, such as a physiotherapist or physician, and with caution, care and mindfulness. Never do anything that causes pain.
Instructors
Reviews