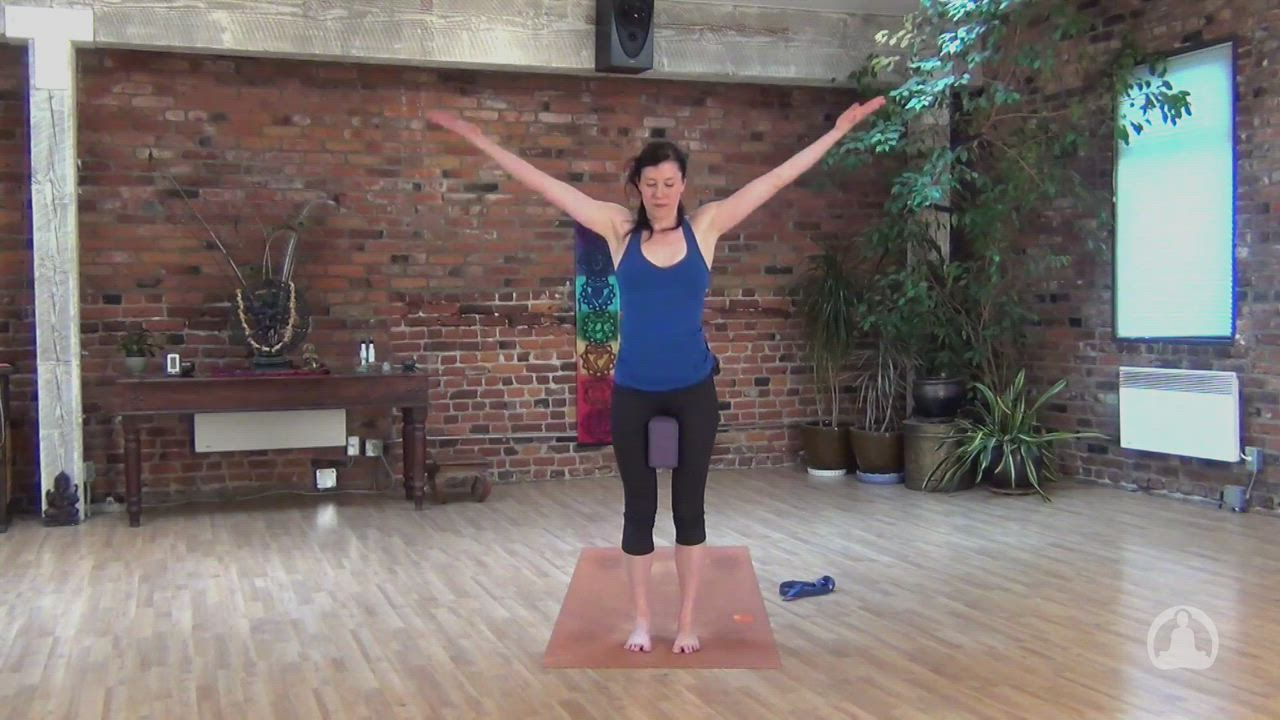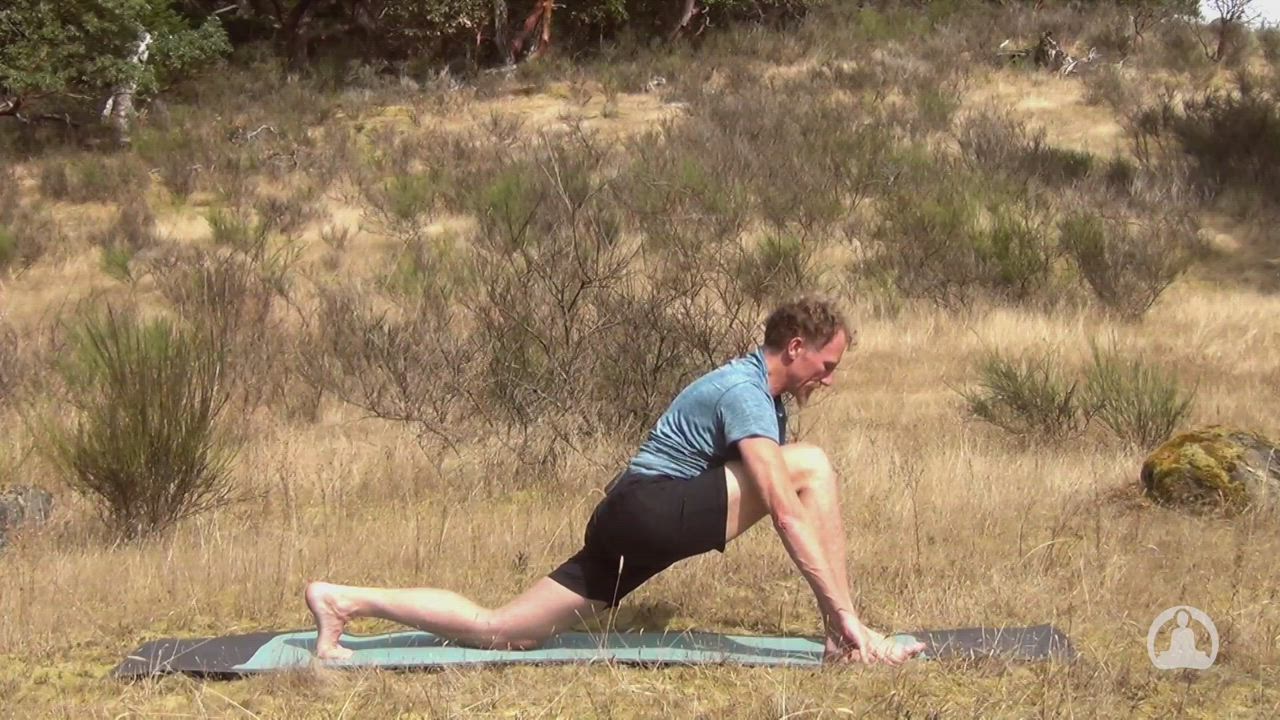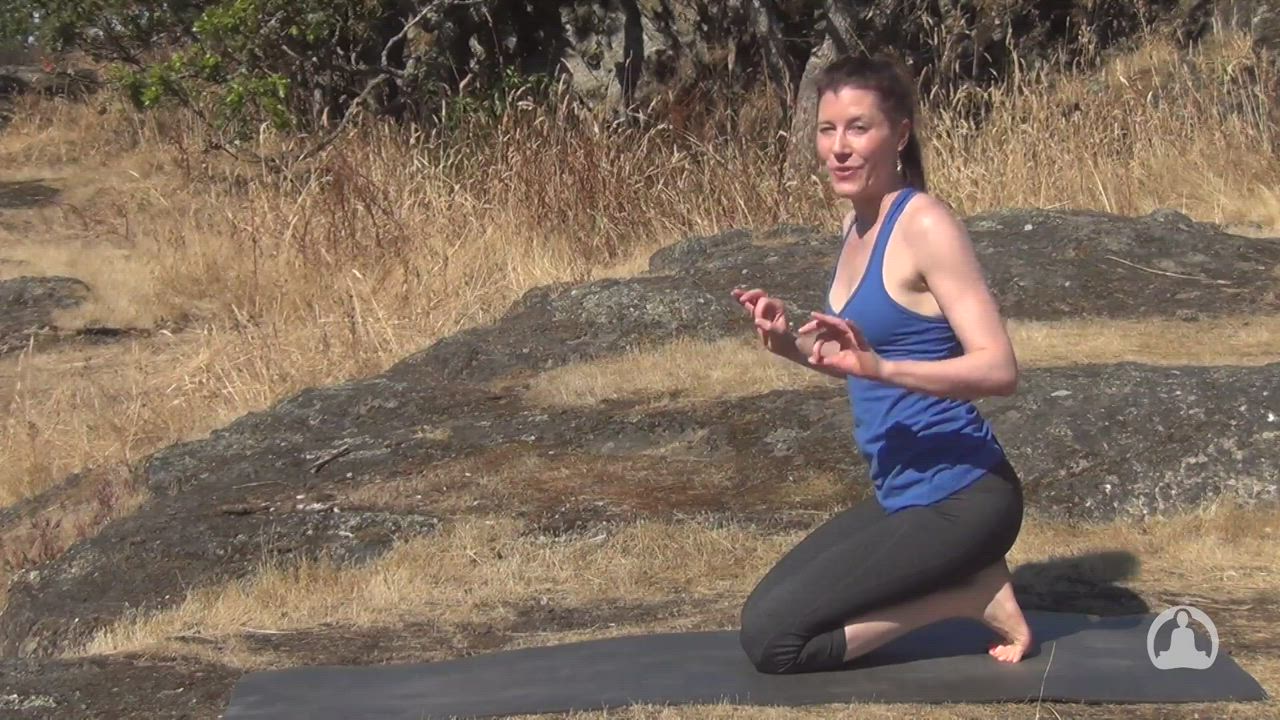 Members Only
Duration & Commitment:
8 Week Program | 10-75 min/day
Ongoing Intermediate Yoga Program
This program increases the level of difficulty gradually and safely, while continuing to challenge you. You will improve flexibility, strength & balance and have a deeper sense of calm.
What You'll Experience
Welcome to our Ongoing Intermediate Yoga Program. You will be doing 3 classes per week, the first 2 longer than the last. This program is specifically designed to progress as an intermediate student, but it is not rigid. You will see significant results if you follow it closely, but feel free to make changes, or even miss a class, if you need to.
Reviews