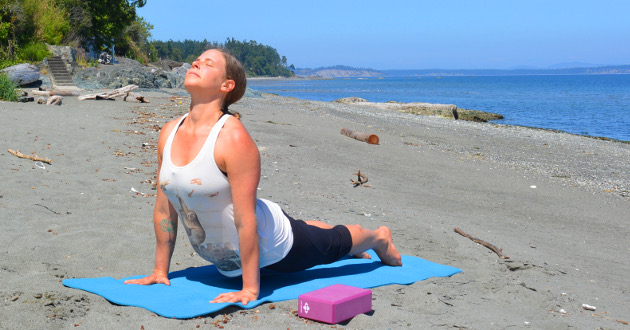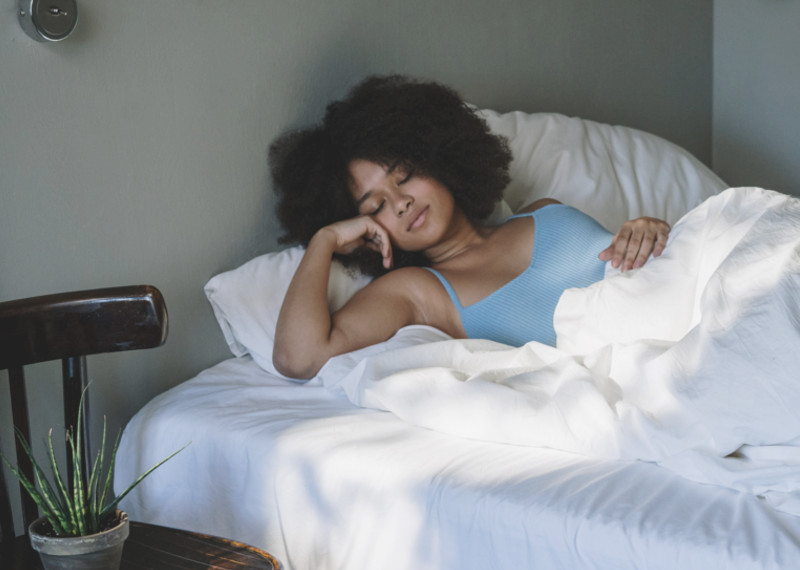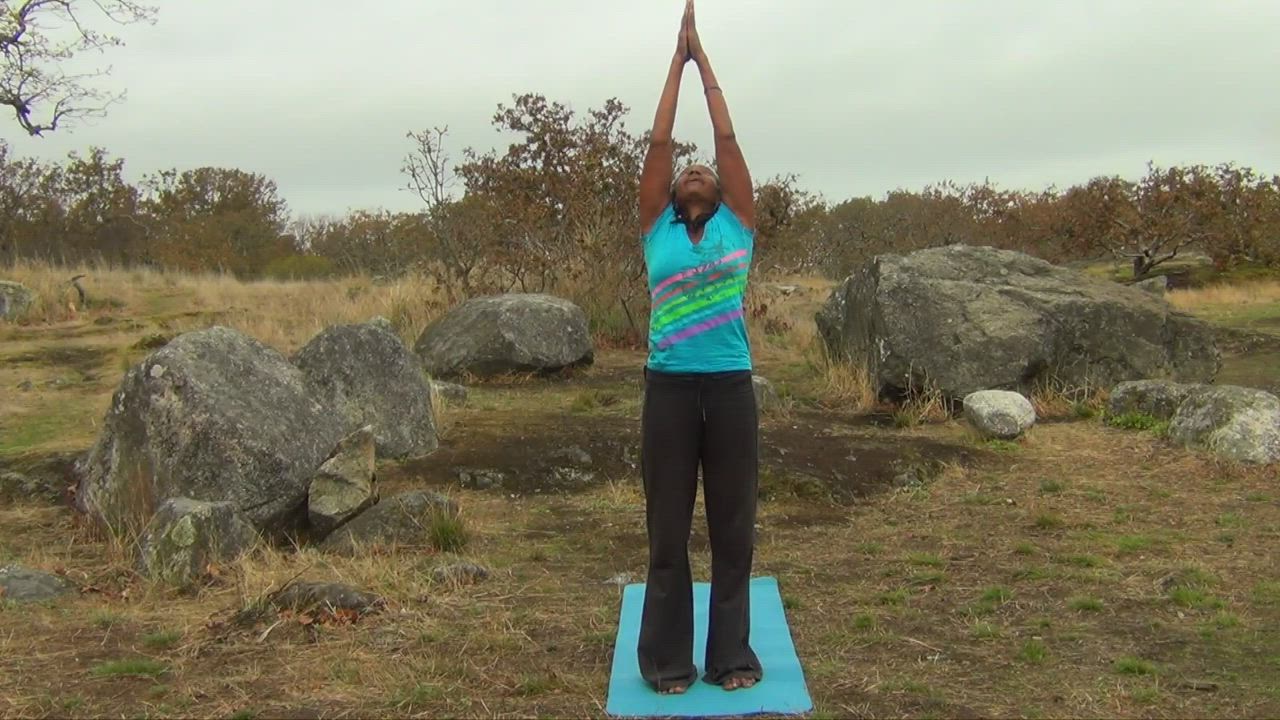 Members Only
Duration & Commitment:
30 Day Program | 18-64 mins/day
Beginner Yoga for Strength and Flexibility
Designed to highlight the opposing forces of strength and flexibility, this program encourages playful body awareness, while the flexible schedule empowers YOU to take control your practice.
What You'll Experience
This program allows you a lot of scheduling flexibility, since you can choose to do each yoga class on one of two days. The classes in this program range from gentle to challenging beginner classes and are offered by a number of different teachers teaching a wide range of styles and class lengths. The one constant is the quality of instruction and the clear, precise guidance that will help you not only become stronger and more flexible, but you will also realize the many benefits of a regular yoga practice. Once you begin, you won't want to stop, and you will thank yourself in the end.
Many of these classes require the use of a bolster, block and/or strap. You can use many things to replace a strap, including a rope or tie. It's harder to find a replacement for a block - sometimes a thick book or solid pillow will work.
Schedule
Week 1
Lightness of Being
Duration: 19:06
Week 2
Yoga Nidra for Sleep
Duration: 22:21
Week 3
The Hollows
Duration: 38:40
Week 4
Total Body Relaxation I
Duration: 56:05
Reviews