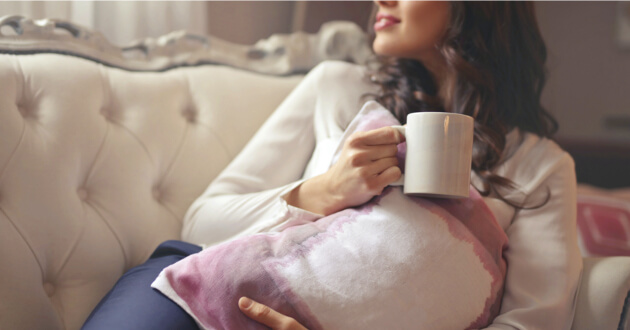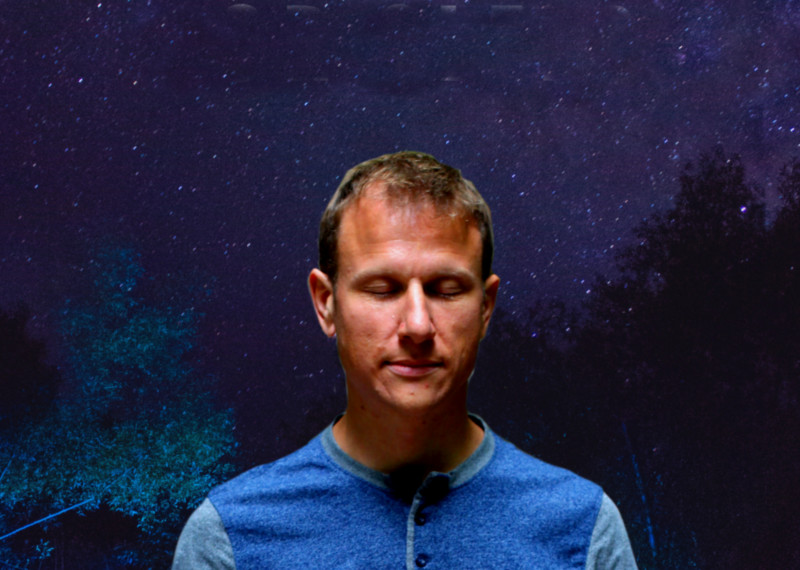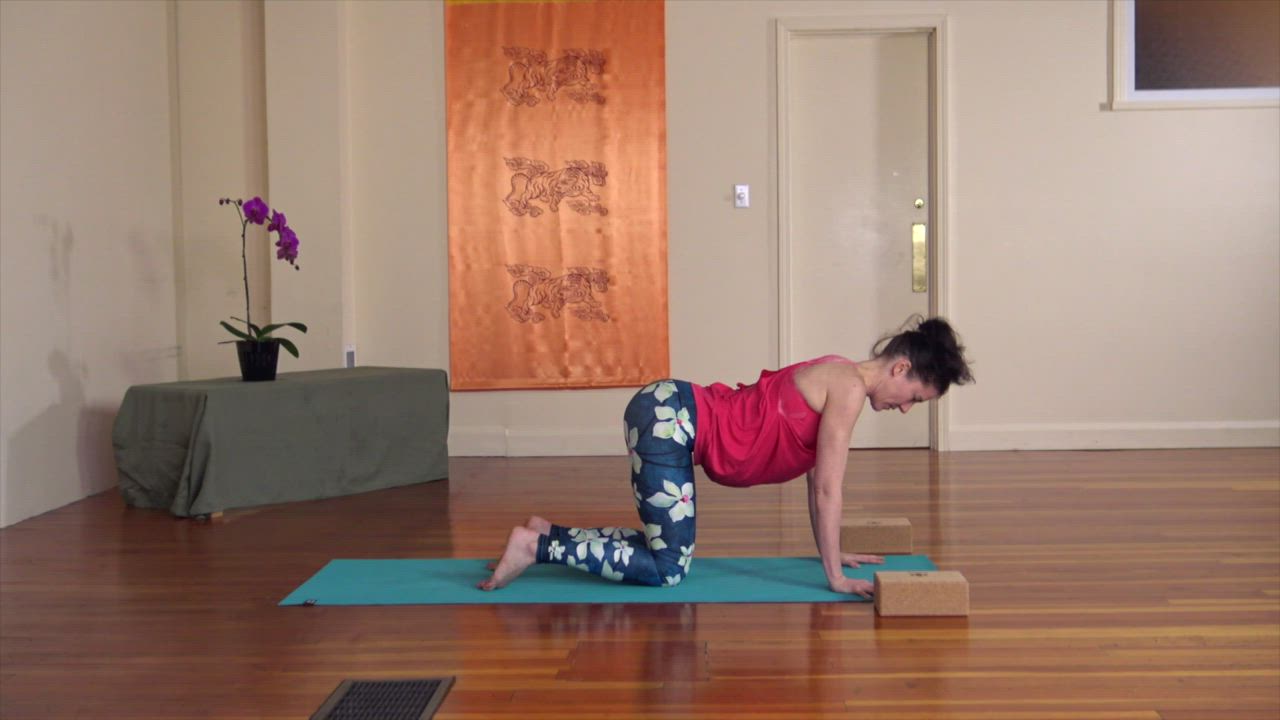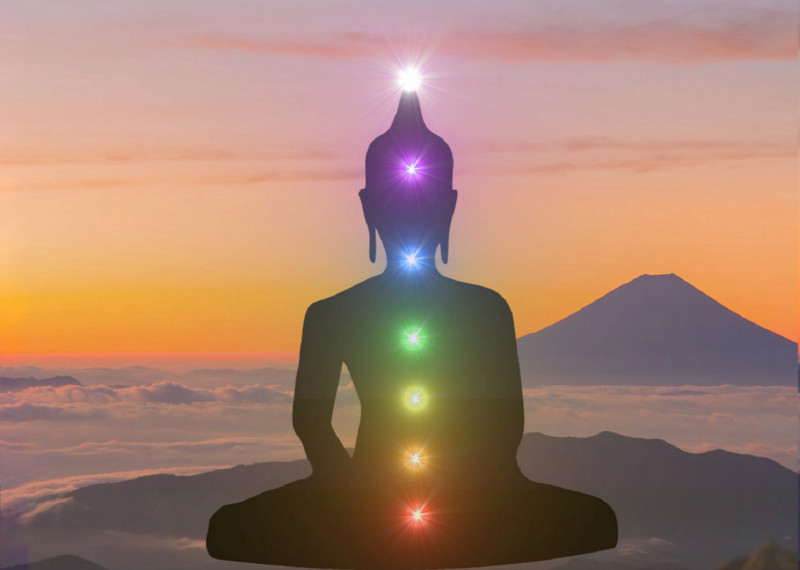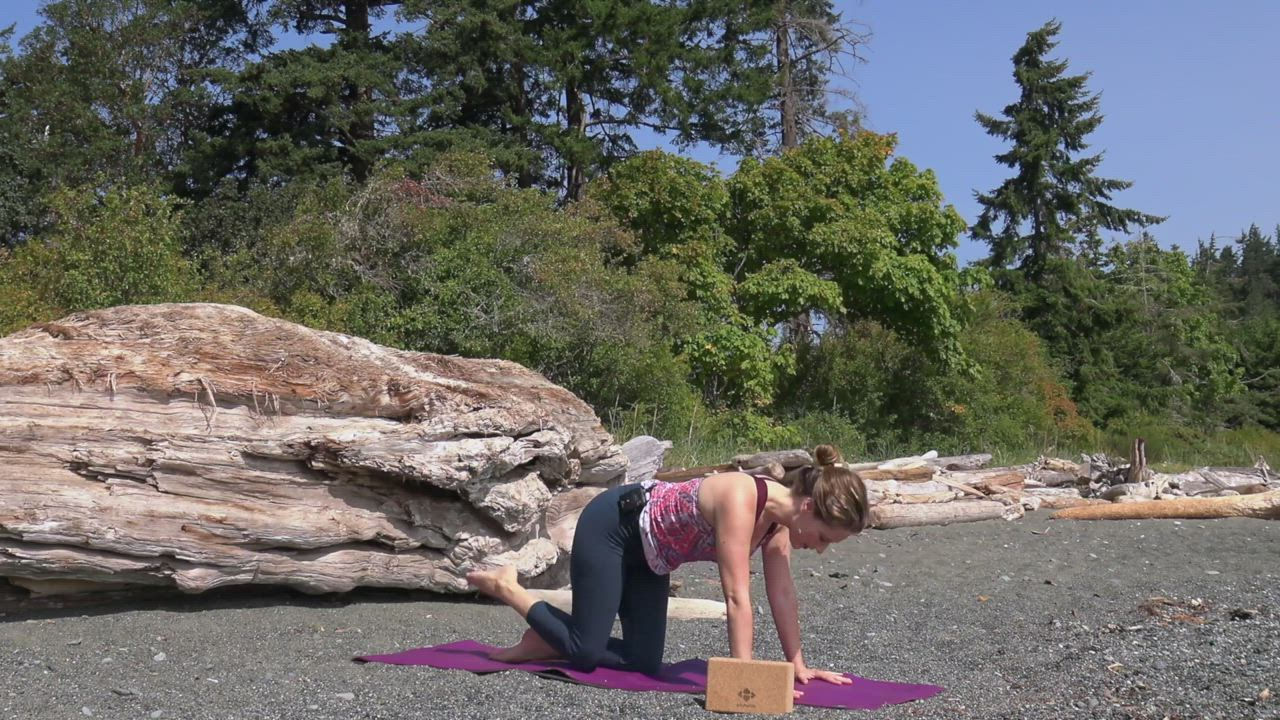 Duration & Commitment:
3 Day Challenge | 25-58 mins/day
Nurture Yourself Weekend Retreat
This 3-day weekend retreat combines gentle intermediate yoga classes with guided meditations to help you relax, rest and feel really, really good.
What You'll Experience
This weekend yoga and guided meditation retreat is perfect for one person, couples or groups. It's designed to help you take a much-needed break from your busy life, guiding you through a weekend of yoga and meditation that will leave you feeling rested and nurtured.
Accessible to all ages and levels, this retreat truly is for everyone. There's no time like the present to roll out your mat and take a journey with us. Each day features one all-levels yoga class, along with a mix of guided mindfulness meditations and yoga nidra.
It's great if you can do all of the practices, but the schedule can be adapted to your needs. Don't worry if you need to miss a class or two. After all, this is a retreat, not a bootcamp!
Note: If you sign up for Inbox Delivery anytime during the week, the weekend starts on Friday.
Want to join but are short on cash? Apply for a bursary.
Schedule
Friday
Yoga Meditation to Fall Asleep
Duration: 18:47
Saturday
Mindfulness Meditation - Focus
Duration: 15:40

Healing Meditation for Chakras 1 and 2
Duration: 27:59

Healing Darkness
Duration: 30:15
Sunday
Mindfulness Meditation - Spaciousness
Duration: 16:16

Healing Meditation for Chakras 3 and 4
Duration: 22:48

Bone Breathing
Duration: 15:06
Reviews