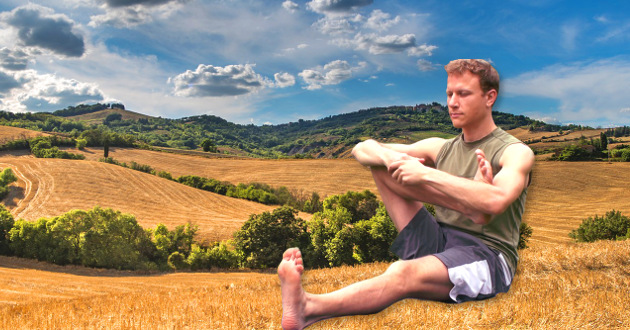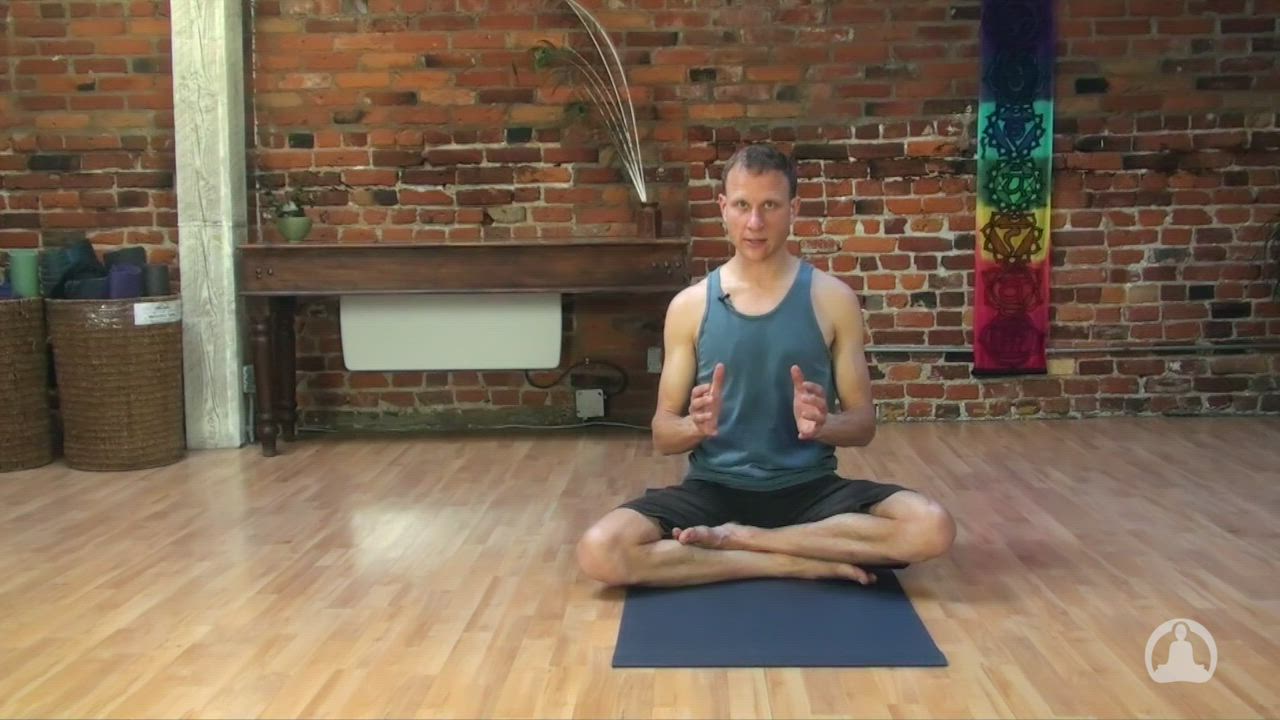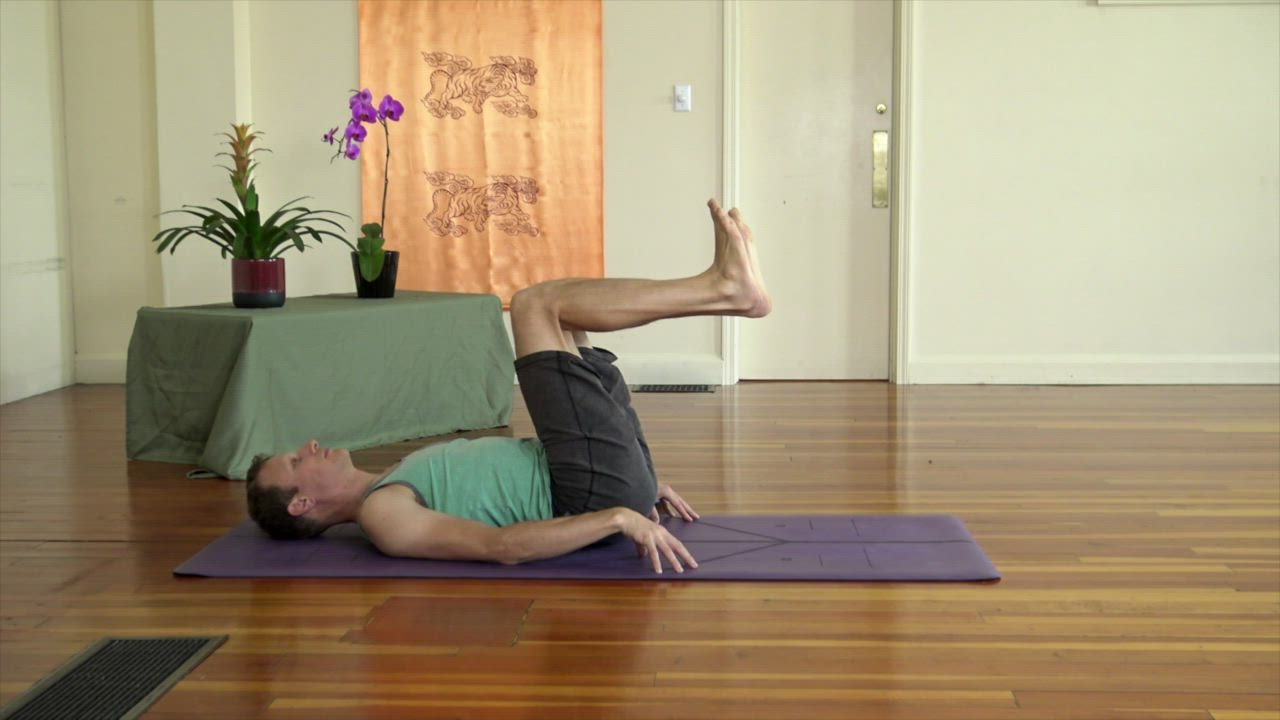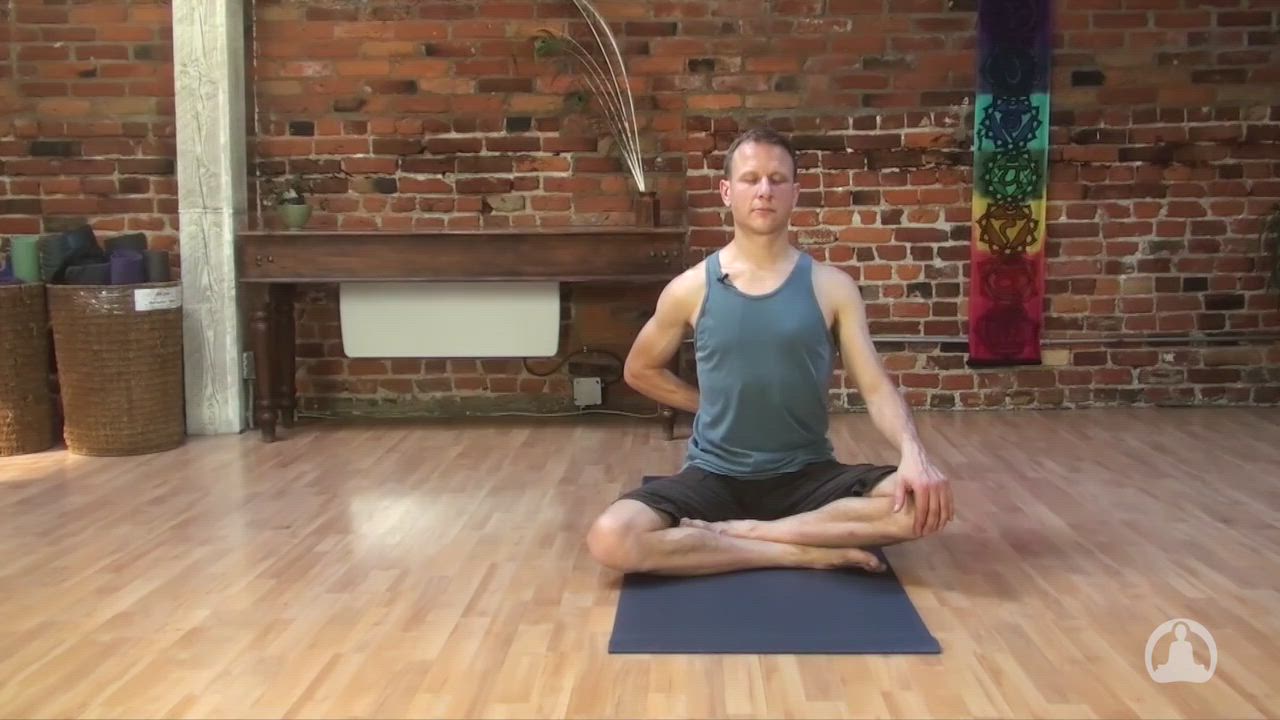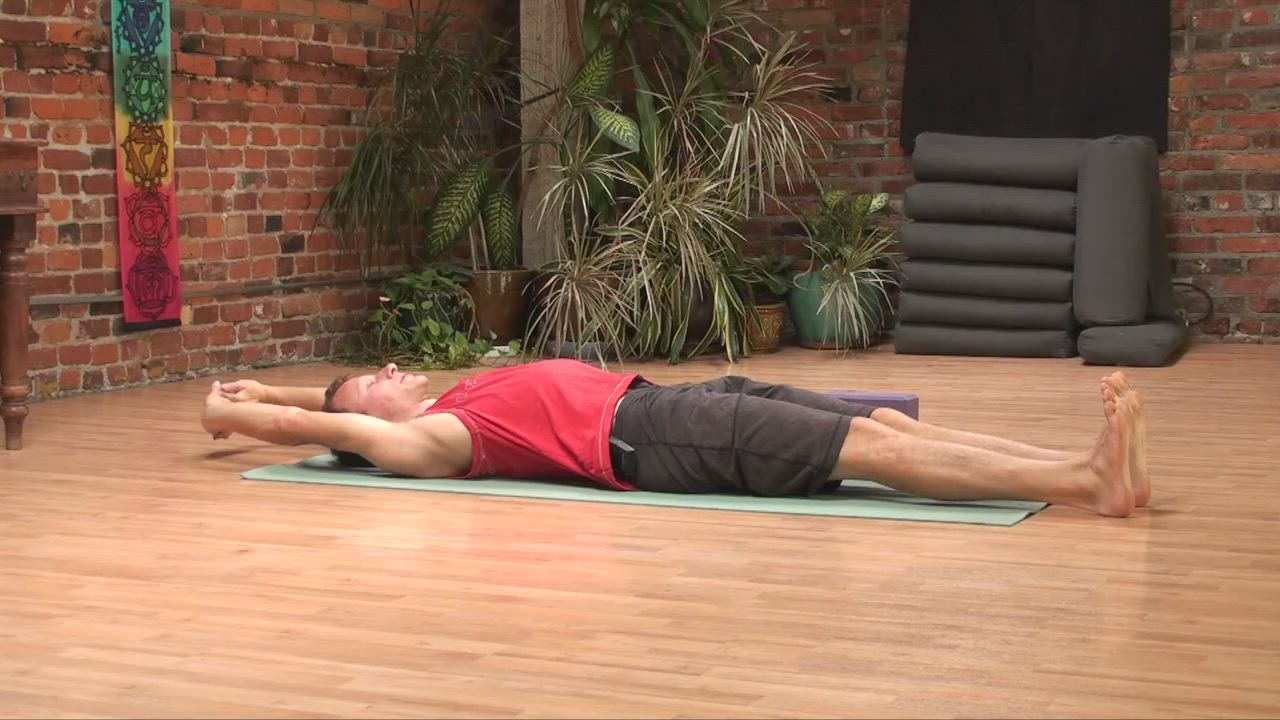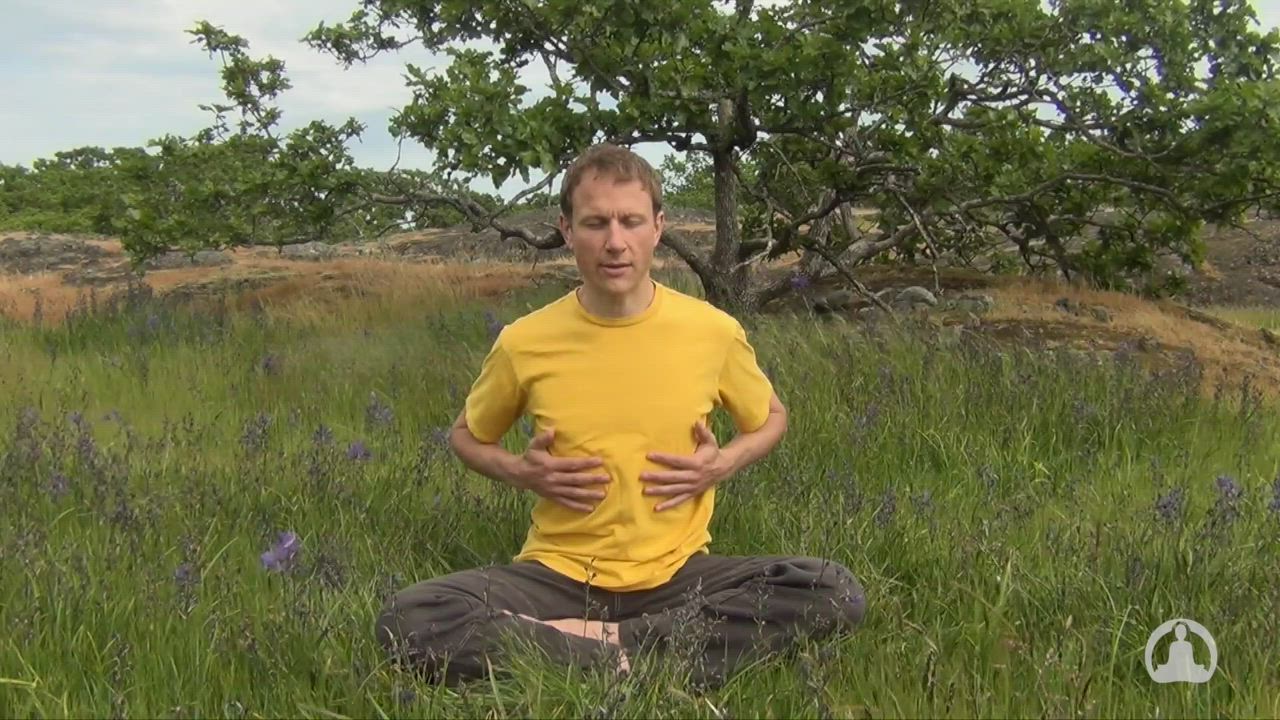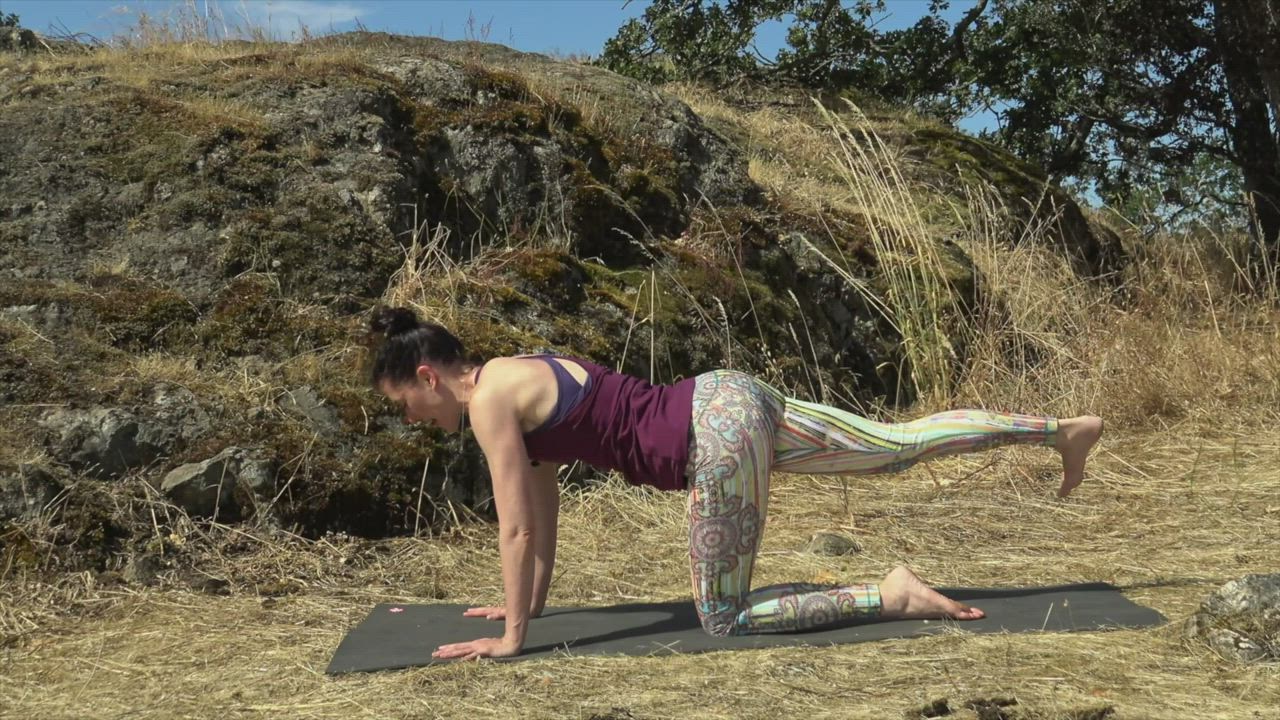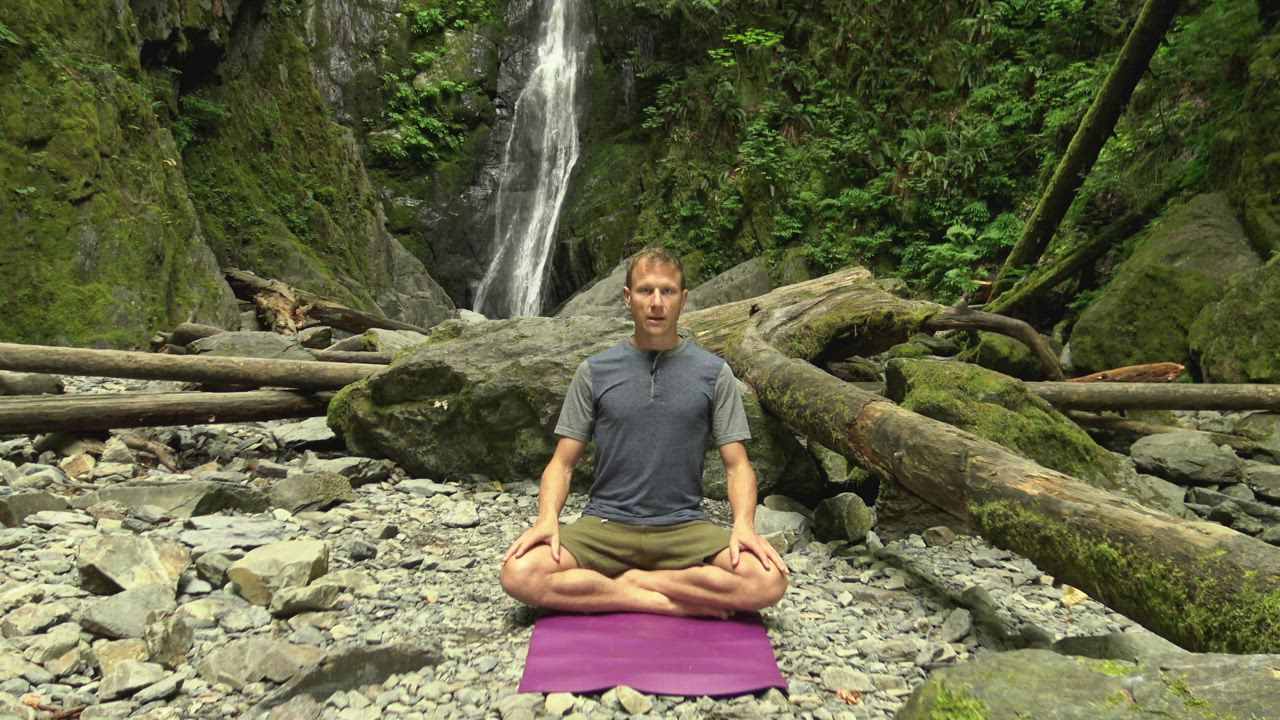 Duration & Commitment:
6 Week Program | 8-55 min/day
Yoga for Absolute Beginners
To learn the yoga essentials so you can practice yoga safely and move on to more difficult classes.
Requirements
Strap

Block

Bolster

Blankets

Chair
What You'll Experience
The focus of this absolute beginner yoga program is on classes that move through gentle poses while being careful and emphasizing alignment. Each class builds on the one before it, finishing with classes that which will challenge the student the most. Do your best to stay on the schedule, but if you don't it's ok to take more days in between or to do classes 2 days in a row. Make it fit your schedule when you need it to!
Schedule
Week 1: Learn the Yoga Basics
Week 2: Learn the Yoga Fundamentals: Core Stability
Week 3: Learn the Yoga Fundamentals: Strength and Stretch
Week 4: Pranayama, Stretch and Strength
Week 5: Pranayama, Stretch and Strength (Again!)
Week 6: Pranayama and Core Strength
Instructors
Recommended
Reviews
No reviews have been submitted yet.