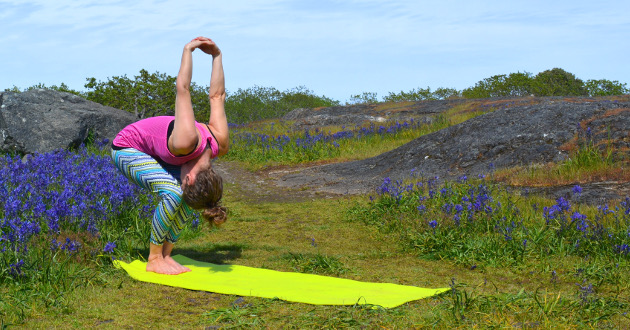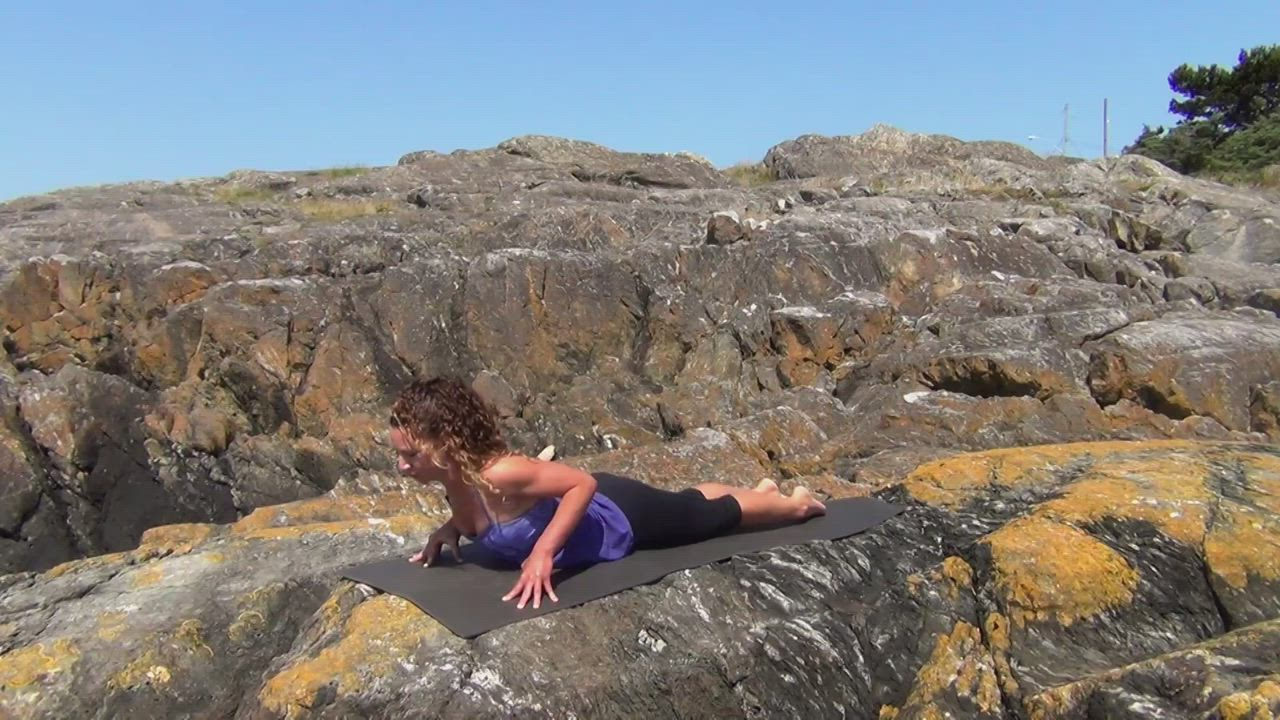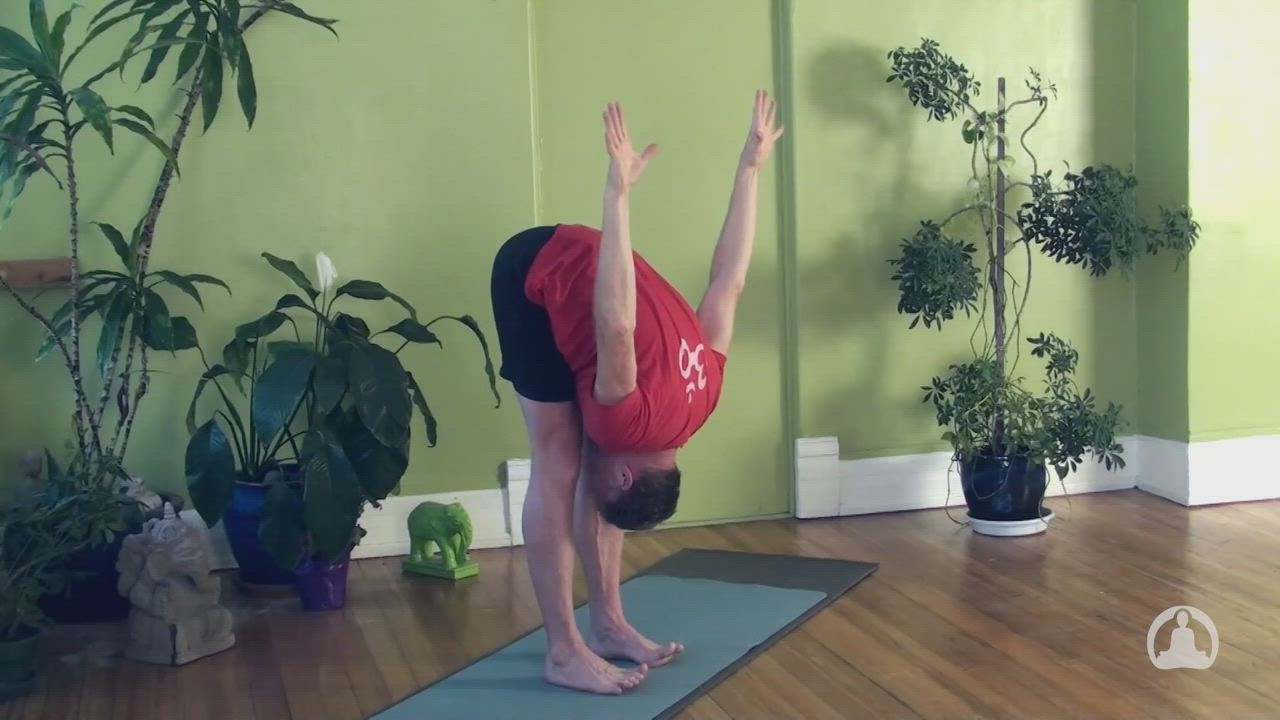 Members Only
Duration & Commitment:
30 Day Program | 31-106 min/day
Energize Your Body and Mind
This 30-day yoga program helps you establish a practice of 3 classes/week while releasing stress, and allowing you to feel stronger and more energized.
What You'll Experience
This 30-day yoga program, featuring 3 classes and 1 guided meditation each week, helps you release stress, improve strength and flexibility and feel greater energy and well being. The classes in this program range from gentle intermediate to challenging intermediate and are offered by a variety of teachers teaching a wide range of styles and class lengths. You may find yourself feeling too tired or stressed to do one class every two days, but you will thank yourself for pressing play every time, since each class will help you feel a greater connection your body and a wonderful peace of mind.
Note: The links to the guided audio meditations/relaxations on days 7, 14 and 21 take you to an album containing multiple tracks, and from there you can choose the track you are meant to listen to.
Schedule
Week 1
Chakra Practice
Duration: 42:55
Week 2
Lightness of Being
Duration: 19:06
Week 3
The Hollows
Duration: 38:40
Week 4
Total Body Relaxation I
Duration: 56:05
Reviews