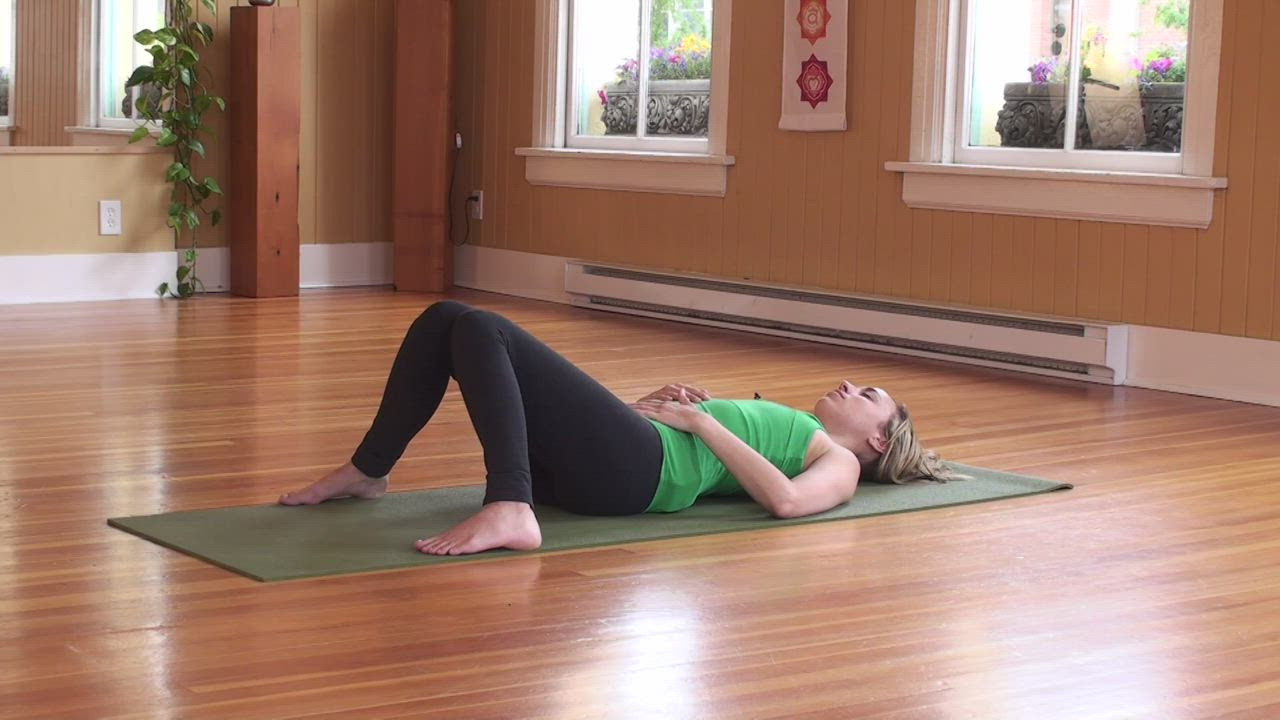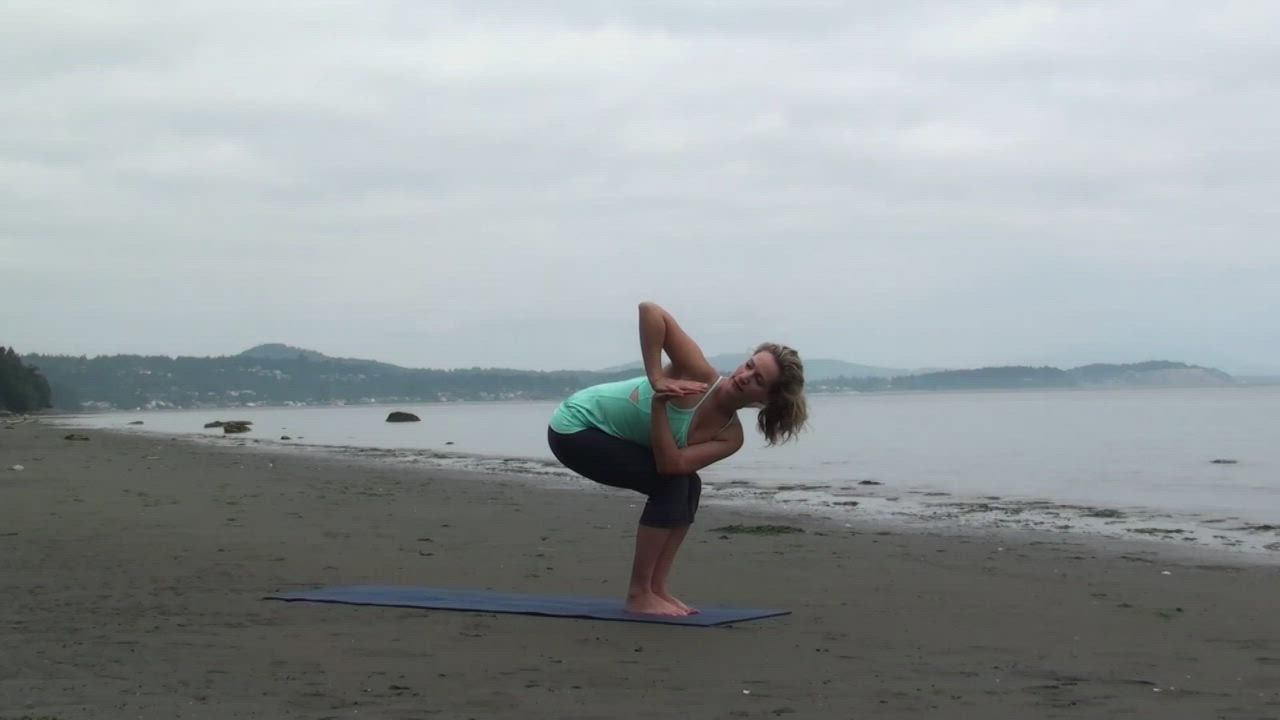 Duration & Commitment:
8 Week Program | 10-75 mins/day
Beginner Progressing to Intermediate
This program is for the beginner student who wants to be challenged with different and more difficult poses and classes, and who wants to rapidly increase strength, flexibility and mental calm.
Requirements
Strap

Blocks

Bolster

Blanket
What You'll Experience
Many of these classes will push you out of your comfort zone. There will be many poses that you simply can't do. It's perfectly fine to leave them out. Focus on your breath and when you move into an uncomfortable edge, try to do it without tensing your body or quickening your breath. Have patience with yourself.
You will gradually feel stronger and more flexible, as well as a deeper sense of calm, as you progress through the eight weeks. Your body will open up in ways it never has and you will learn a lot about yourself as you try things you haven't done before. The optional meditations and breathing exercises will help you relax.
Reviews