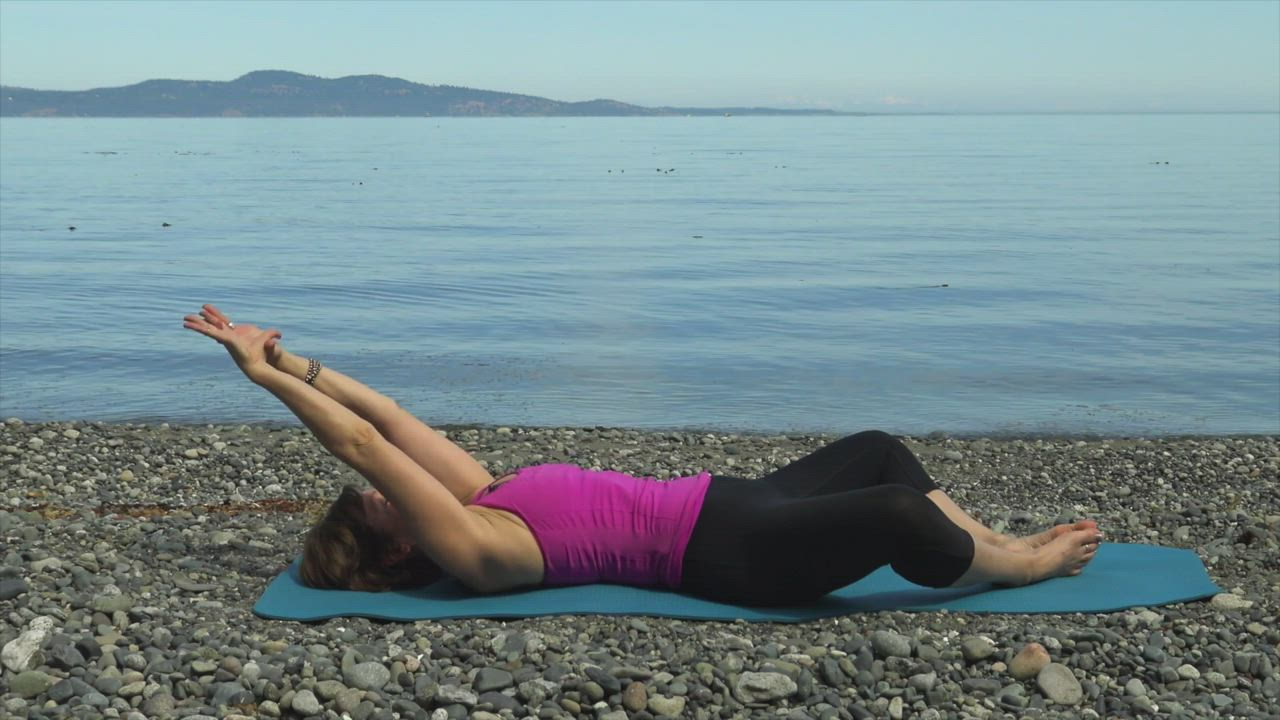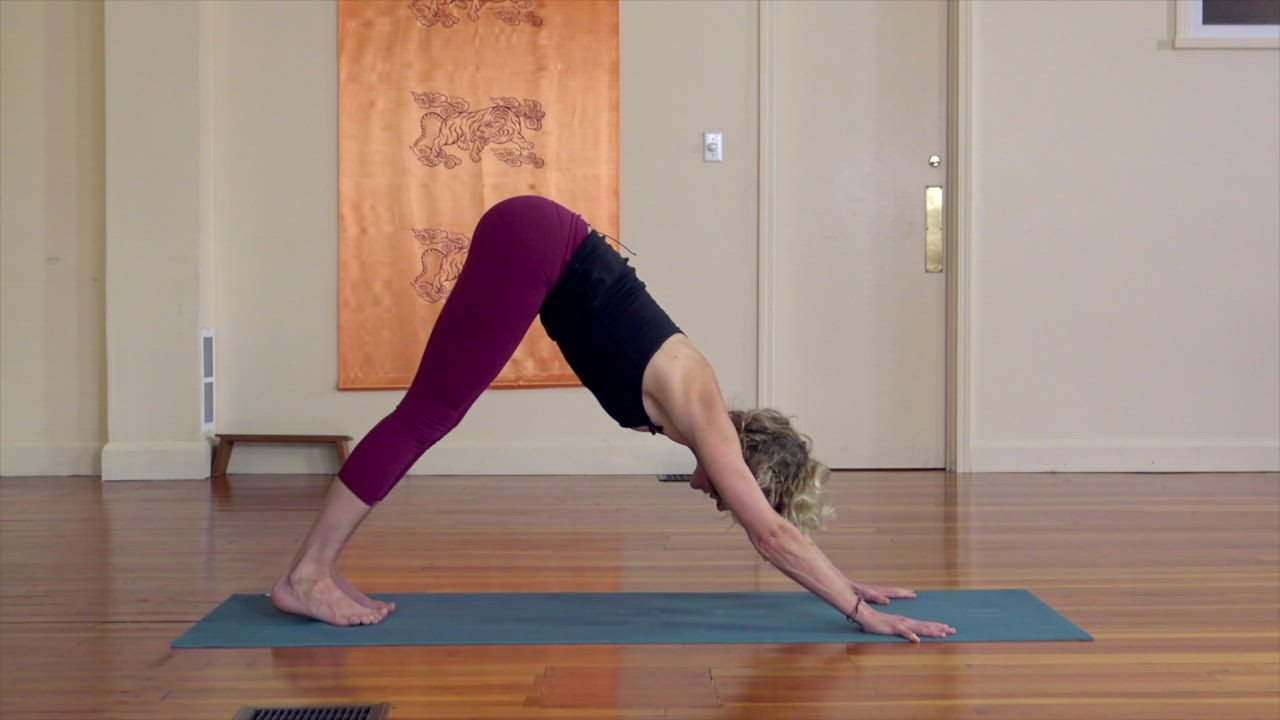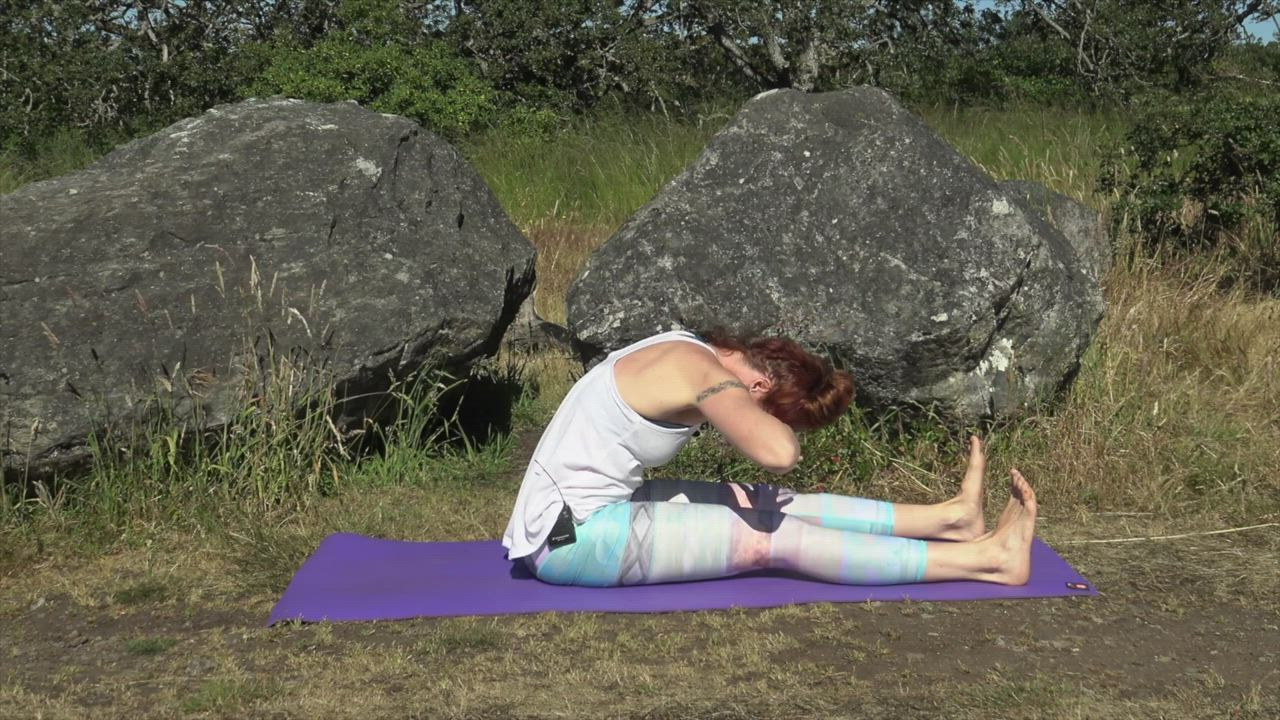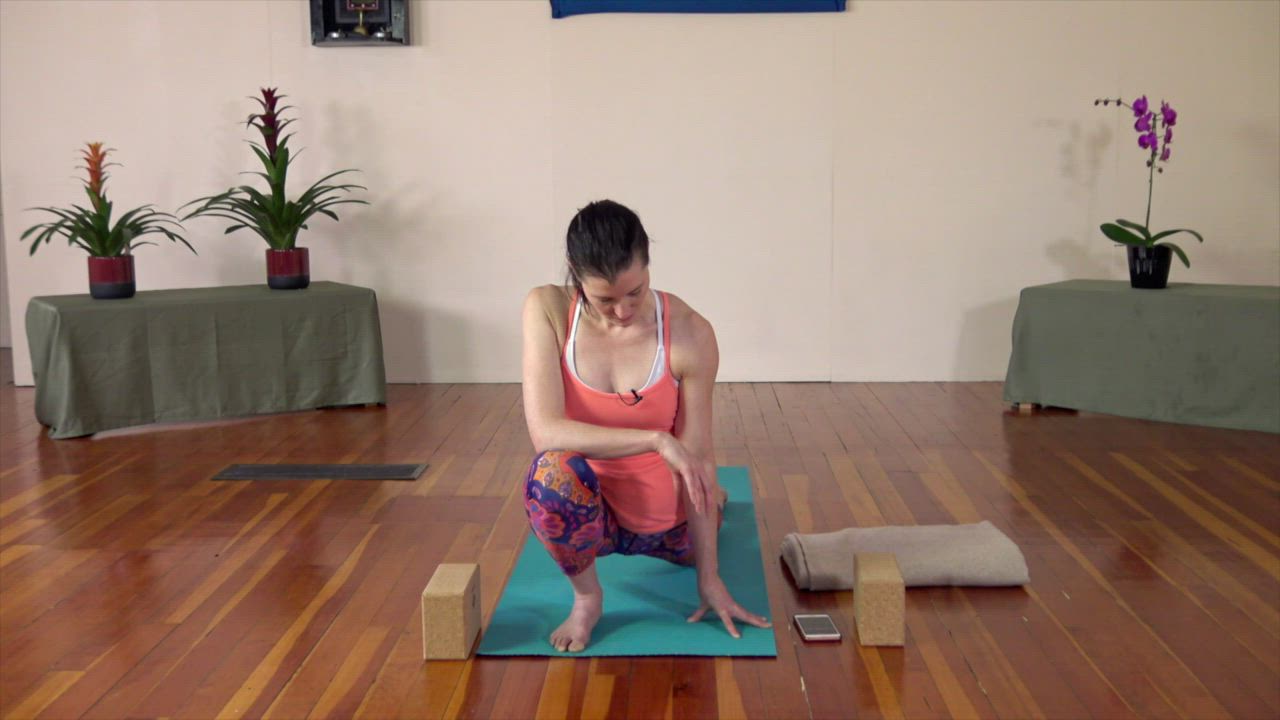 Duration & Commitment:
30 Day Challenge | 7-76 mins/day
Strengthen and Stretch with Yoga and Pilates
This program is the perfect combination of pilates and yoga, helping you get stronger and more flexible in a holistic, balanced way.
What You'll Experience
This 30-day challenge combines the benefits of yoga, pilates and meditation. It will help you build a balanced, strong and flexible body, while helping with a variety of issues, including lower back, shoulder and neck pain.
Classes average 30 minutes during the week and 60 minutes on the weekend. There are a total of 10 pilates classes, 12 yoga classes, 3 yoga/pilates fusion classes and 4 guided meditations.
Want to join but are short on cash? Apply for a bursary.
Reviews