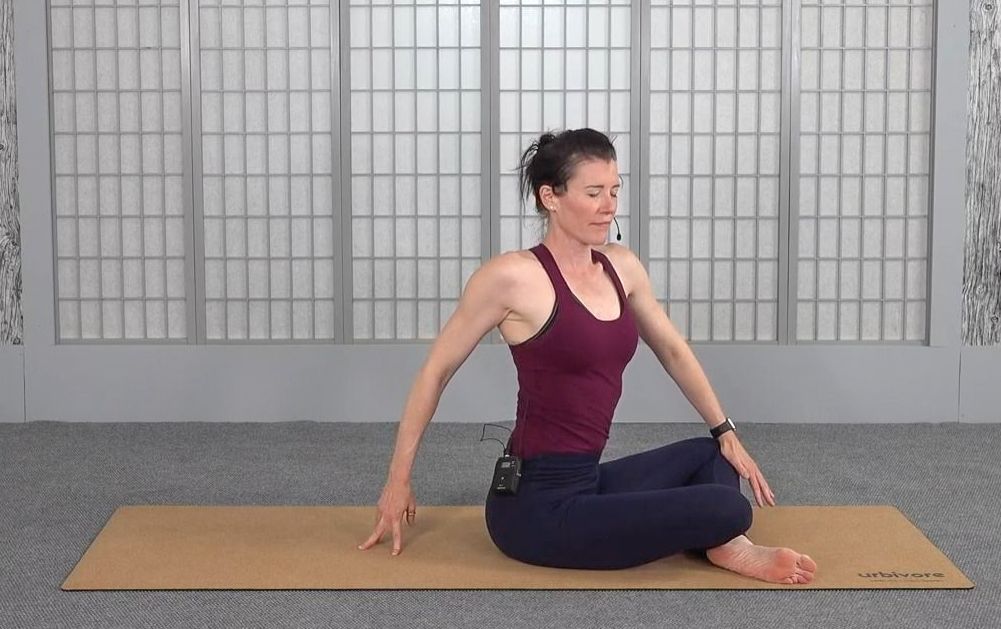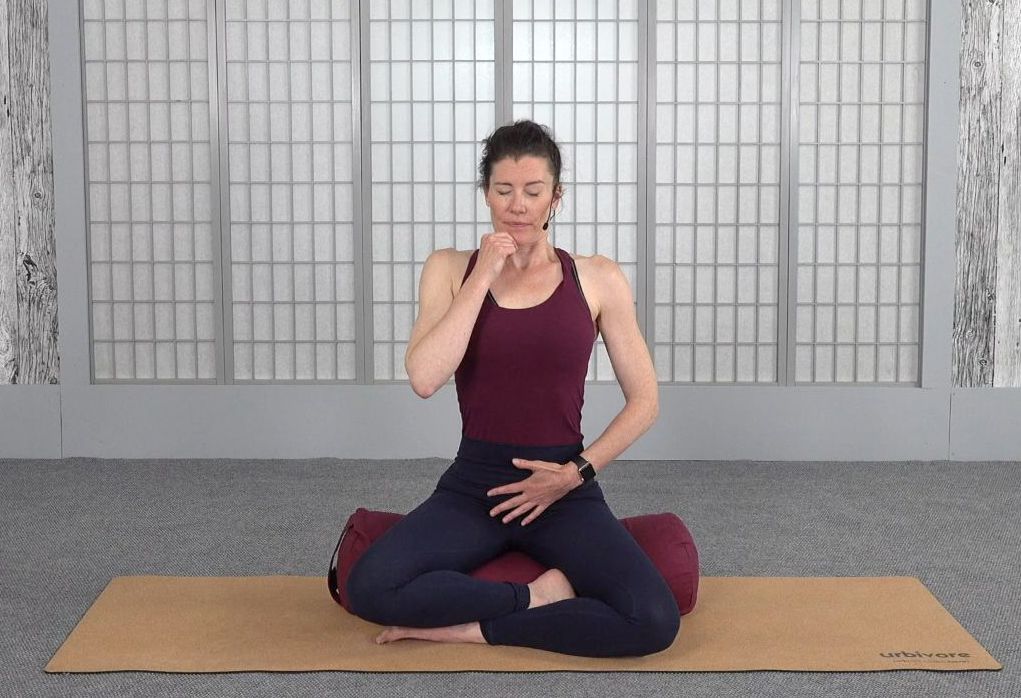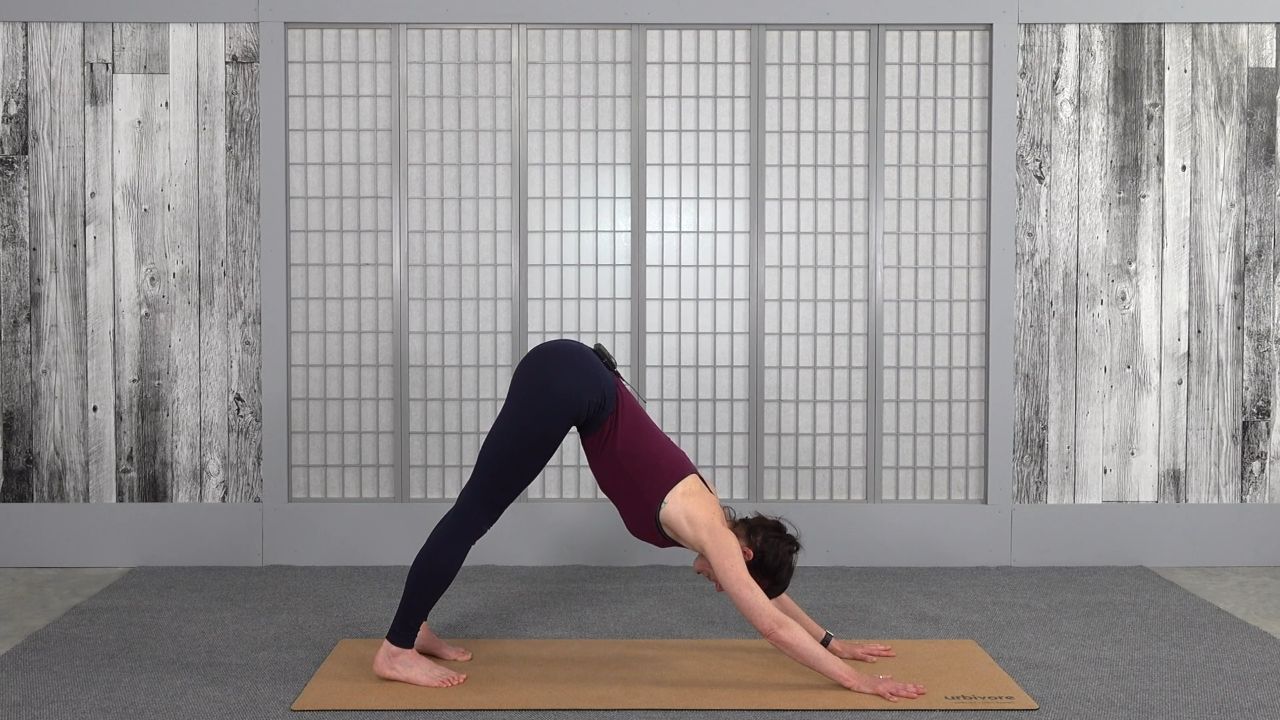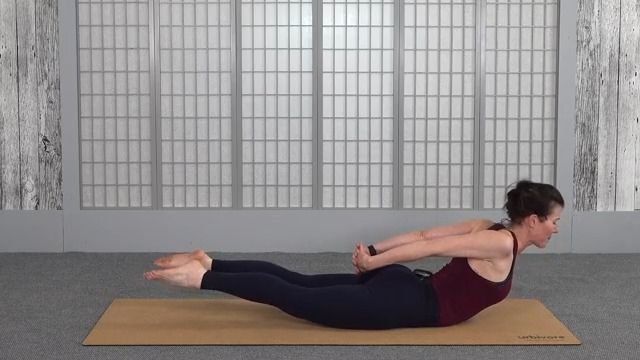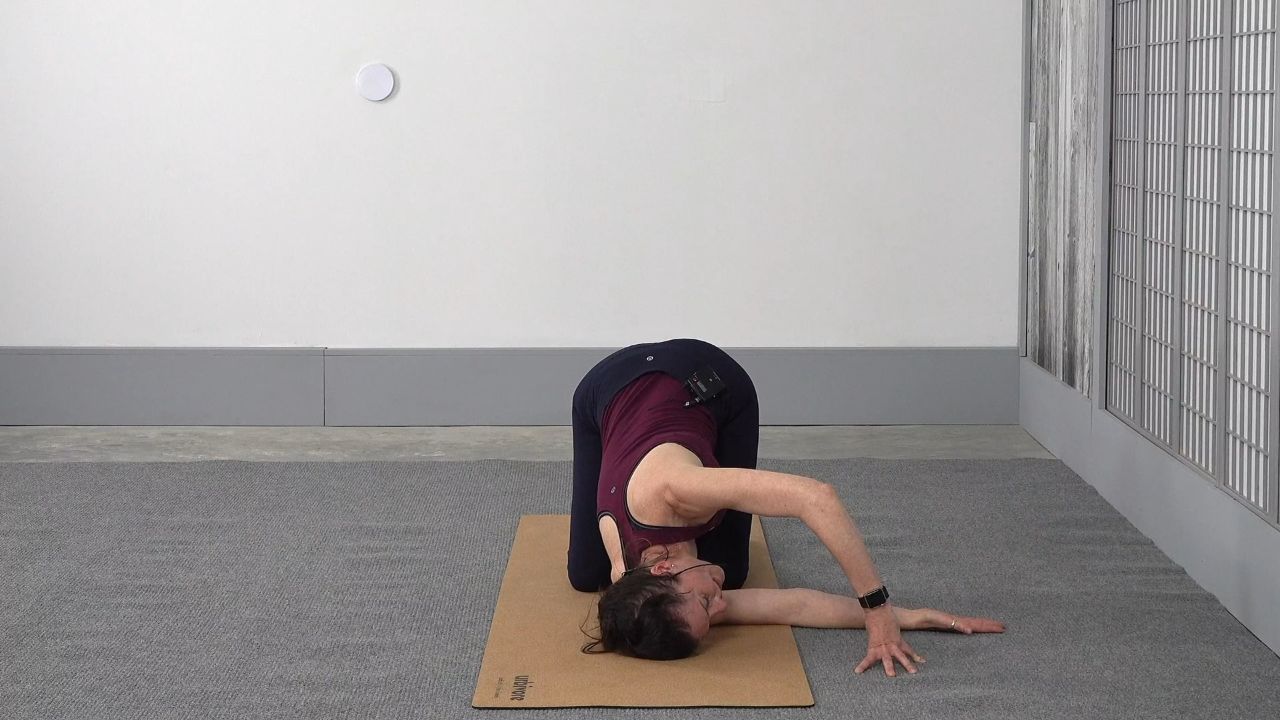 Duration & Commitment:
14 Day Challenge | 5-10 mins/day
Embrace The Micropractice 14-Day Beginner Challenge
Empower students to use yoga to support their daily lives.
What You'll Experience
These sweet little 2-10 minute practices can fit into anyone's day. Life can be overwhelming; your yoga practice doesn't need to be. Find out how small little daily acts can create big transformations.
Instructors
Reviews