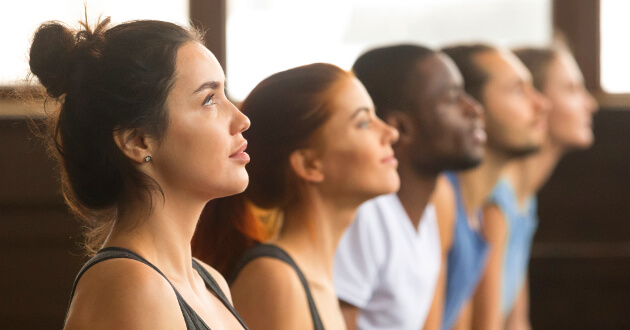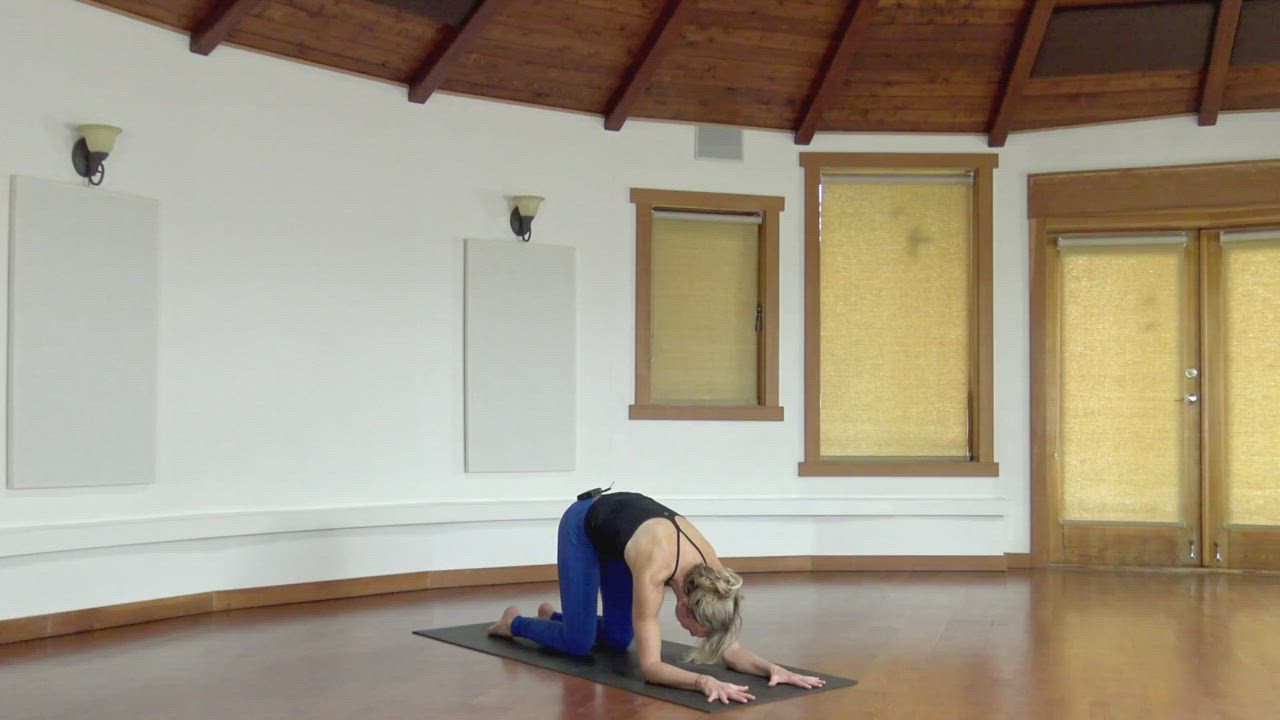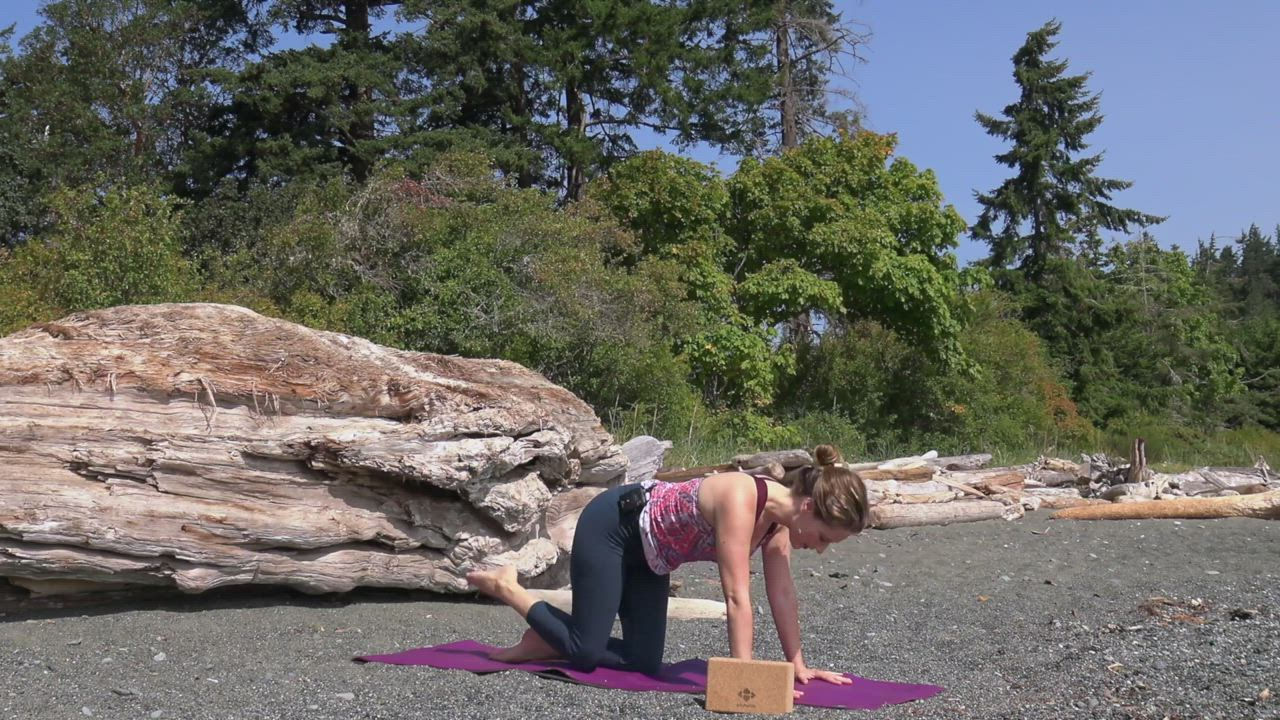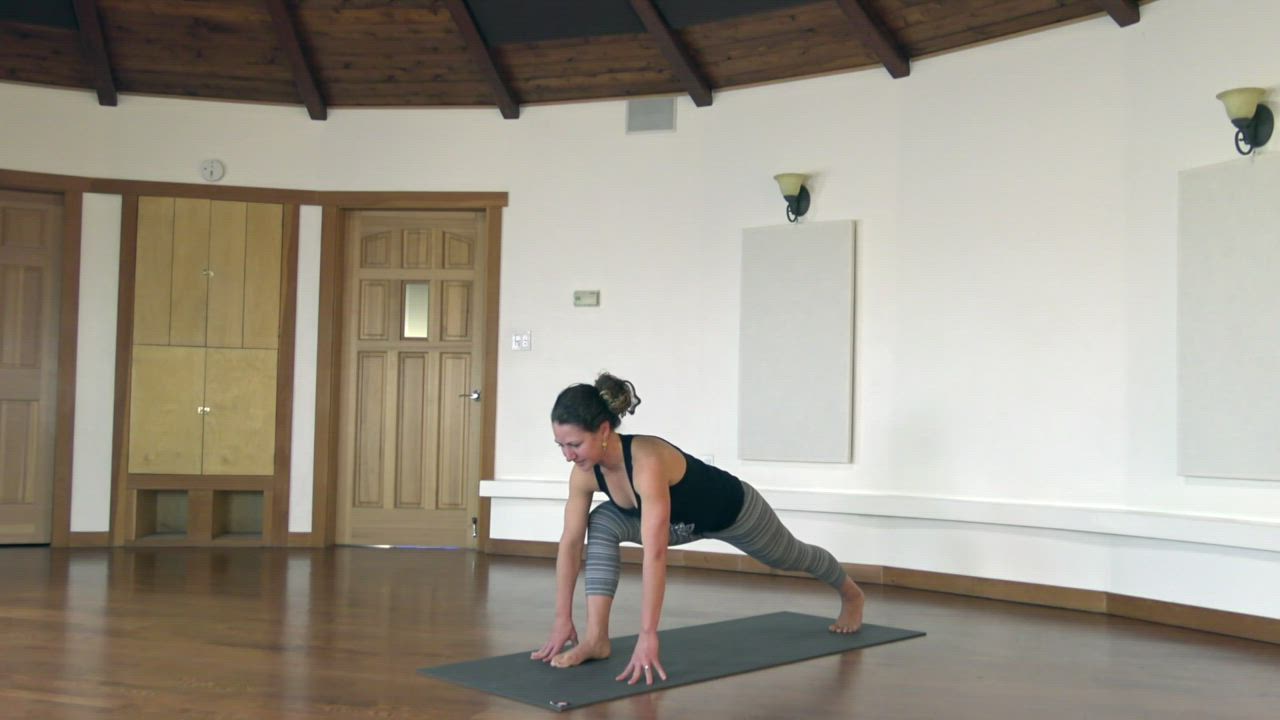 Duration & Commitment:
30 Day Challenge | 10-60 min/day
Build Your Resilience Intermediate 30-Day Yoga Challenge
It's designed to push your boundaries and challenge you, in a gradual way that feels good in your body.
What You'll Experience
This 30-Day Challenge helps you build a strong, daily practice, beginning with gentle vinyasa classes and progressing toward more challenging vinyasa flows. Classes are all 10-30 minutes during the week, 40-60 minutes on the weekend.
Click this button to receive the daily classes via email.
Reviews