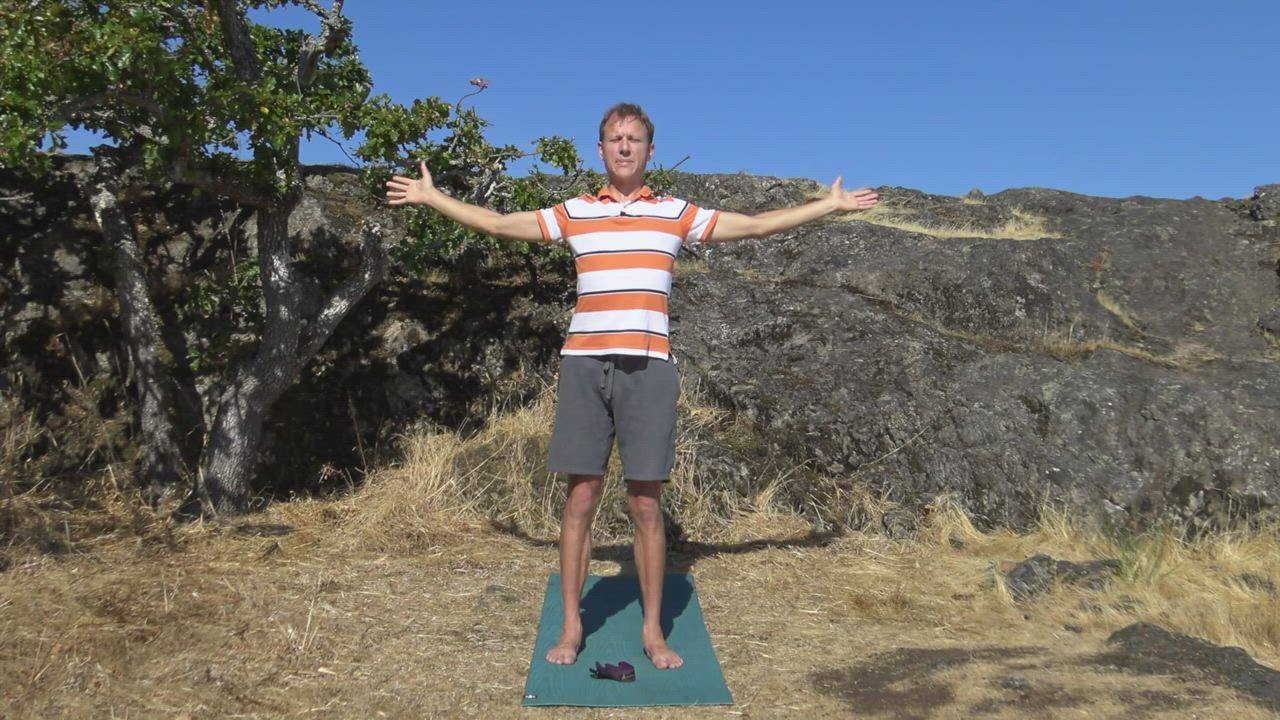 Duration & Commitment:
30 Day Challenge | 7-33 mins/day
Back to Health Senior 30-Day Yoga Challenge
The 30 days alternate between gentle yoga classes and guided meditations, allowing you to stretch and strengthen your body one day, then rest the day after. All classes are 30 minutes or less.
Requirements
Blocks

Chair

Strap

Bolster
What You'll Experience
In this 30-day yoga challenge designed for seniors, you will be doing daily gentle yoga classes, alternating with guided meditations, designed to help you safely improve your mobility, strength and balance. Classes are ideal for 55+ and are all 10-30 minutes long.
Click the button below to receive the daily classes via email.
Schedule
Week 1
6-Minute Meditation on the Breath

Duration: 6:28

6-Minute Body Scan

Duration: 6:26

6-Minute Loving Kindness

Duration: 6:29
Week 2
Heal Chronic Pain

Duration: 19:04

Heal Chronic Pain

Duration: 19:04
Week 3
Tense and Relax for Sleep

Duration: 20:25

Breathing for Sleep

Duration: 17:38
Week 4
Healing Darkness

Duration: 30:15

Bone Breathing 

Duration: 15:06

The Rhythmic Breath (Savitri Breathing) 6-3-6-3

Duration: 20:04

A Total Body Relaxation IV

Duration: 20:42
Reviews