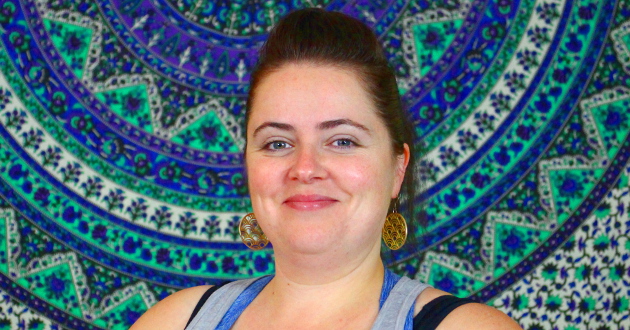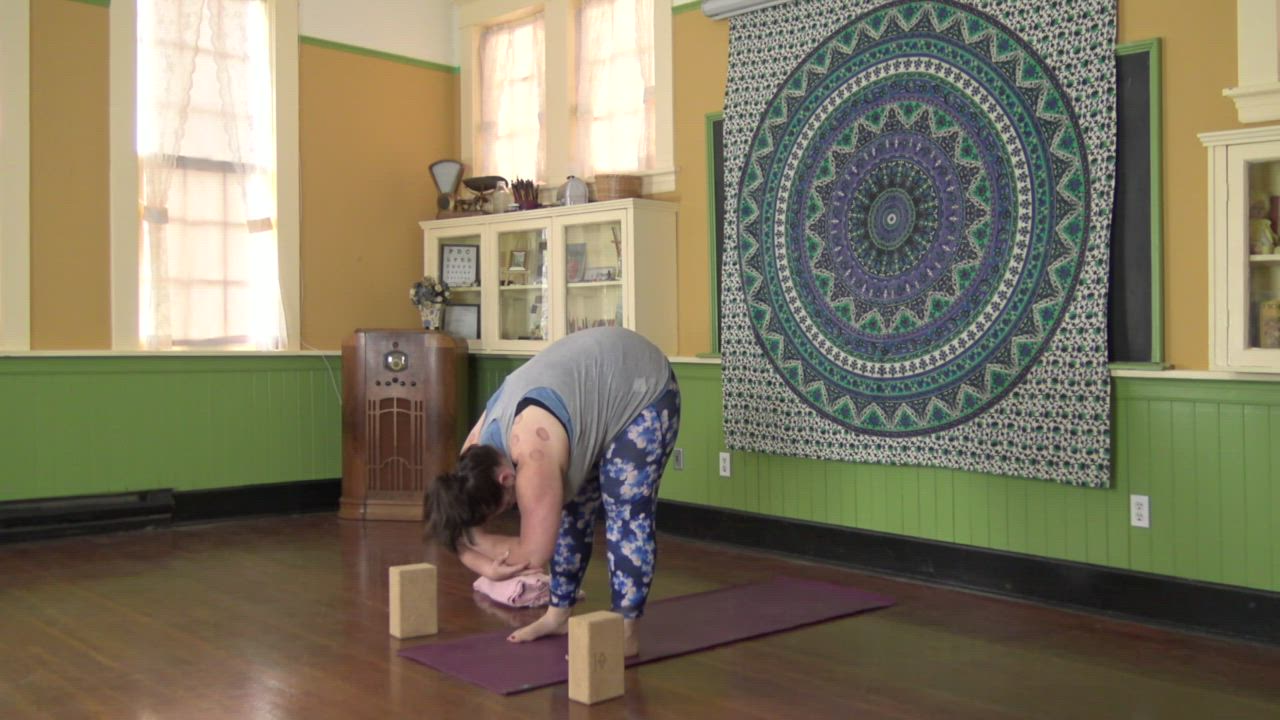 Members Only
Duration & Commitment:
14 Day Program | 8-72 min/day
A Yoga Program for Absolute Beginners with Helen Camisa
Helen's gentle, clear approach helps answer all of the questions you may have and helps you learn everything you need to know in order to feel comfortable taking a class anywhere, anytime.
Requirements
Block

Bolster

Blanket

Pillow
What You'll Experience
This program invites you to discover (or rediscover) yoga in a way that works for your individual body. Taking it all the way back to basics, we will explore yoga from the ground up...and then all the way back down again! Incorporating meditation, movement and deep relaxation on a daily basis will invite you to deepen your connection to your amazing body.
If you have been wanting to explore yoga, but aren't quite sure where to get started (especially for my friends who feel like their bodies don't fit the yoga mold), then this one is for you!
Instructors
Reviews