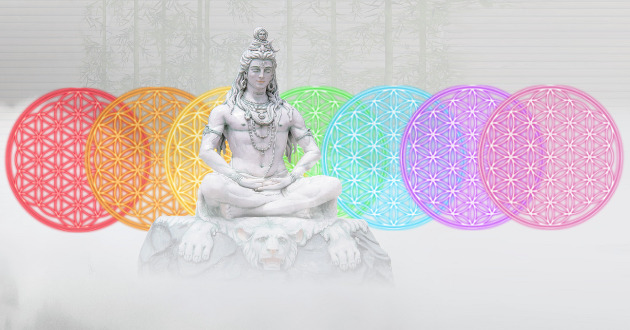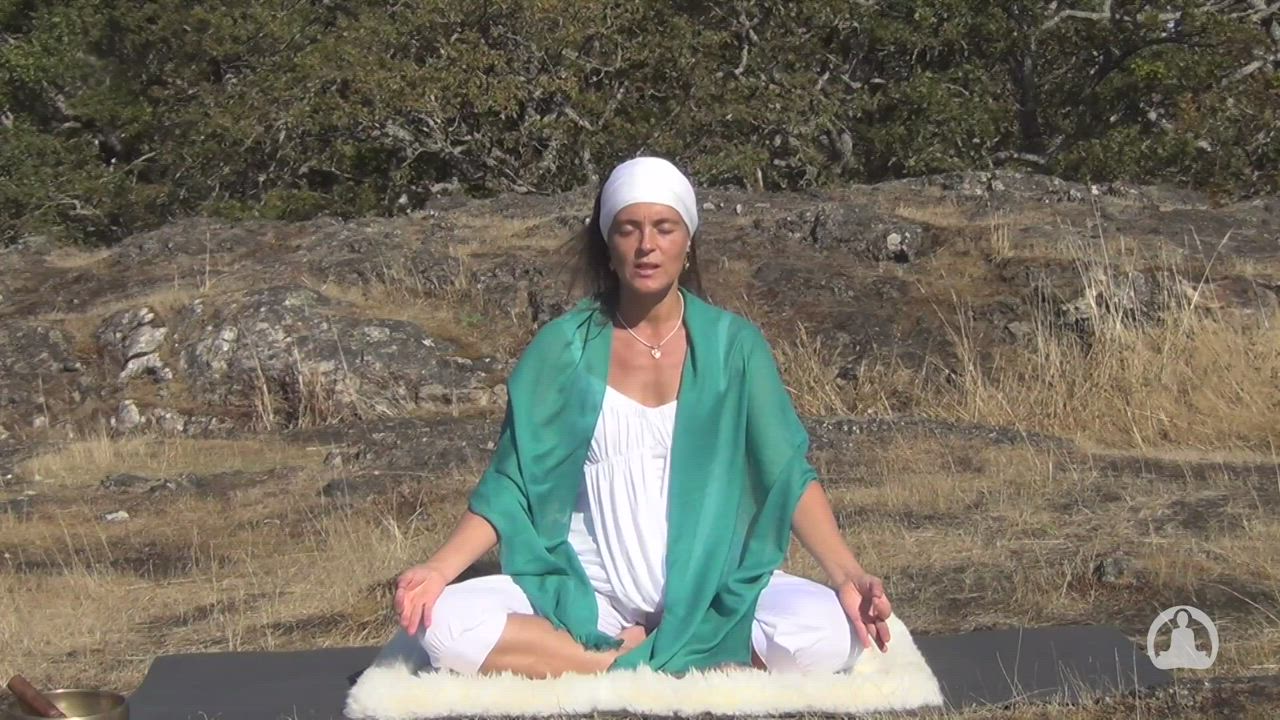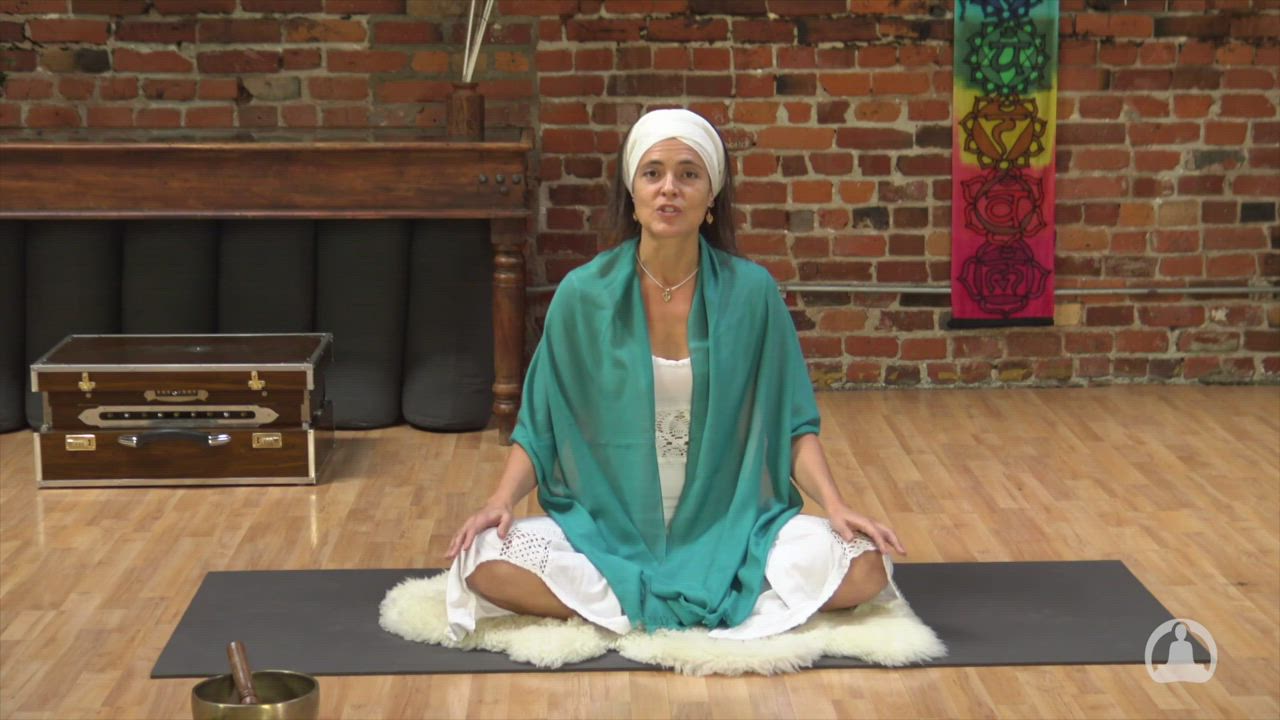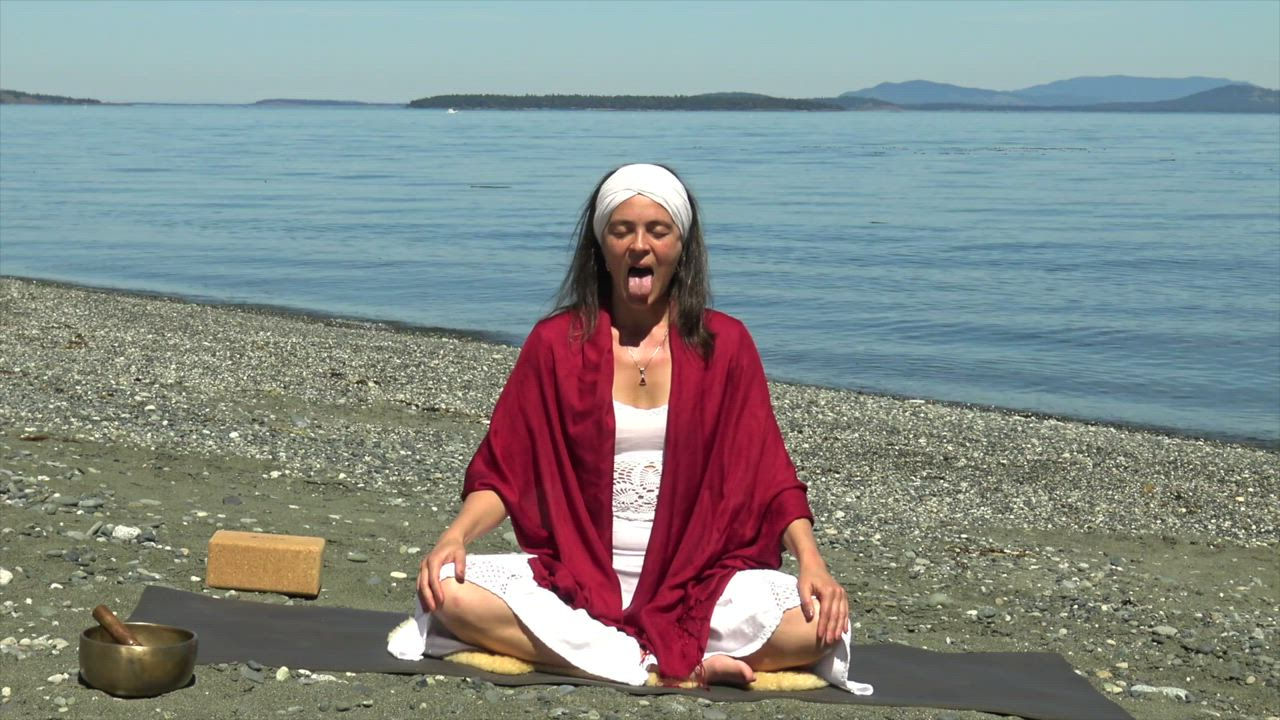 Members Only
Duration & Commitment:
7 Week Program | 28-78 mins/day
Kundalini Yoga Through the Chakras with Dawn Rabey
This Kundalini program can be thought of as an adventure in self exploration. Dawn skillfully guides you through the mystical world of Kundalini yoga, making the process fun, safe, and accessible.
What You'll Experience
This program is a little different than the others. Growing as a kundalini student requires repetition - repeating classes and techniques until you have a certain level of mastery over them. Repetition also gives your body time to get used to their effects. So in this program, Dawn asks you to repeat one class three times each week, before progressing to the next one.
Note: Kundalini Yoga can have an intense effect on the body, mind and spirit so take it slow and take breaks when you need them by pausing the video.
Instructors
Reviews