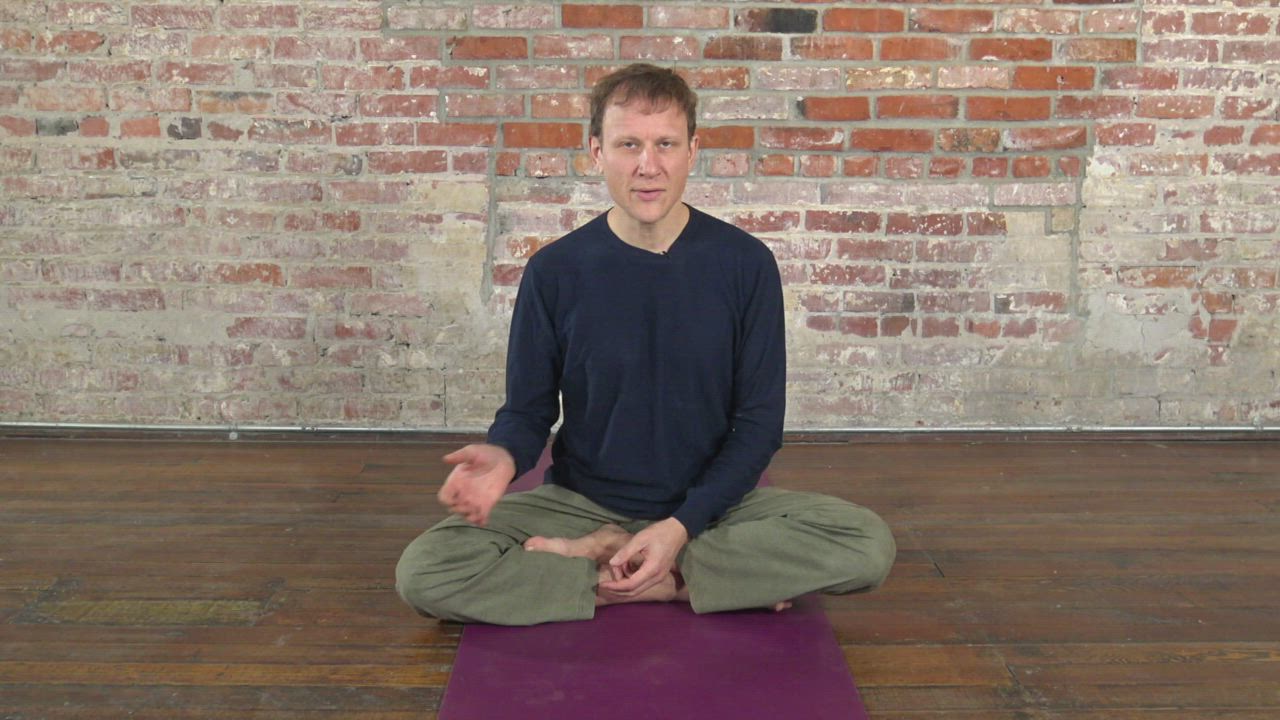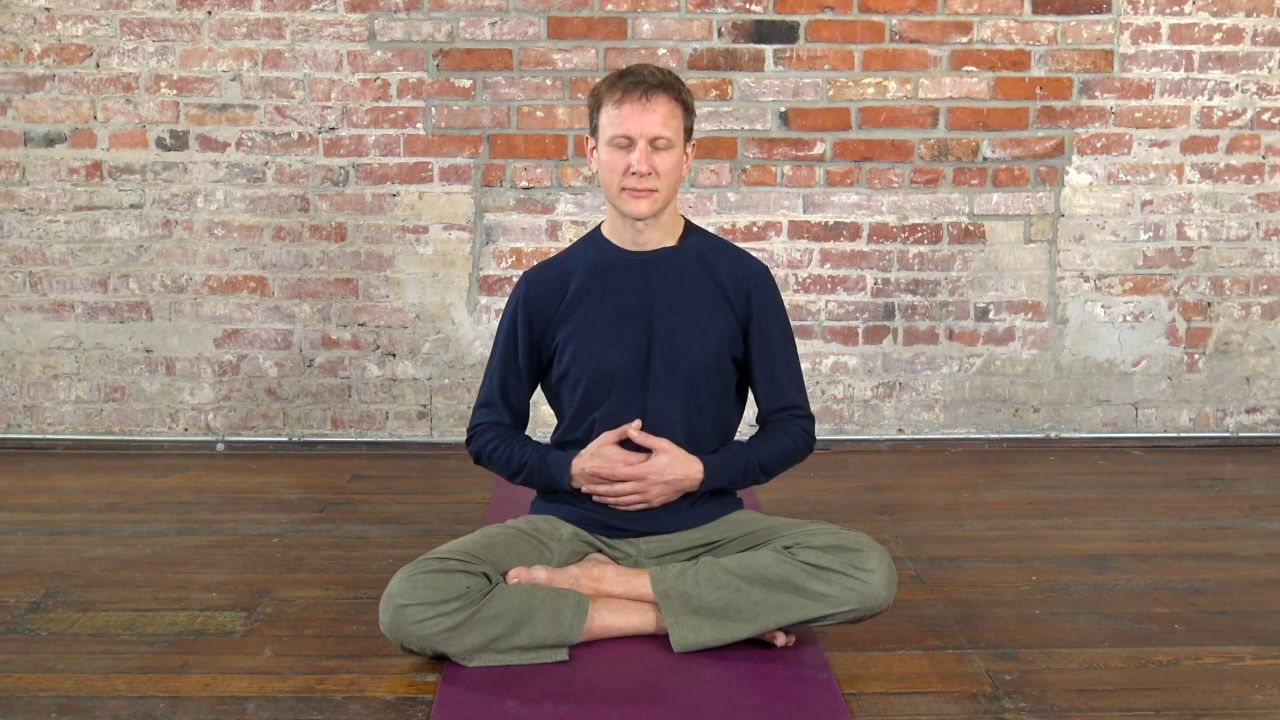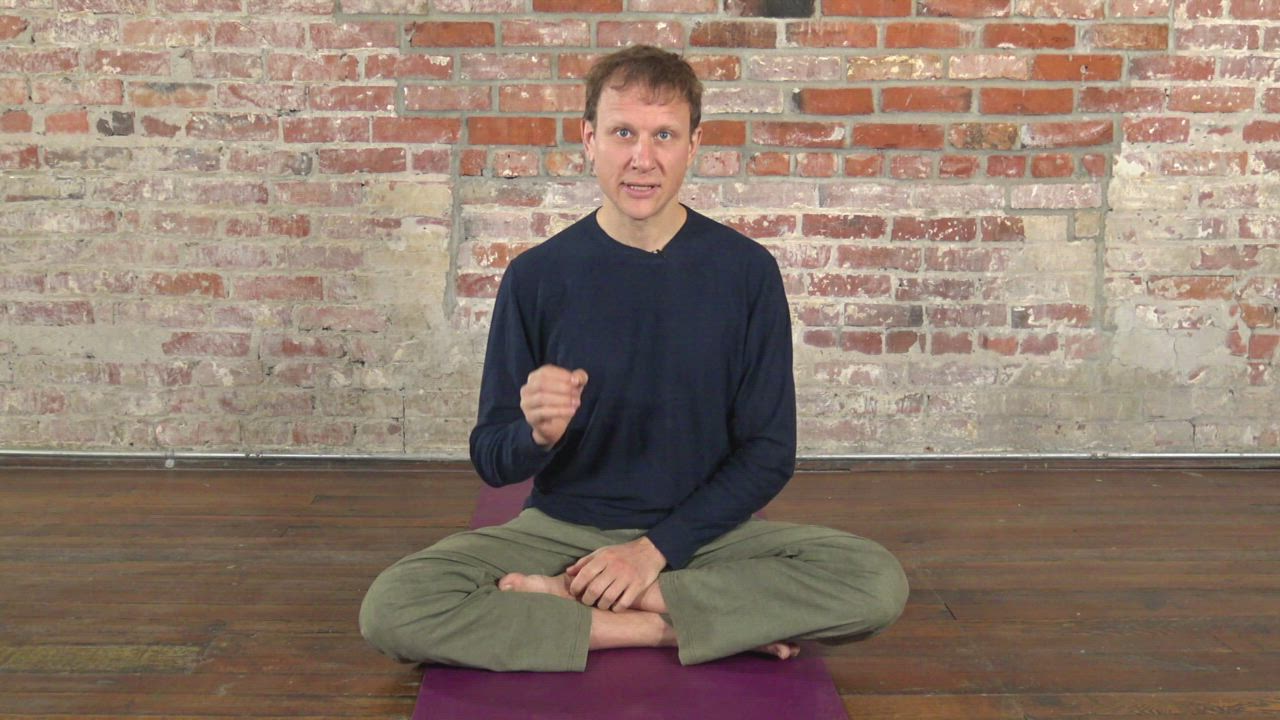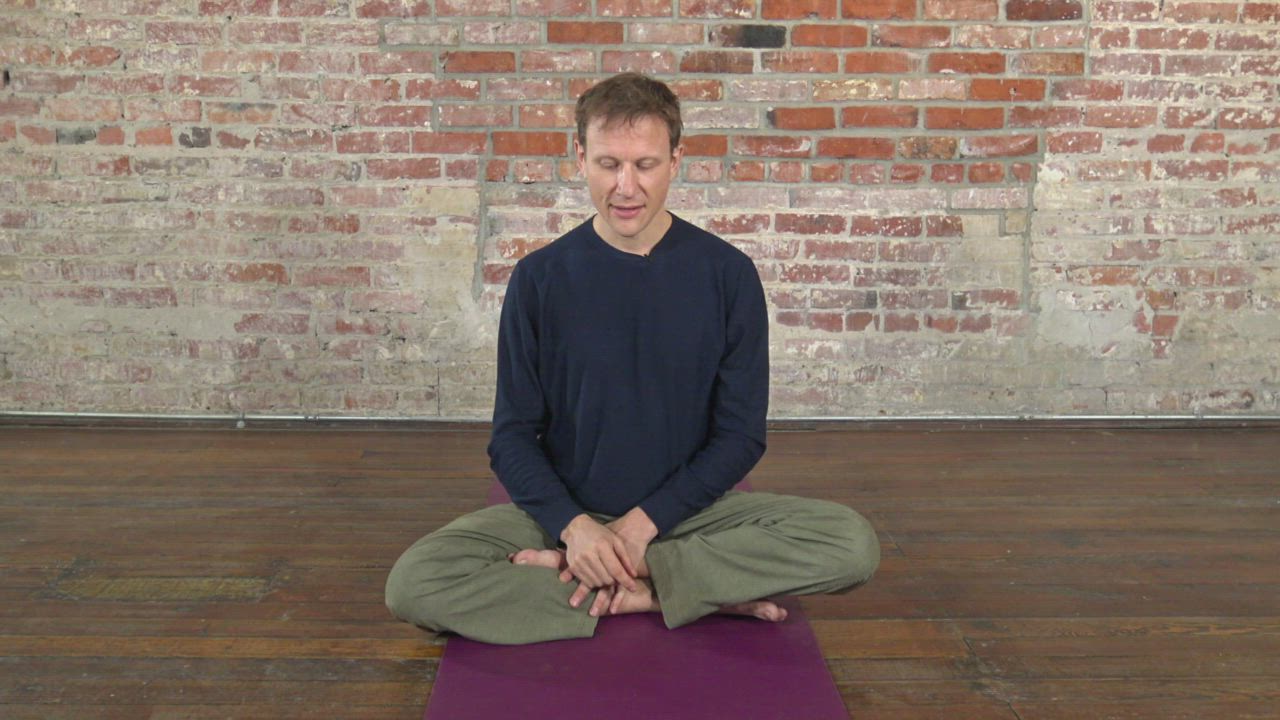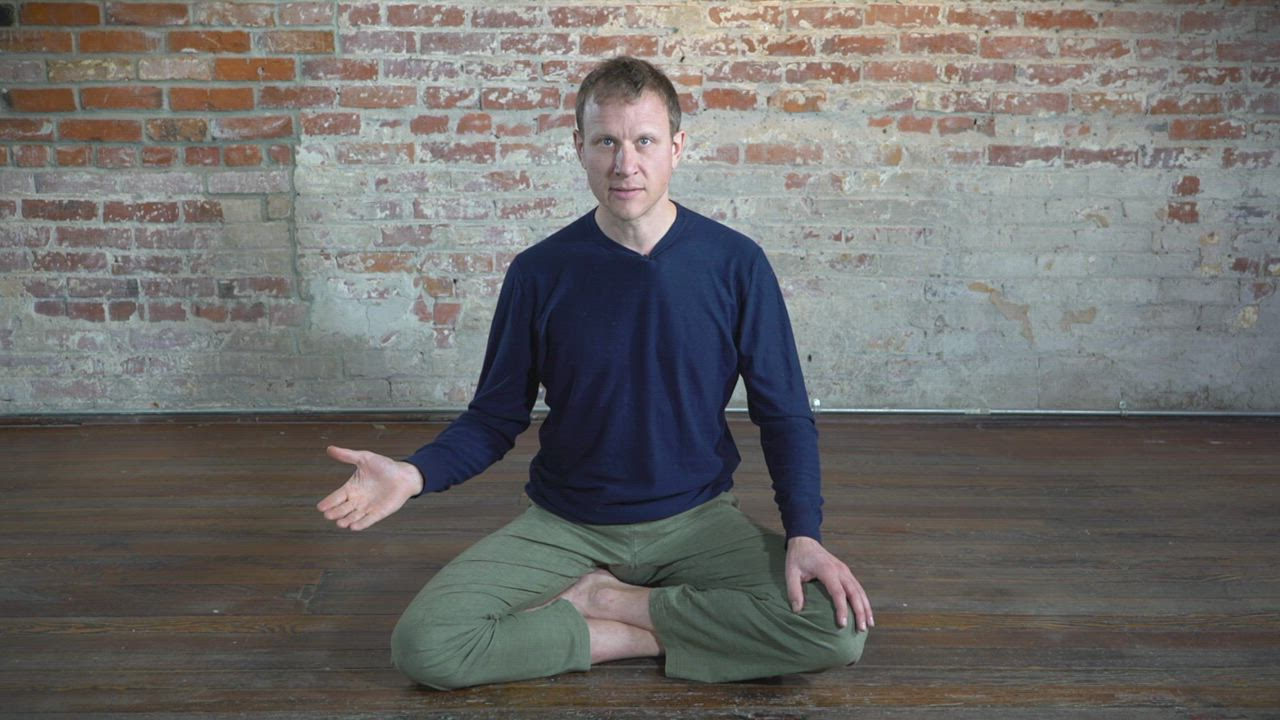 Duration & Commitment:
10 Day Program | 7-21 mins/day
Anxiety: A Learning Series with David Procyshyn
This learning series with David is heavily influenced by his own anxiety, and the techniques that he found useful in dealing with it.
What You'll Experience
This special series with David is a collection of ten videos exploring how to accept and manage your anxiety. The first video, a conversation between David and the DYWM videographer, Jeff, can be viewed now (see below).
For notifications about newly released anxiety content, special program offers and early access to content, join our anxiety mailing list. 
To get more context on David's approach, check out his Introduction to the Learning Series, his article How Mindfulness Helped Me Let Go of My Chronic Anxiety and his 21-Day Let Go of Anxiety and Fear Program. If you would like to join an ongoing discussion on anxiety in our Forum, check out Learn How to Live with Anxiety. 
Instructors