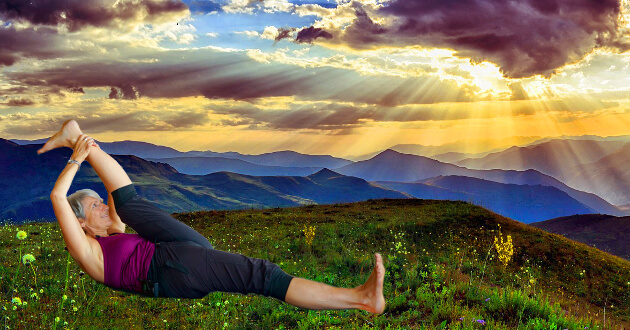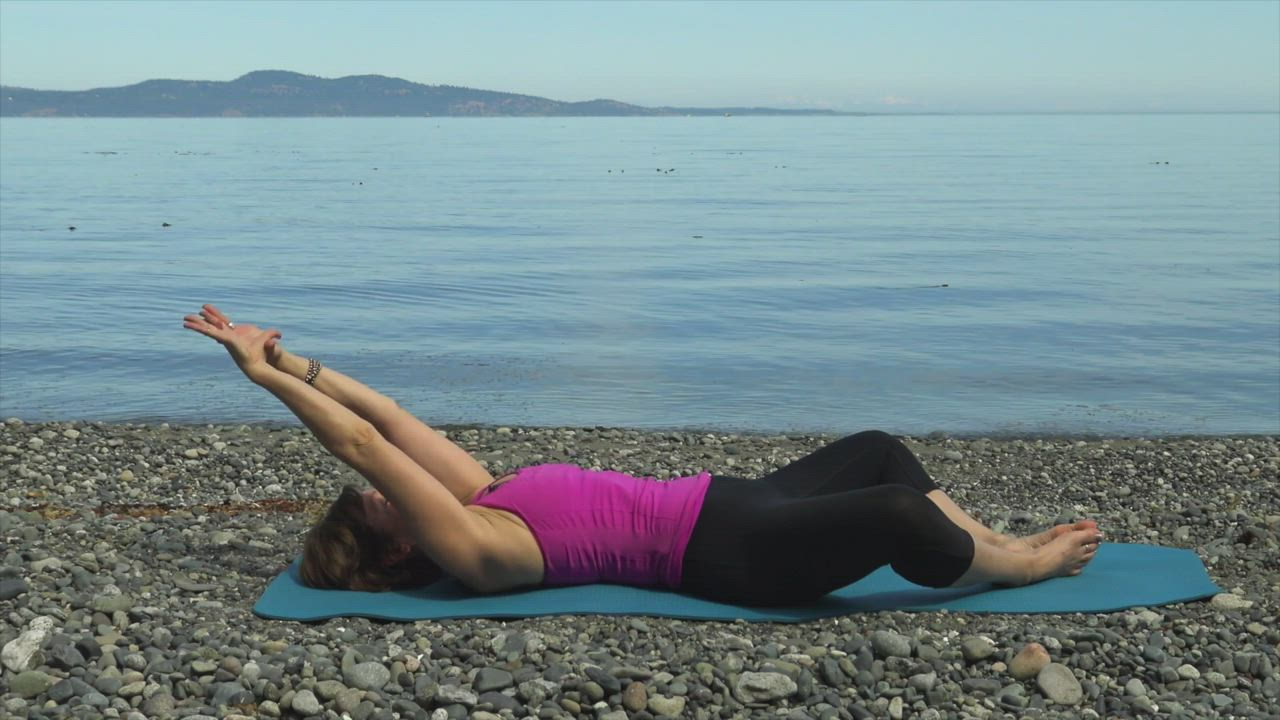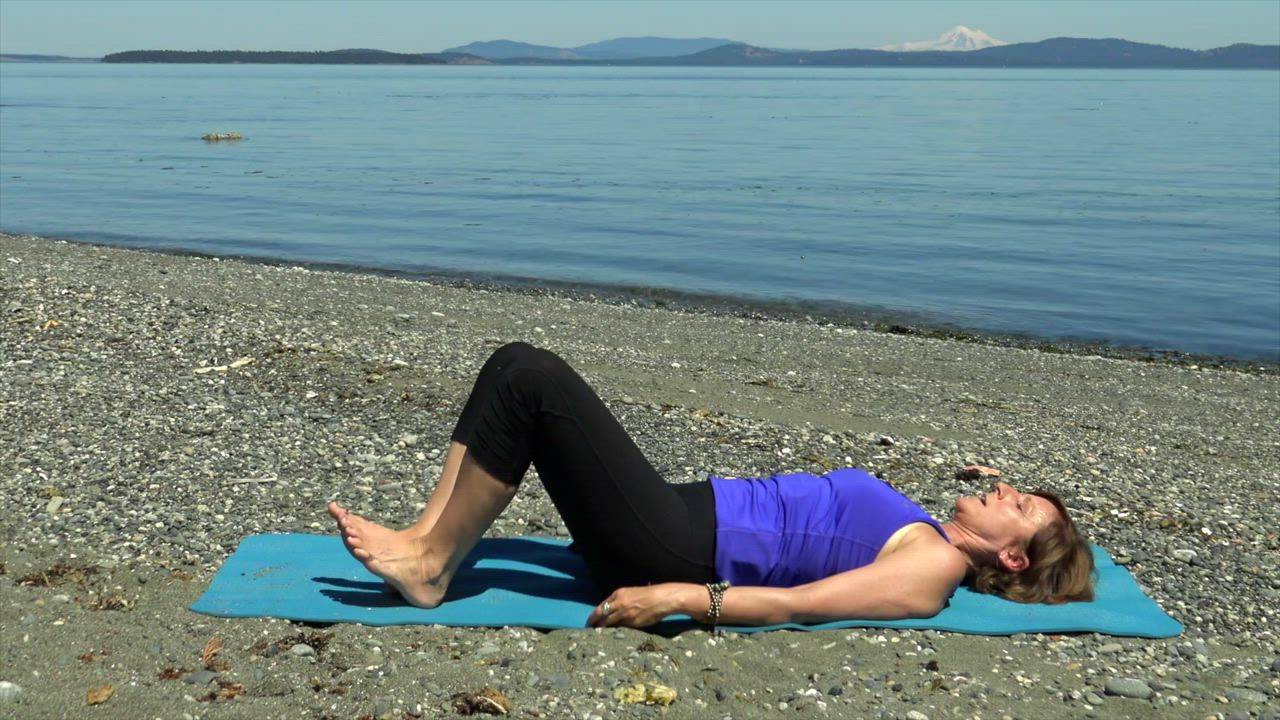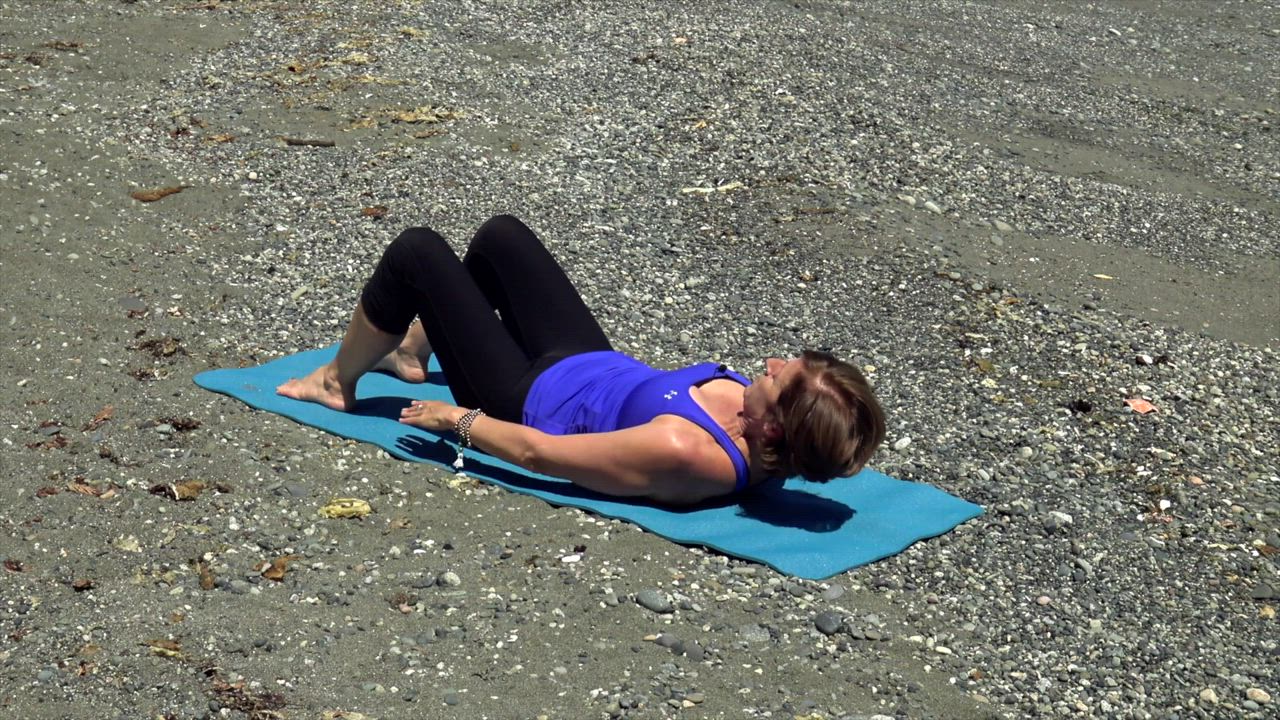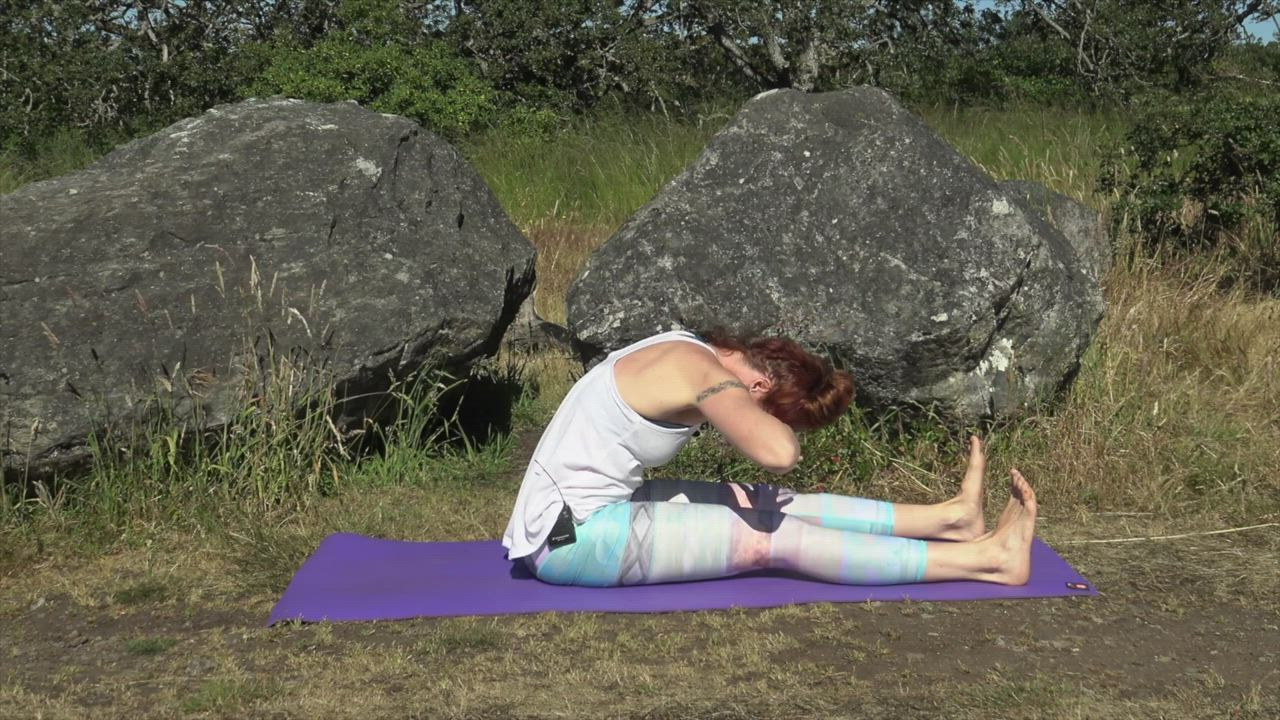 Duration & Commitment:
3 Week Challenge | 18-66 mins/day
Pilates 21-Day Challenge
Do 3 weeks of Pilates, ending each week with a gentle yoga class, starting with beginner and ending with advanced.
What You'll Experience
This vigorous, energizing challenge takes you on a journey from a beginner to an advanced Pilates practice. Over three weeks of daily classes, you'll progress from the fundamentals of core stability and Pilates technique into intermediate and advanced classes that will test and develop your strength and endurance. Incorporating relaxing and restorative yin classes at the end of each week and Pilates/yoga fusion classes throughout, this challenge combines some of the best elements from both disciplines to help you safely build a strong, flexible body and address issues like lower back, shoulder and neck pain.
Want to join but are short on cash? Apply for a bursary.
Reviews