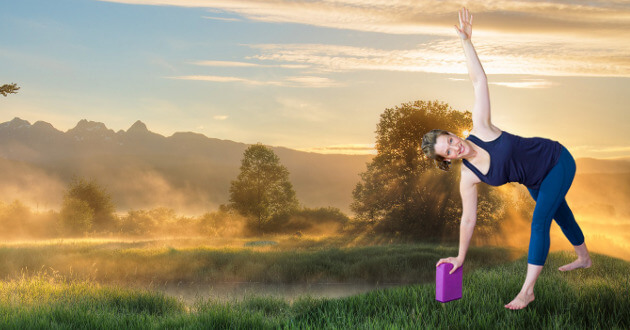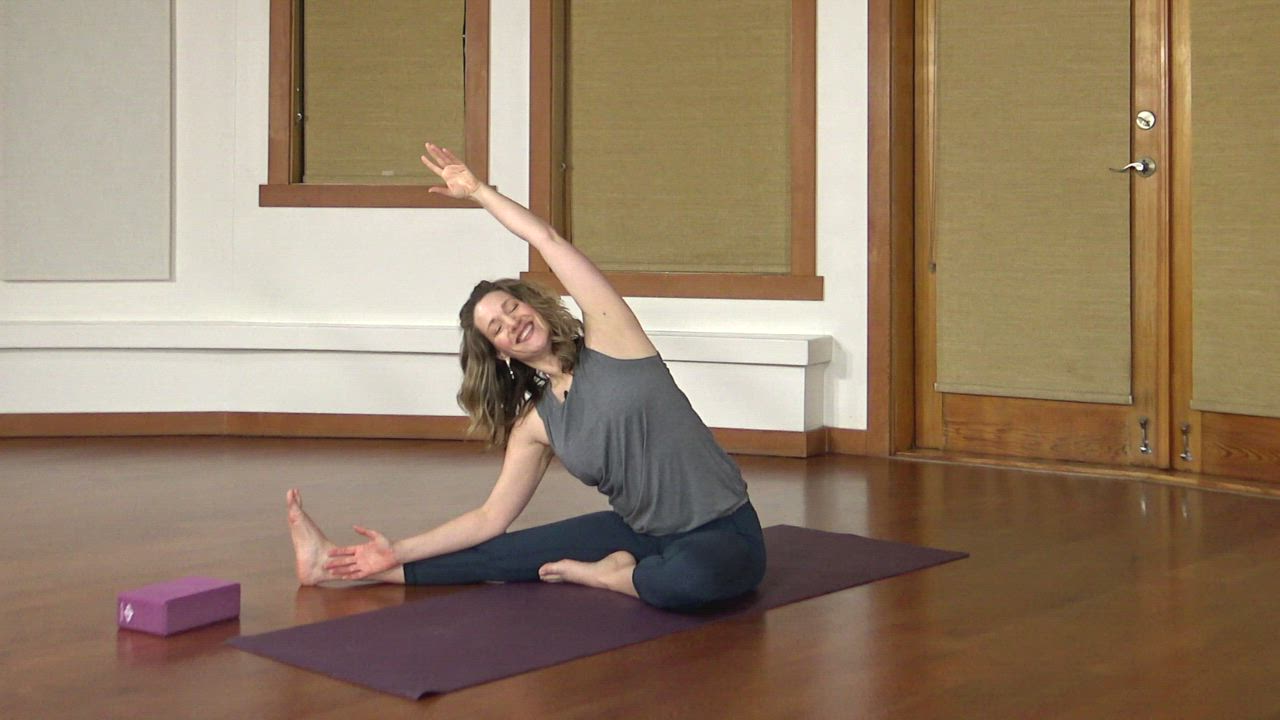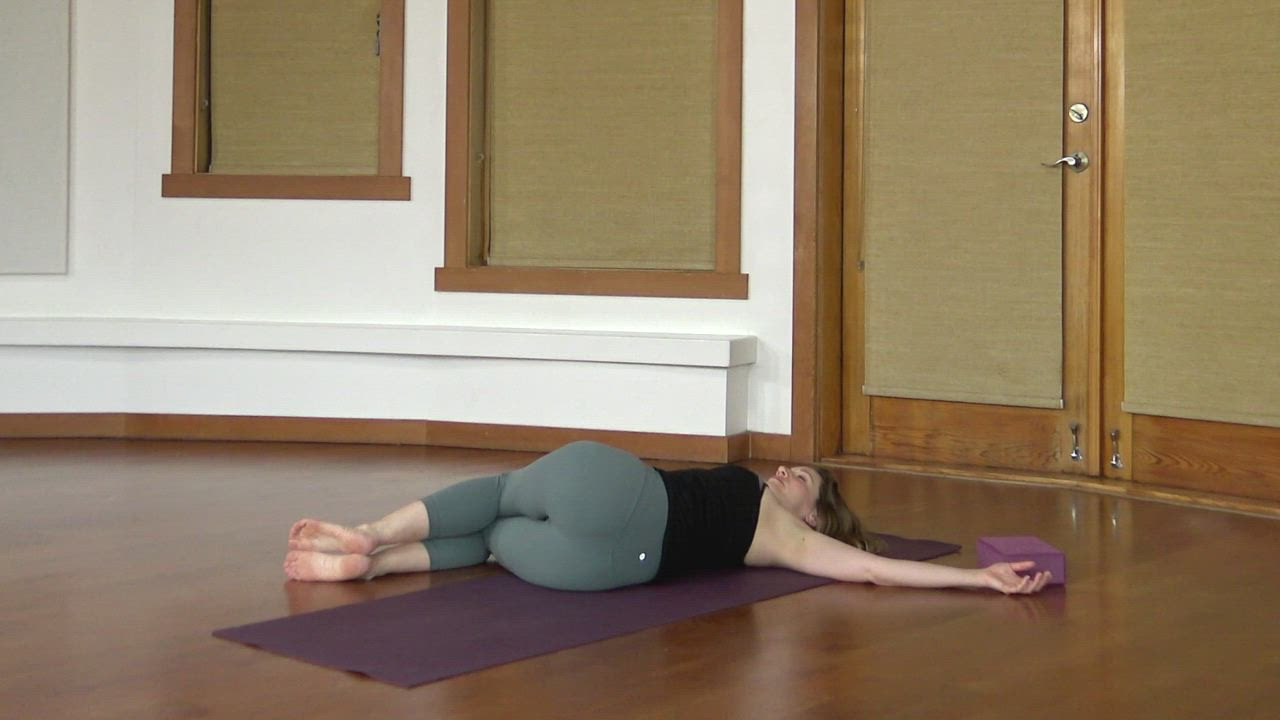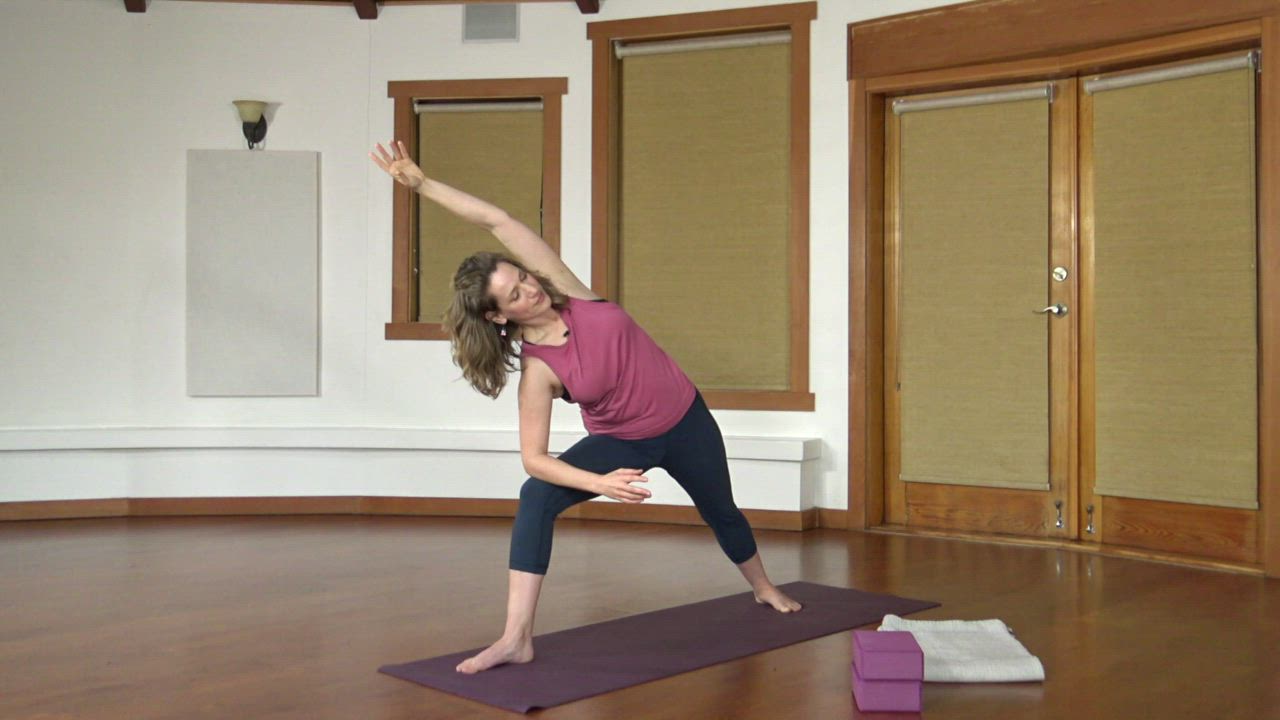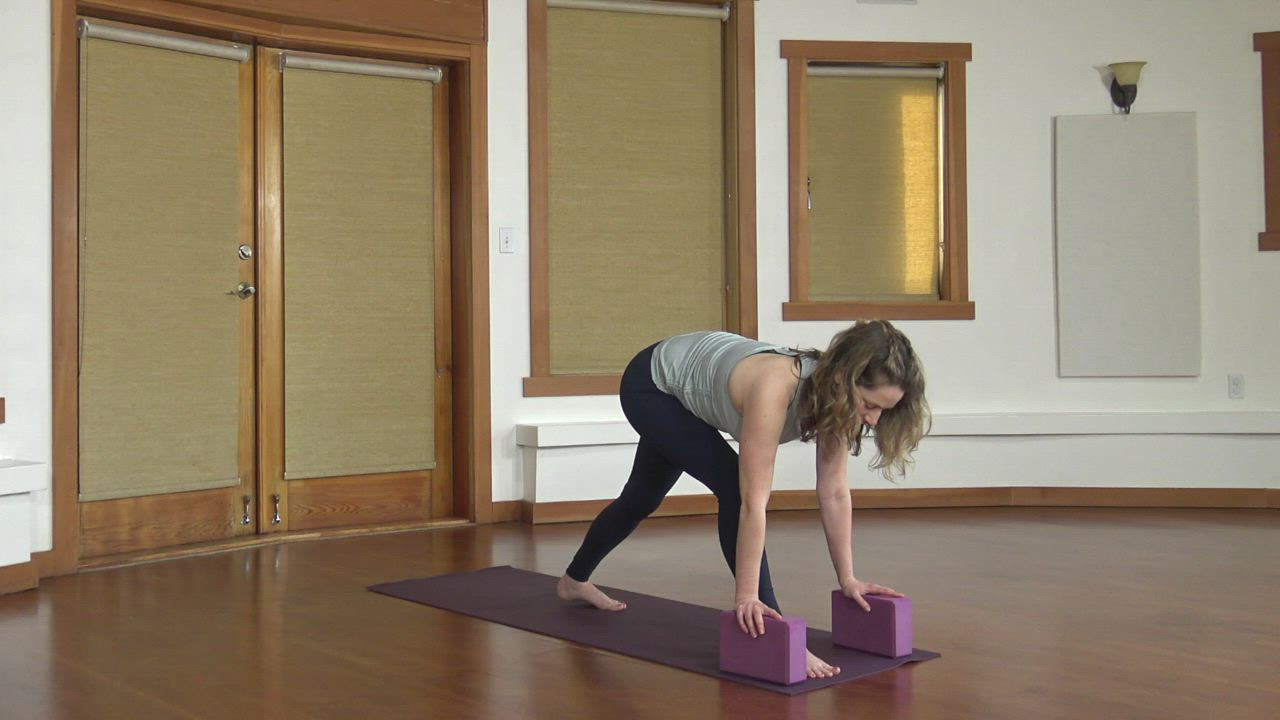 Members Only
Duration & Commitment:
7 Day Challenge | 26-34 min/day
Basics and Beyond 7-Day Yoga Challenge with Melissa Krieger
This 7-day yoga challenge is all about the basics of yoga and has a little something for everyone, no matter what level you are.
What You'll Experience
Join Melissa for her first DoYogaWithMe Challenge! Her Basics and Beyond 7-Day Yoga Challenge will take you through a series of beginner classes that gradually build on each other, helping you to progress, improve your skills, improve mobility and strengthen your body.
Each class is under one hour and focuses on a different way to move. You'll learn how to use your breath to engage your core, twist and backbend with integrity, side stretch and forward fold with ease. Then on the last day, you will integrate everything you've learned! Melissa also includes a wonderful, short savasana at the end of each day.
Bringing back the basics makes this challenge perfect for all levels. Whether you're just beginning your journey or are more of a seasoned yogi, this series offers accessible classes for everyone.
Instructors
Reviews