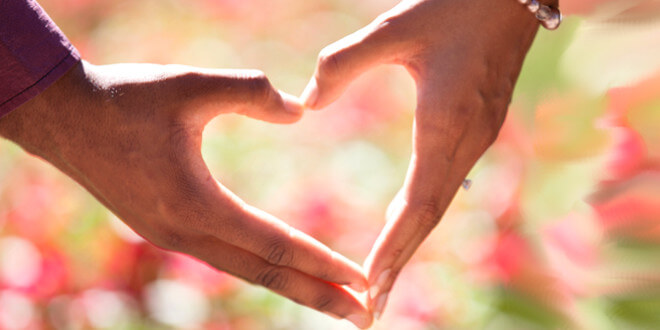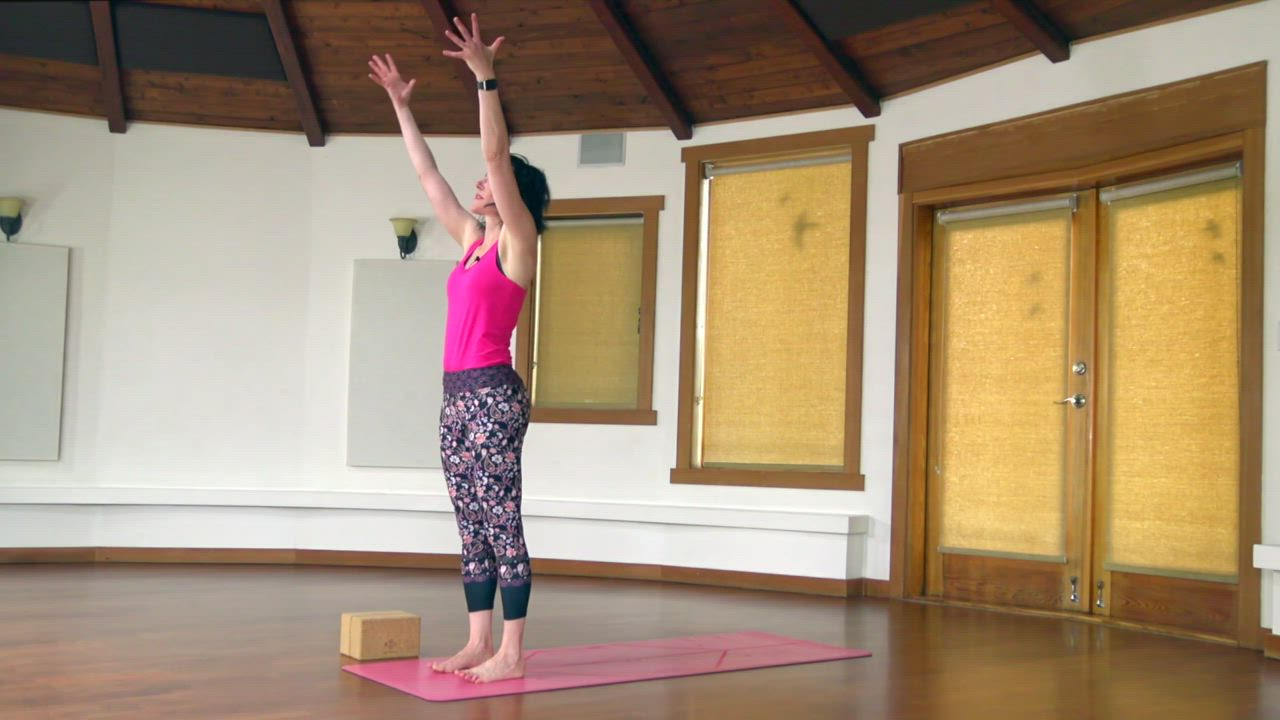 Duration & Commitment:
14 Day Challenge | 20-54 mins/day
Couples Yoga
This 14-day yoga challenge is designed to accommodate the needs of ambitious beginners and solid intermediates, so partners can practice daily together.
What You'll Experience
This 14-Day Challenge is designed to help two yogis who are at different levels do yoga together. All classes are challenging for both beginner and intermediate students, making it a perfect yoga challenge for any two people - parent and child, married couple, non-married couple, siblings, best friends, etc.. Whoever you are, doing 14 days of yoga together can be a lovely bonding experience. It's all about having fun, feeling great and sharing your experience with others!
This challenge has shorter classes during the week and longer ones on the weekend. The final day of each week (day 7 and 14) features a gentle class, giving you a little break.
Because we originally launched this on Valentine's Day, 2019, Day 1 is a Thursday and the long classes are on Days 3, 4, 10 and 11.
Reviews