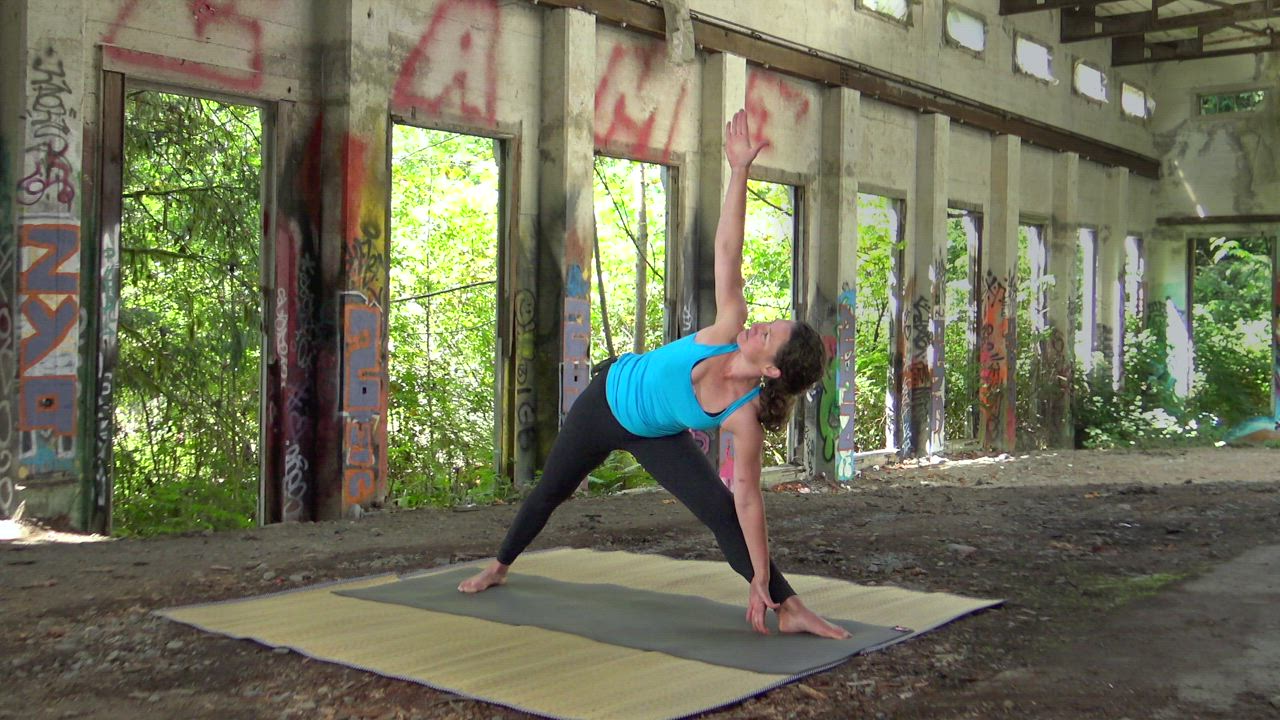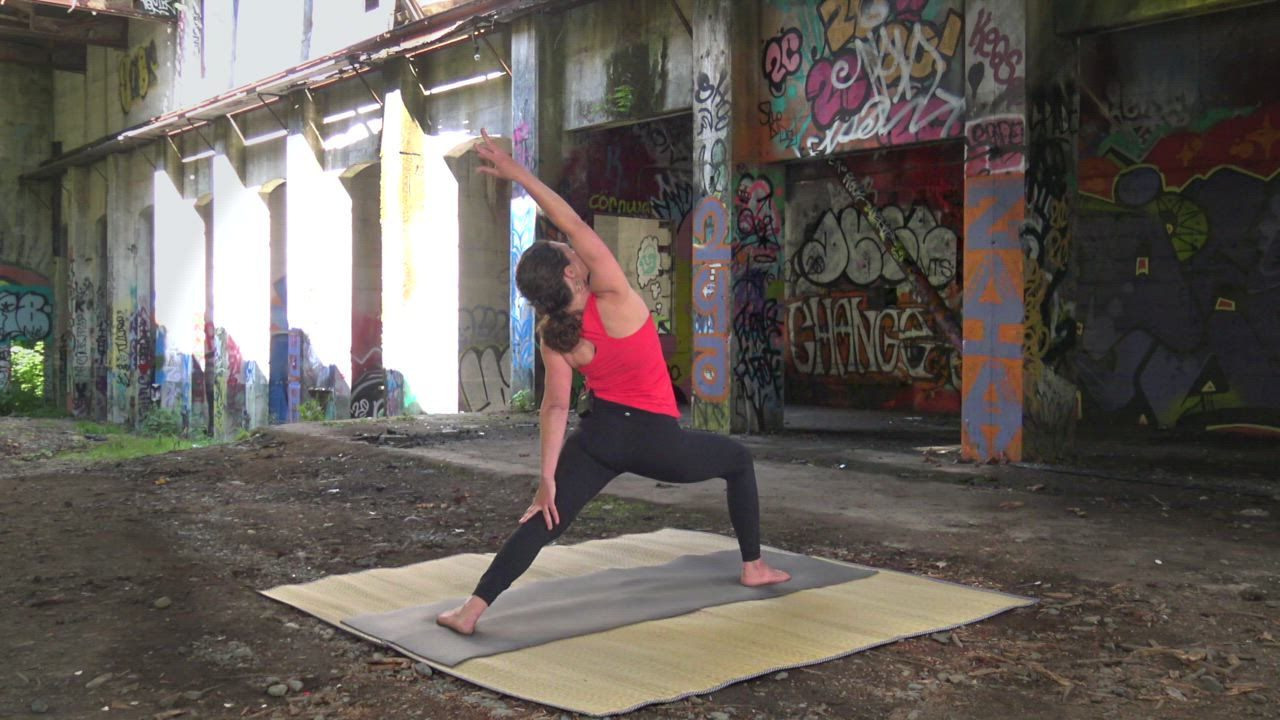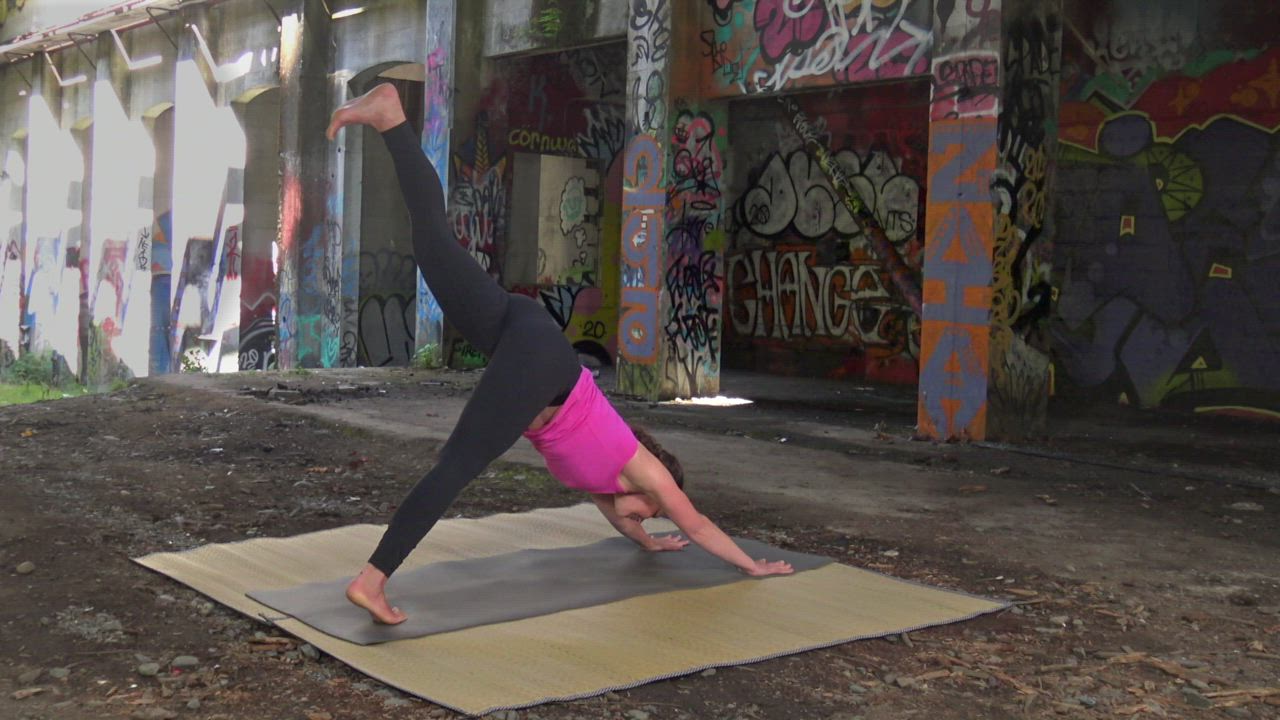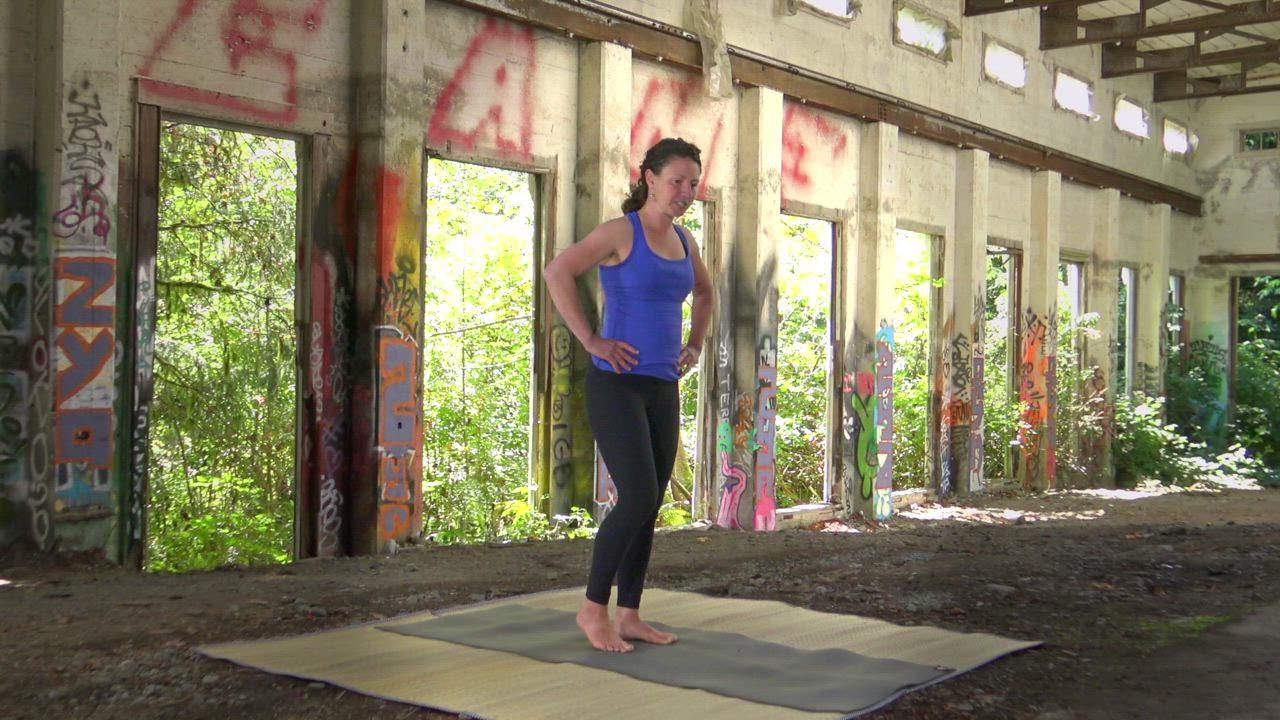 Duration & Commitment:
6 Day Program | 13-38min/day
Calm in the Chaos with Fiji McAlpine
This 6-day program explores how we can maintain equilibrium and composure amidst an otherwise tumultuous environment.
What You'll Experience
This program aims to strike a balance in times of uncertainty, in a world where we see anxiety, fear, and judgment brewing. It is up to us to meet all of that with calm, love, consideration, and acceptance, created through practice, within us. Once we cultivate that within ourselves, it becomes a ripple that we can send out into the world.
This 6-Day experience invites you to openly process with intention and purpose on your mat. Each day the practice will dive into a new theme, all of which weave together to create calm in chaos. 
Instructors
Reviews