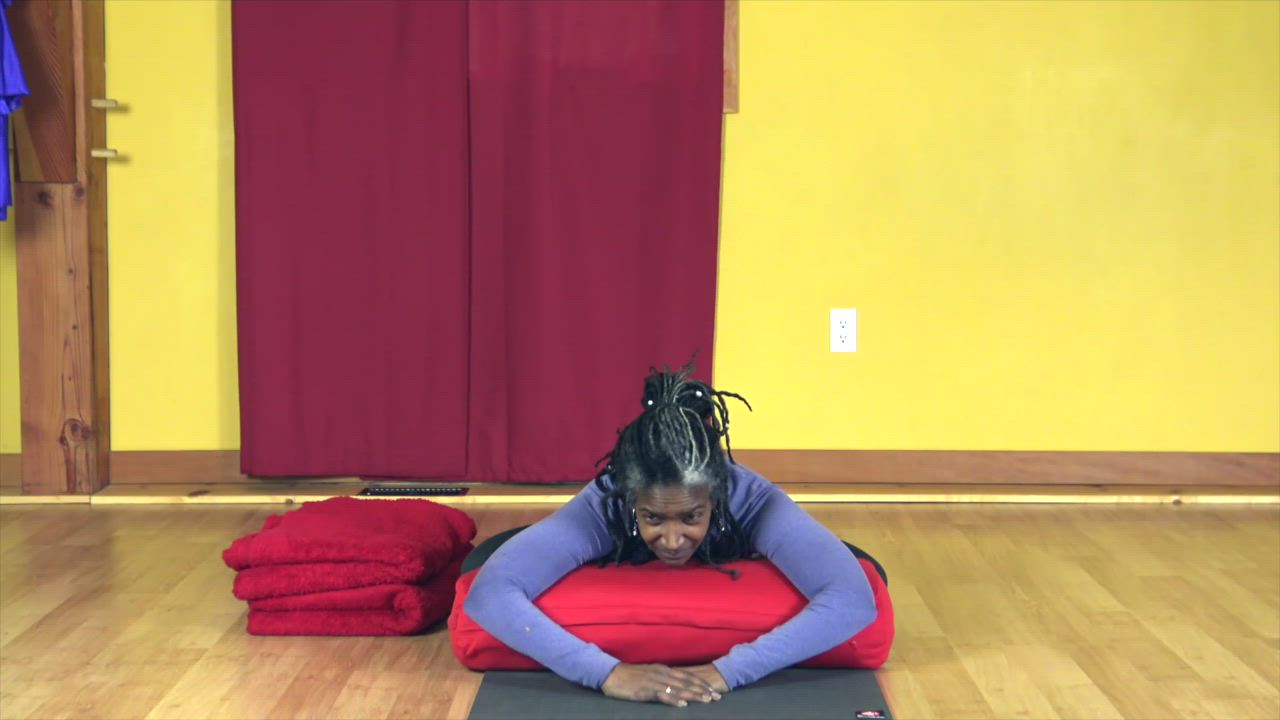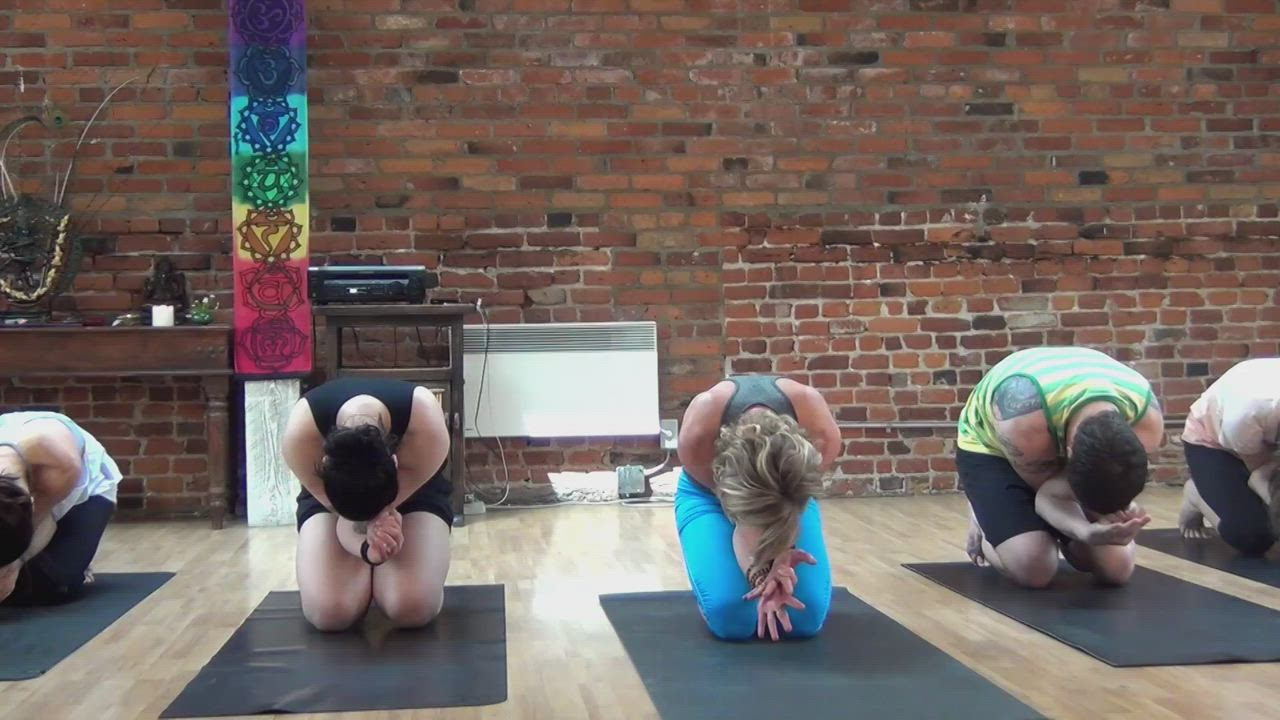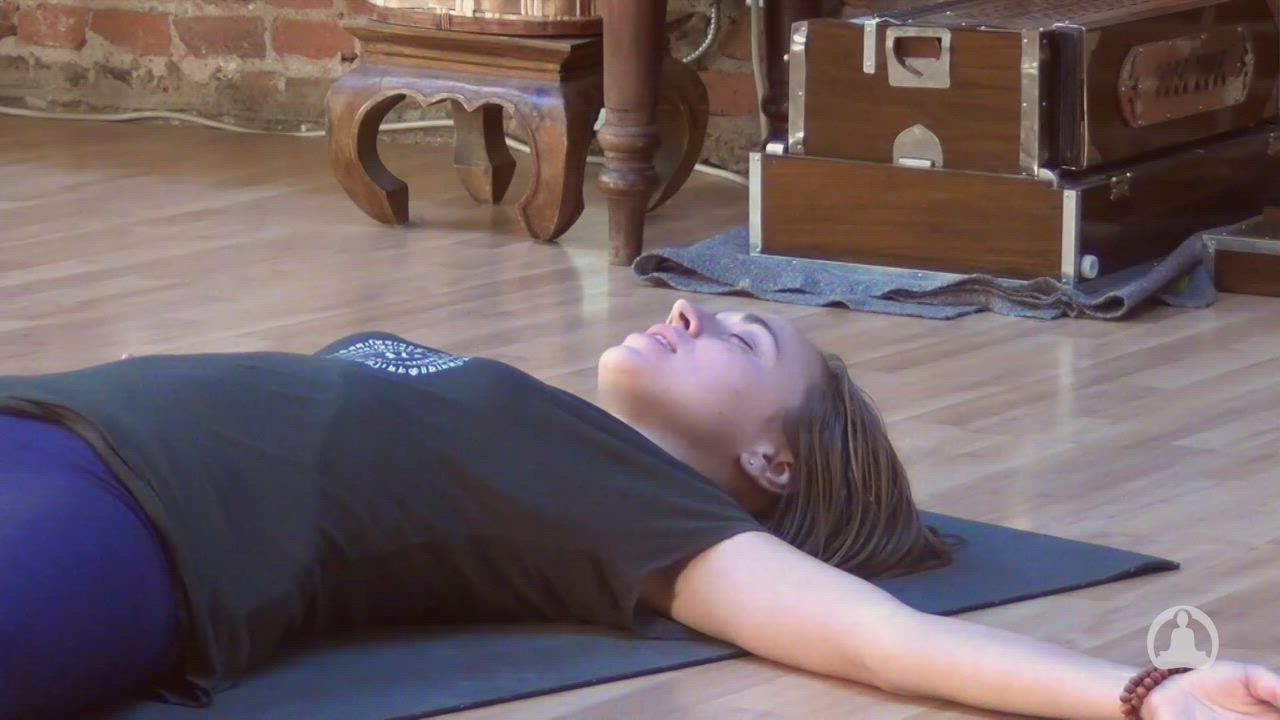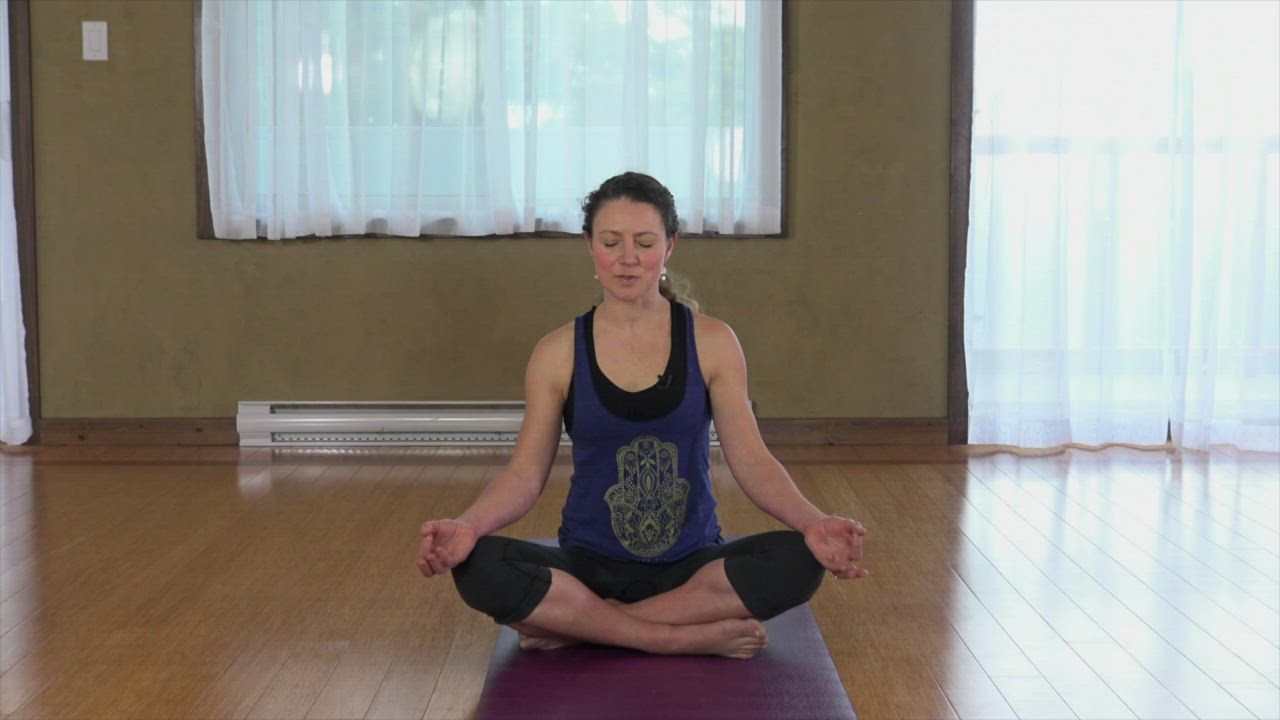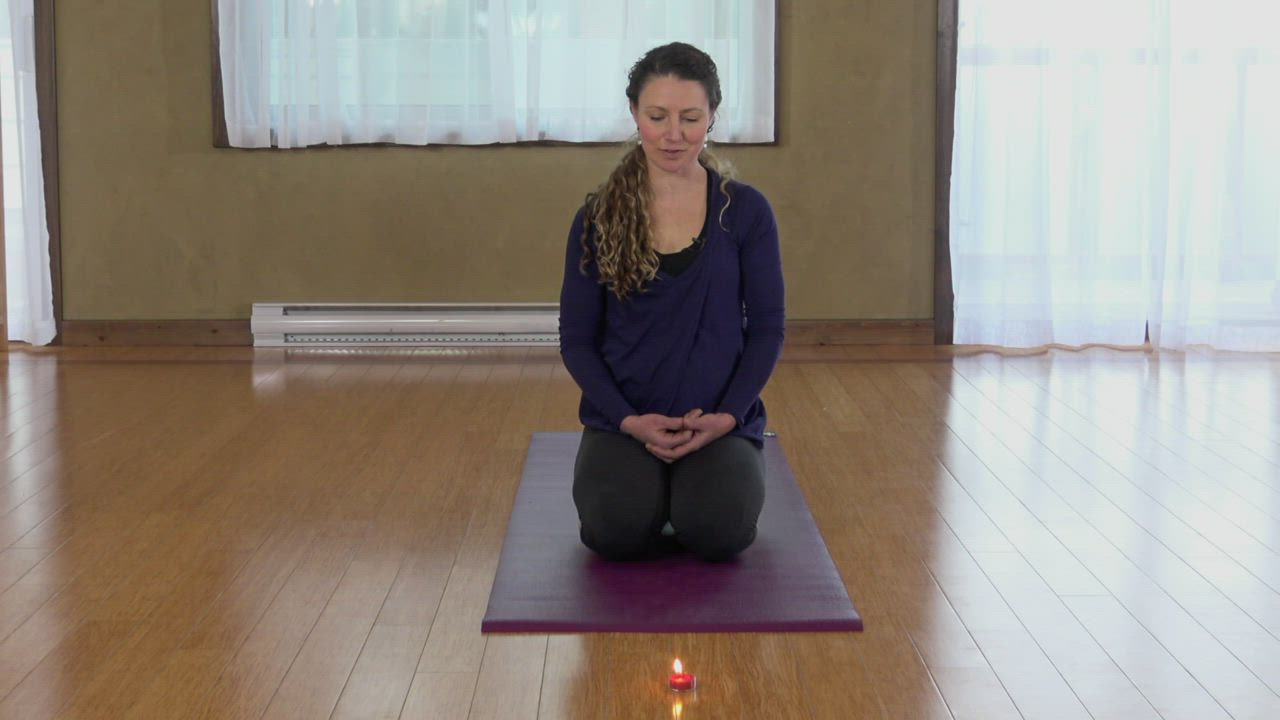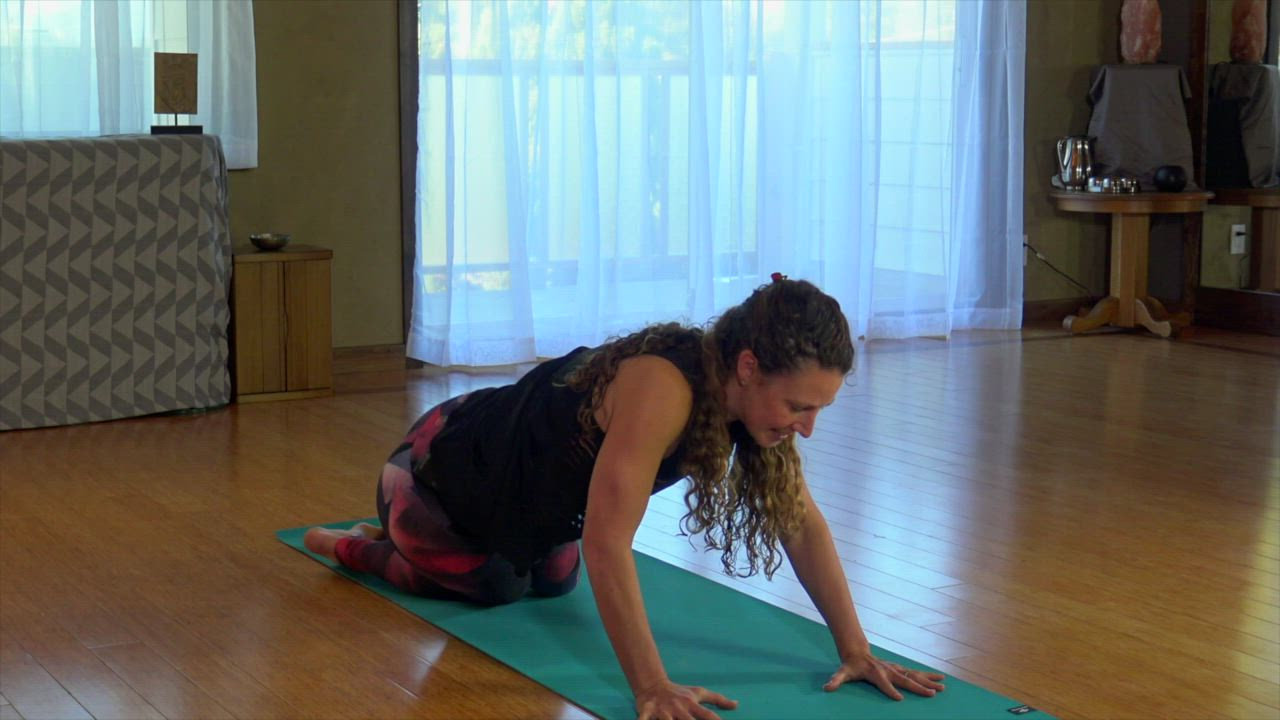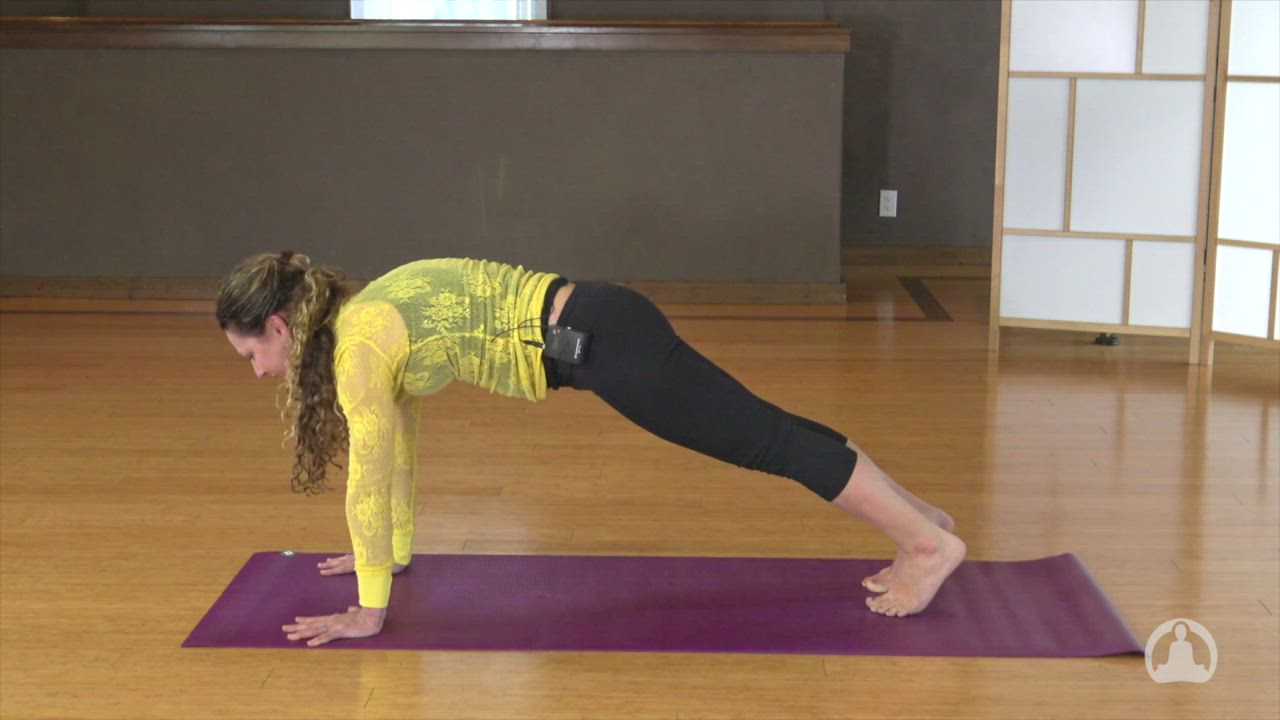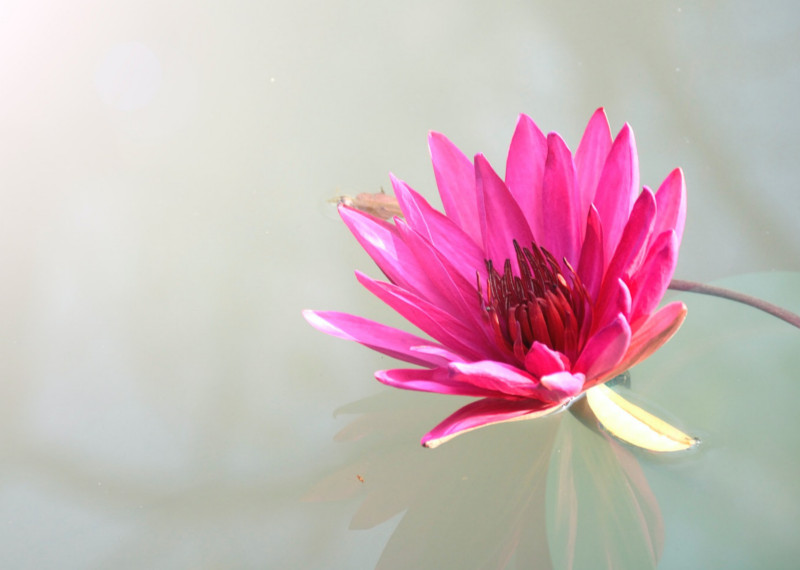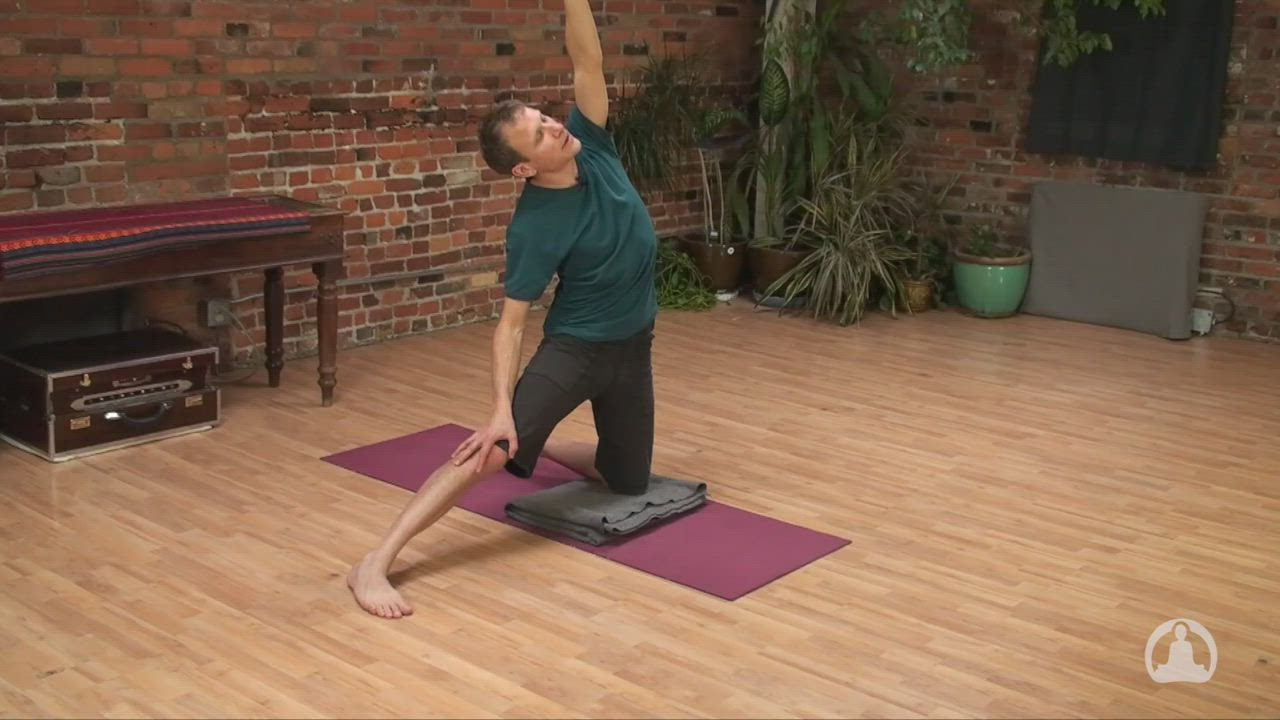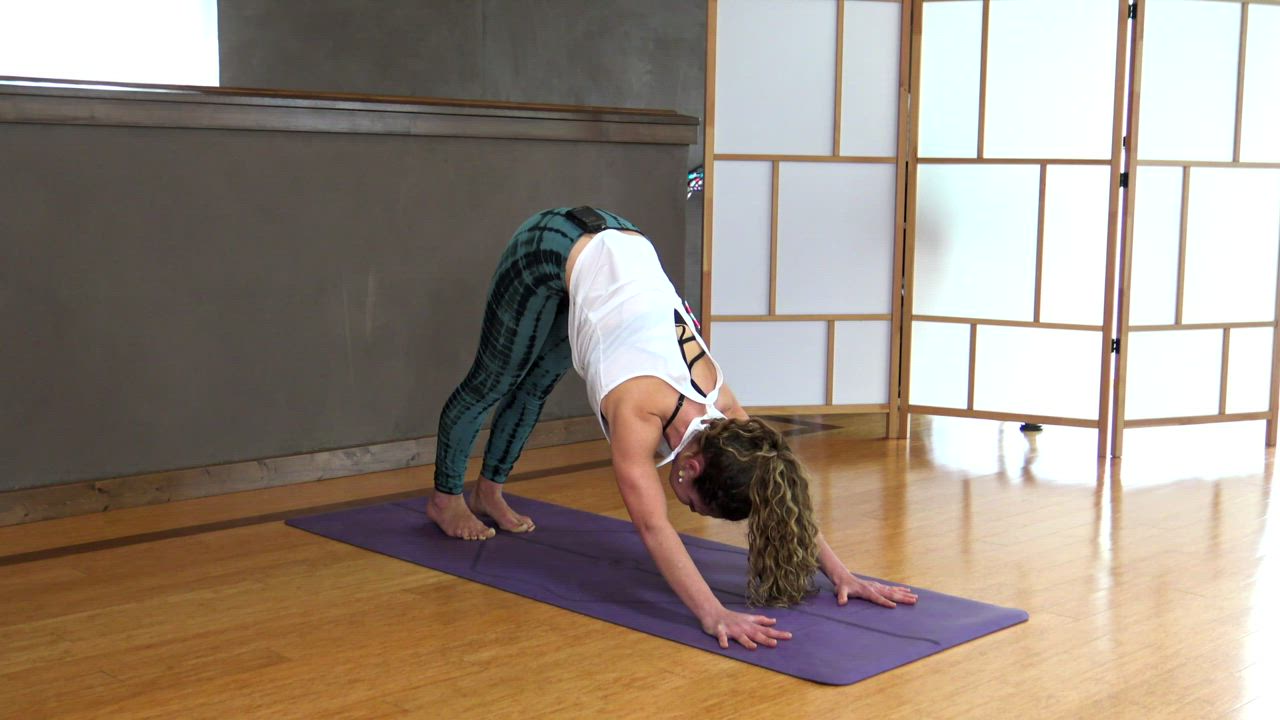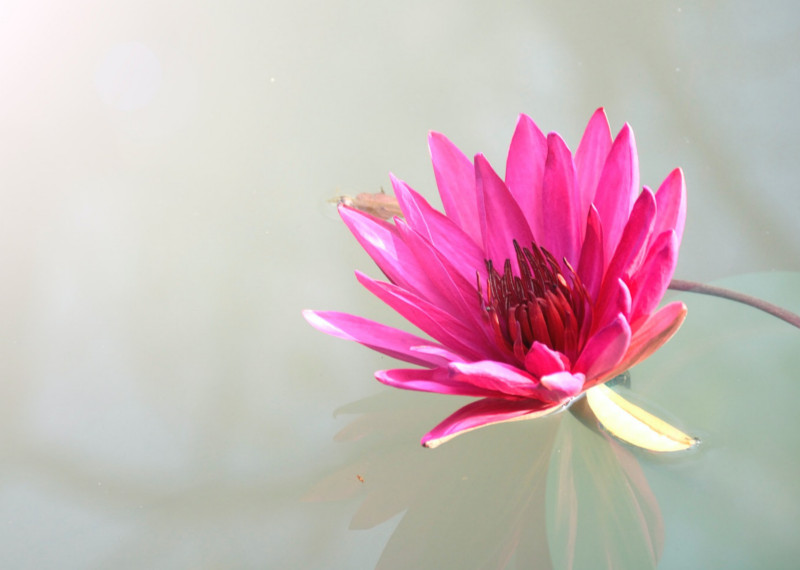 Duration & Commitment:
28 Day Program | 5 Classes/Week | 2 Reflections/Week
Yoga for Eating Disorders
While designing this program, Fiji drew on her own experiences to help you bring your mind and body into alignment and move forward into a life of better health and greater joy.
What You'll Experience
A Personal Message from Fiji:
I would like to start by saying my heart is with you and I am happy you are here. My hope for you is that, by reading this, you are choosing to take a powerful step towards healing. I hope this program of yoga, inquiry, and connection can help you as it helped me. I created this month of mindful practice as a condensed version of the healing path that I have been on for the past decade. This path has lead me to a place of full spectrum living, far more vibrant and joyful than anything I could have imagined was possible. I believe this is the type of life waiting for you, all you need to do is take one step at a time toward it.
Recommended
Reviews
No reviews have been submitted yet.