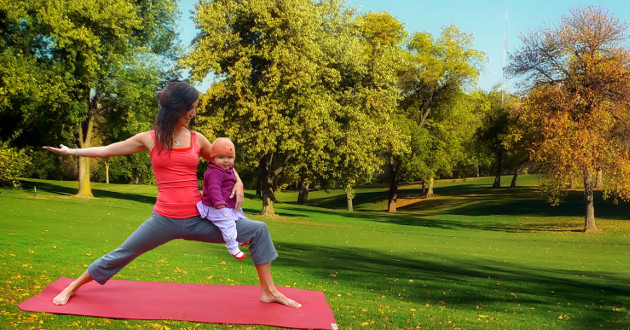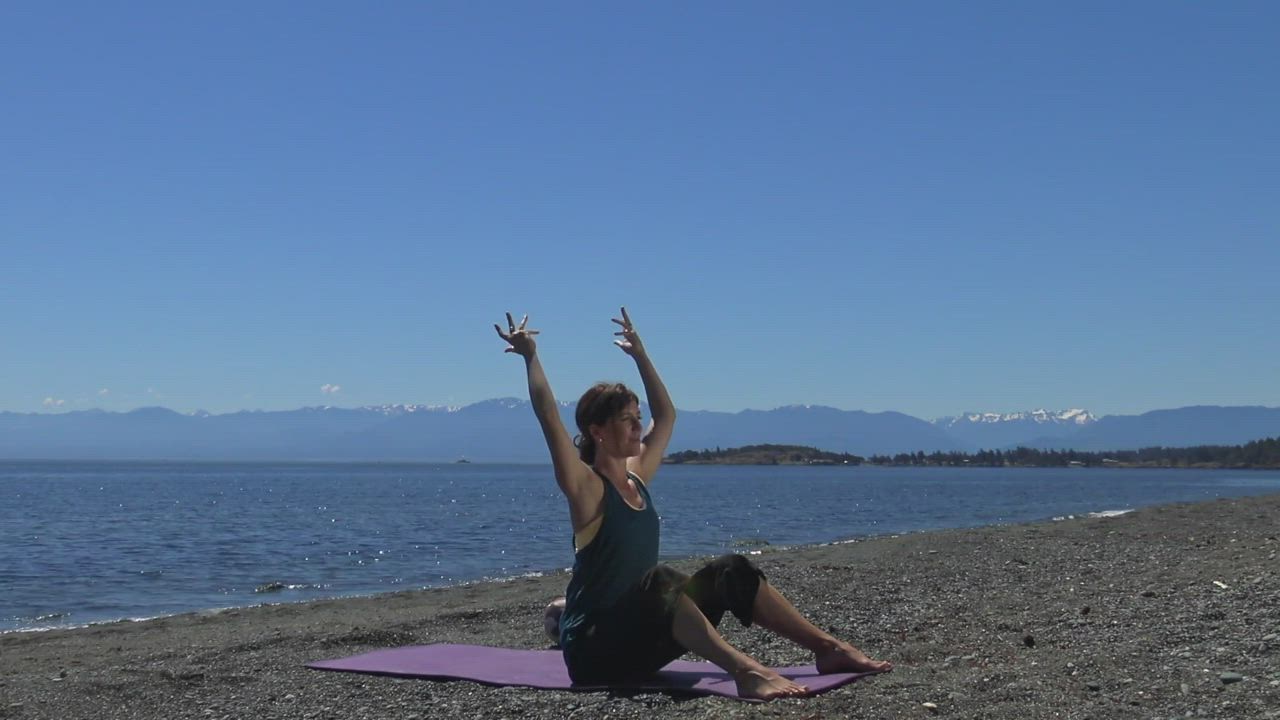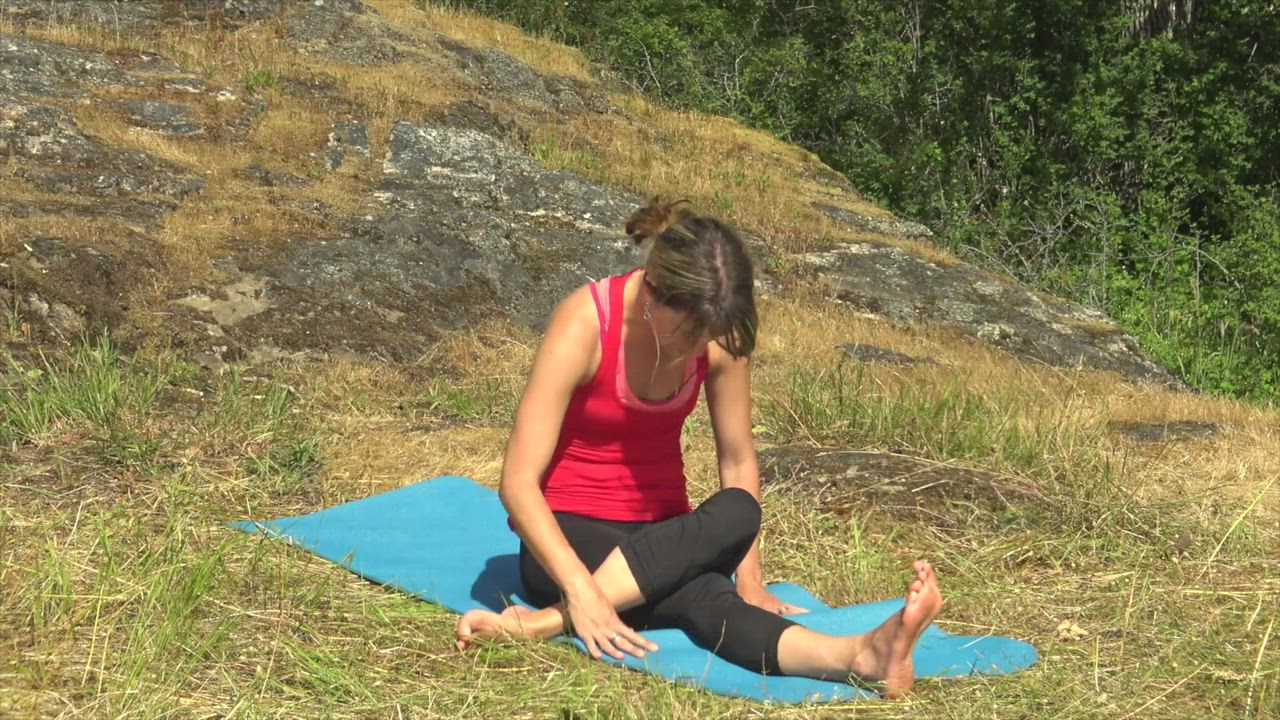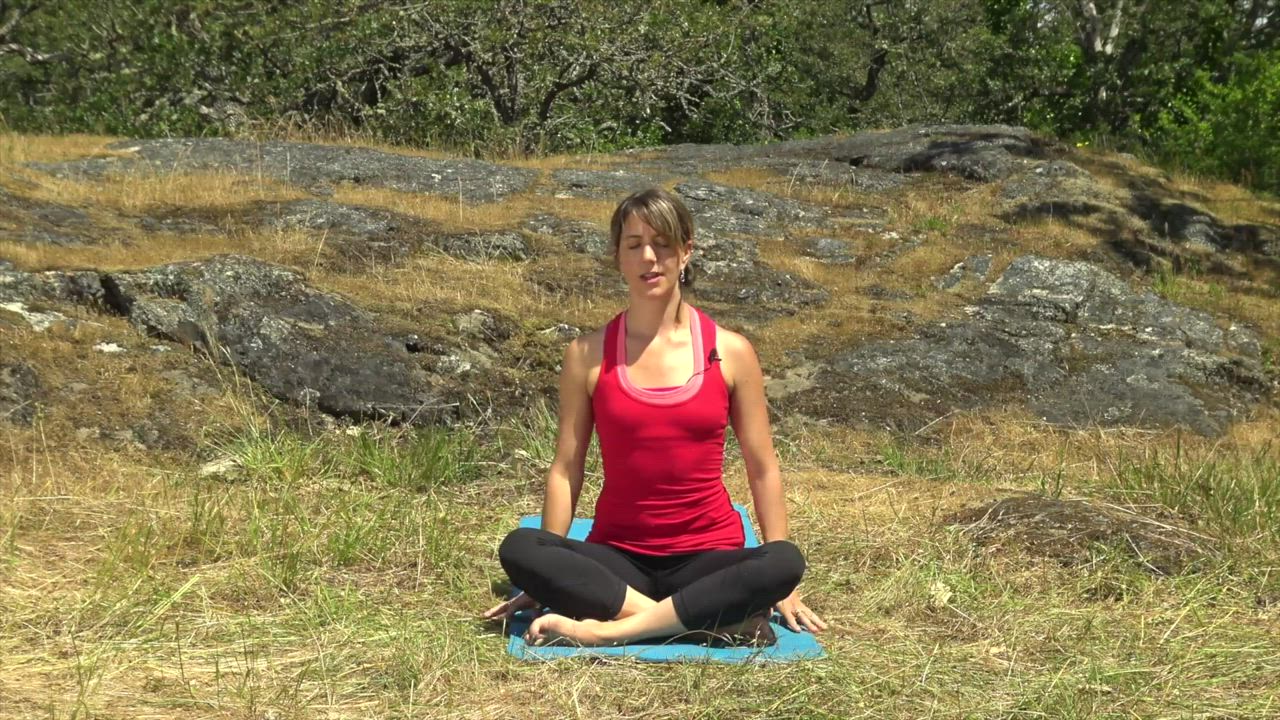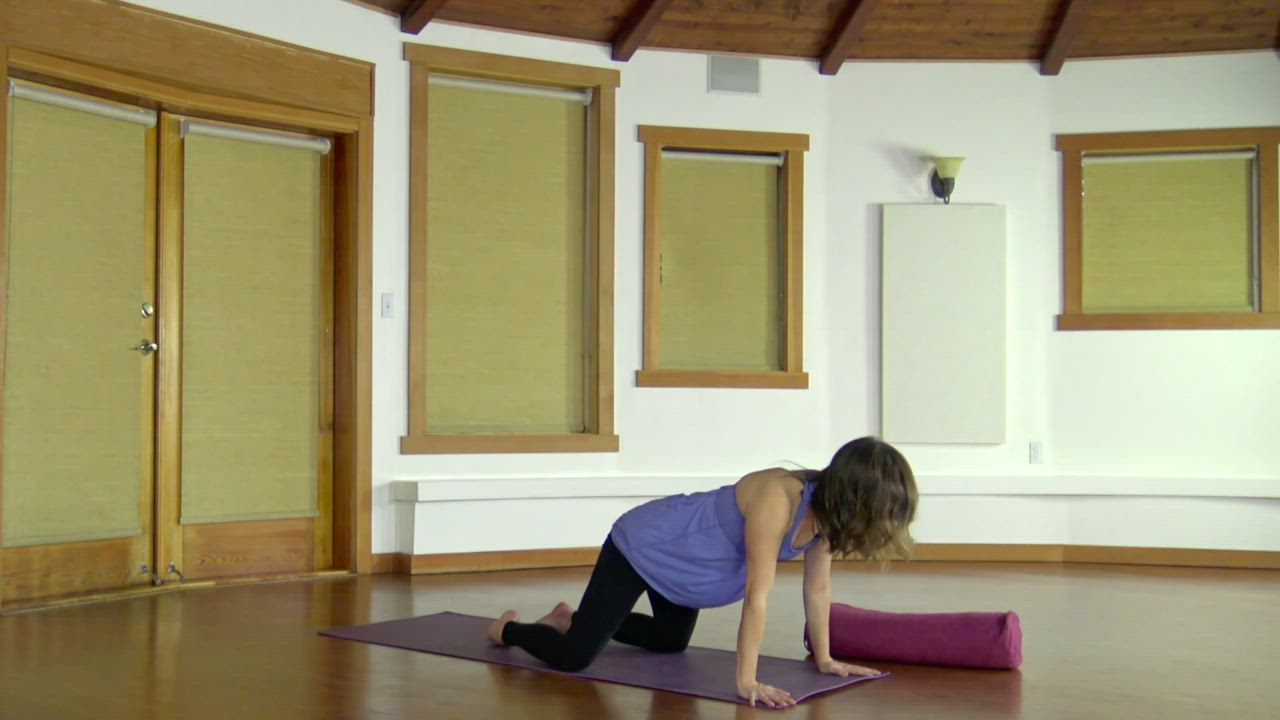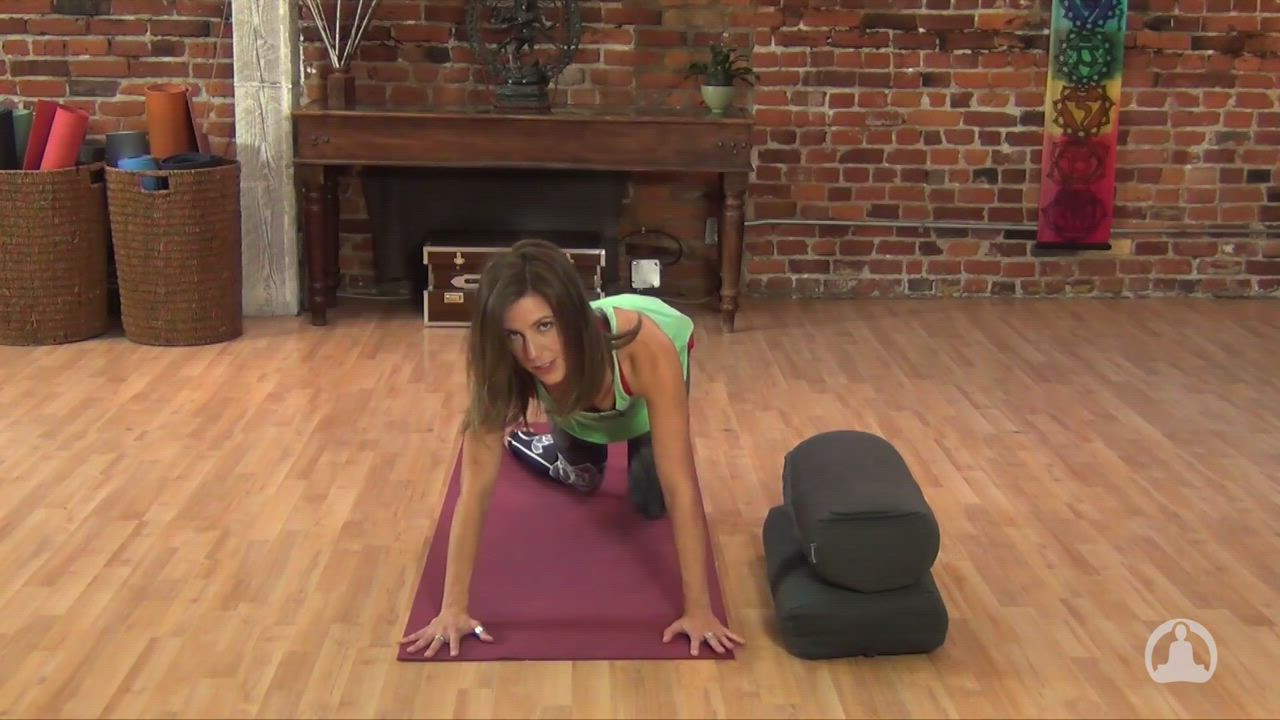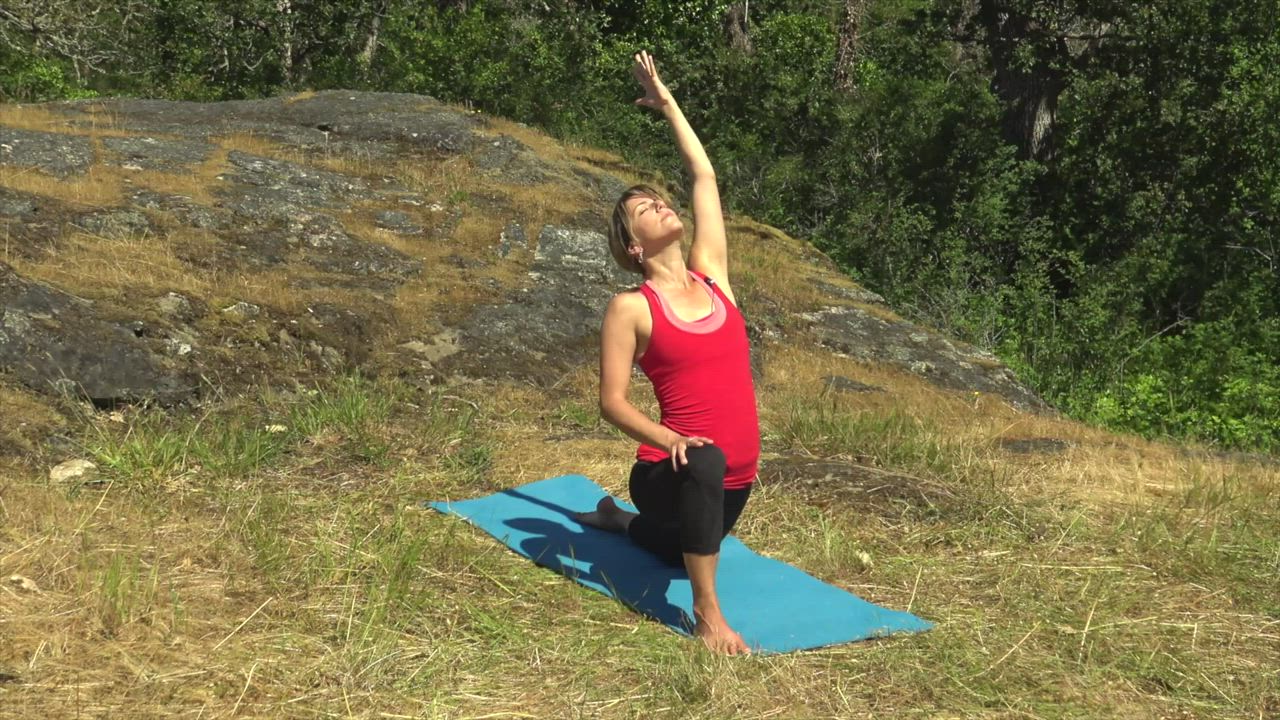 Duration & Commitment:
53 Week Program | 11-52 min/day
Yoga for Pregnancy, Labour and Parenthood with Sarah-Jane Steele
This program is designed to help new parents address some of the physical challenges associated with pregnancy and the first few months after giving birth.
What You'll Experience
Pregnancy and early parenthood can be some of the most joyful and transformative periods in a person's life, but the physical transformations that come along with them can present some unique challenges. Issues like sciatica, leg cramps, and piriformis, pubic and back pain are common in pregnancy, while the rigors of new parenthood can lead to problems with your shoulders, back and neck. Sarah-Jane helps mitigate these issues and prepare you for labor, birth and the first months postpartum in this program designed specifically to accommodate your rapidly changing body.
This program is divided into four sections: one for each three-month trimester and one for the first three months postpartum. During the first three sections, you'll work through classes to stretch, release and strengthen your back, legs, hips and the muscles around your pelvis, preparing you for labor and birth while relieving discomforts that may arise as your pregnancy progresses. After conditioning your body and mind for the big day, you will move into the postpartum section where Sarah-Jane will help you reconnect with your post-baby body and learn to practice with baby by your side.
This program avoids a rigid structure, so you can adapt it to your busy schedule. Three to four classes are offered in each section, and you can make time for them as you see fit. Additionally, all the classes in sections one, two and three are safe at any juncture in your pregnancy, so please feel free to explore them depending on your energy level and needs. Take breaks if you feel dizzy or out of breath, stay hydrated, and keep in mind that your hormones may make you extra bendy during pregnancy, so ease off if you feel yourself stretching beyond your normal range!
Finally, please note that this program is strictly to help you adjust to your changing body and is by no means a substitute for qualified medical care.
Schedule
Fourth Trimester (Postpartum)
Instructors
Reviews