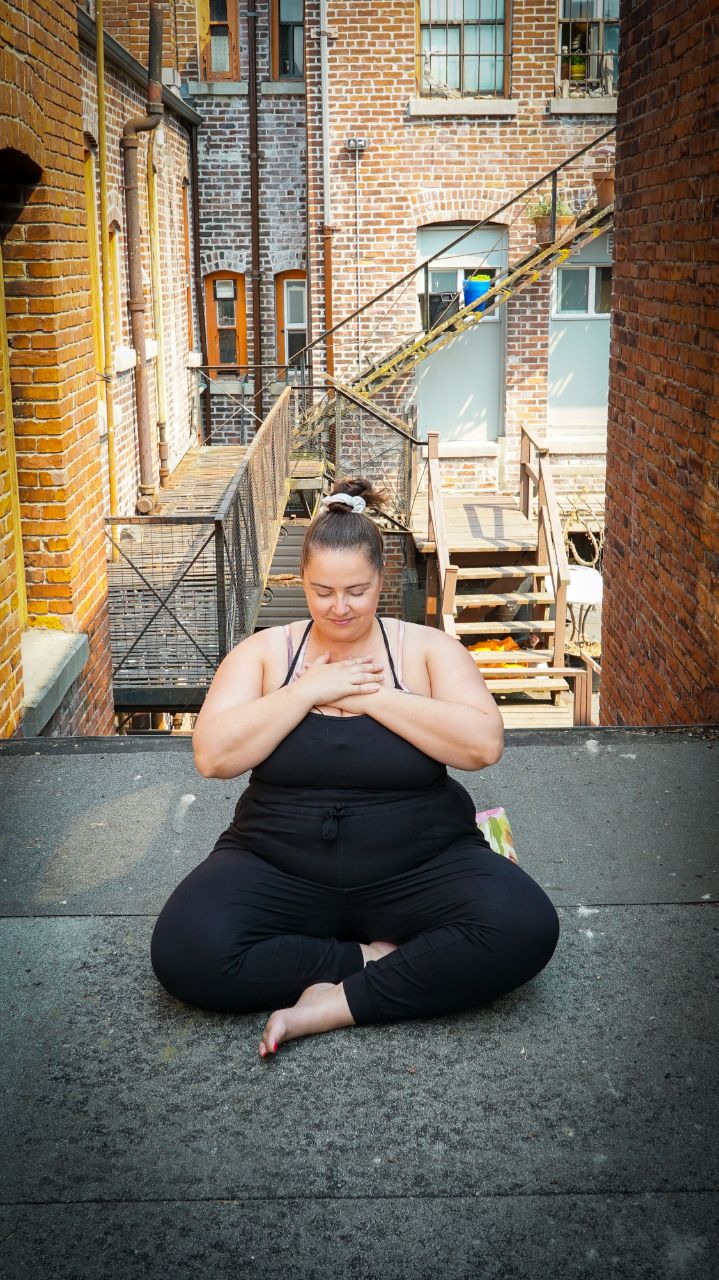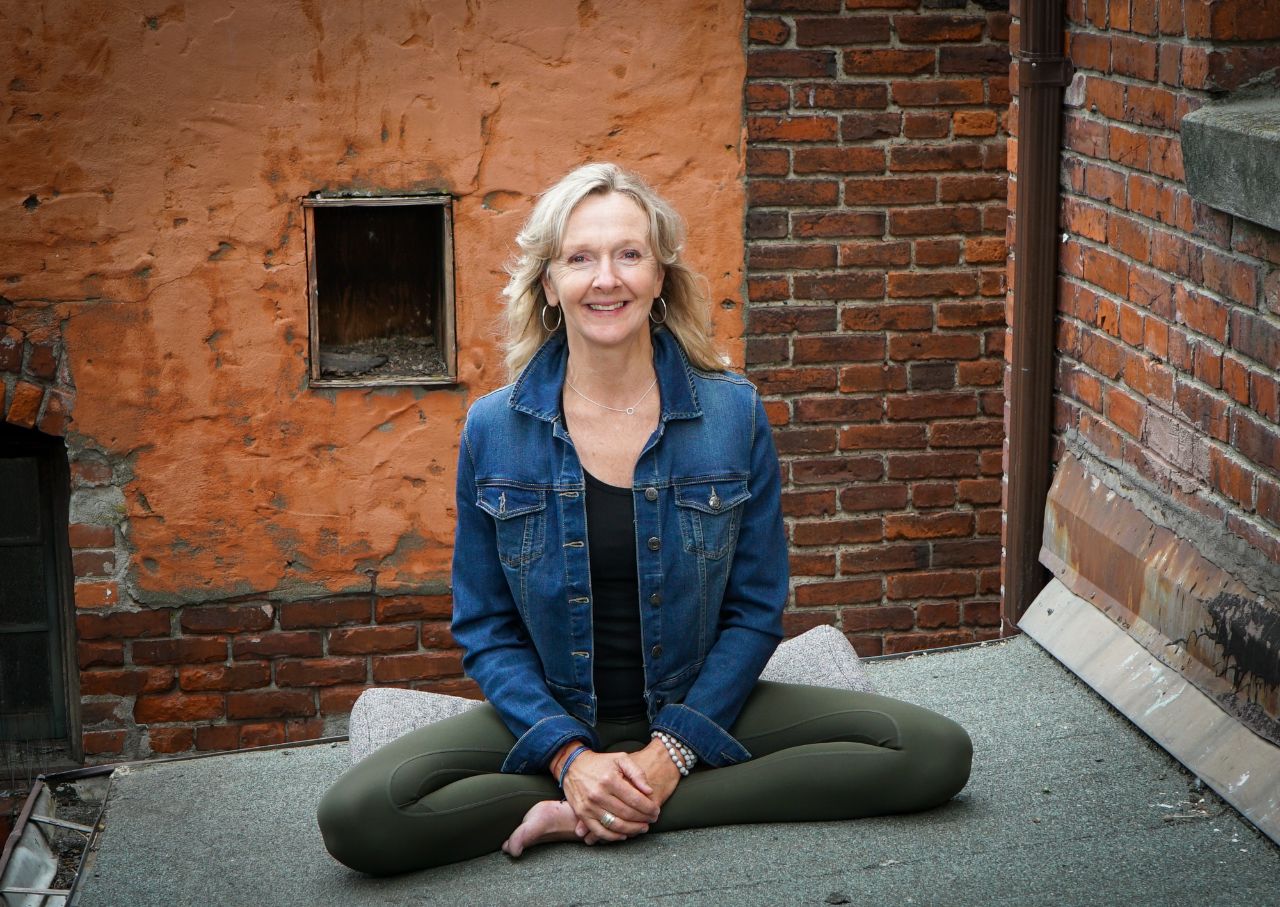 Duration & Commitment:
6 Day Program | 7-15 mins/day
Busy Place, Quiet Mind
Busy Place, Quiet Mind is a six-part meditation series that brings the practice of stillness and presence to real world scenarios.
Requirements
Any props you might want in order to sit comfortably: maybe a pillow, bolster or block. 
What You'll Experience
Noisy, busy and hectic environments are not just a part of the scenery; they are an essential part of the practice. Fiji, Tracey, Helen and Jonni-Lyn guide these urban sessions and develop techniques that allow you to harness the distractions and interruptions of your external environment and use them to facilitate your practice of mindfulness.
Reviews