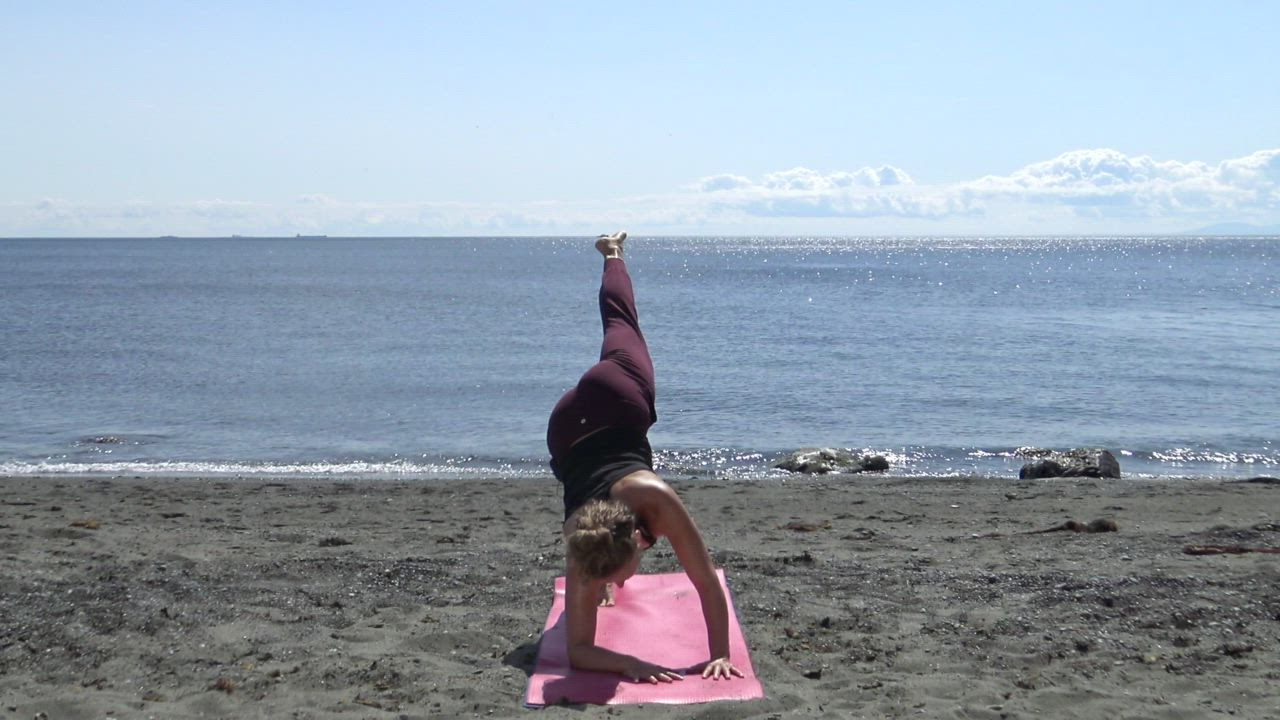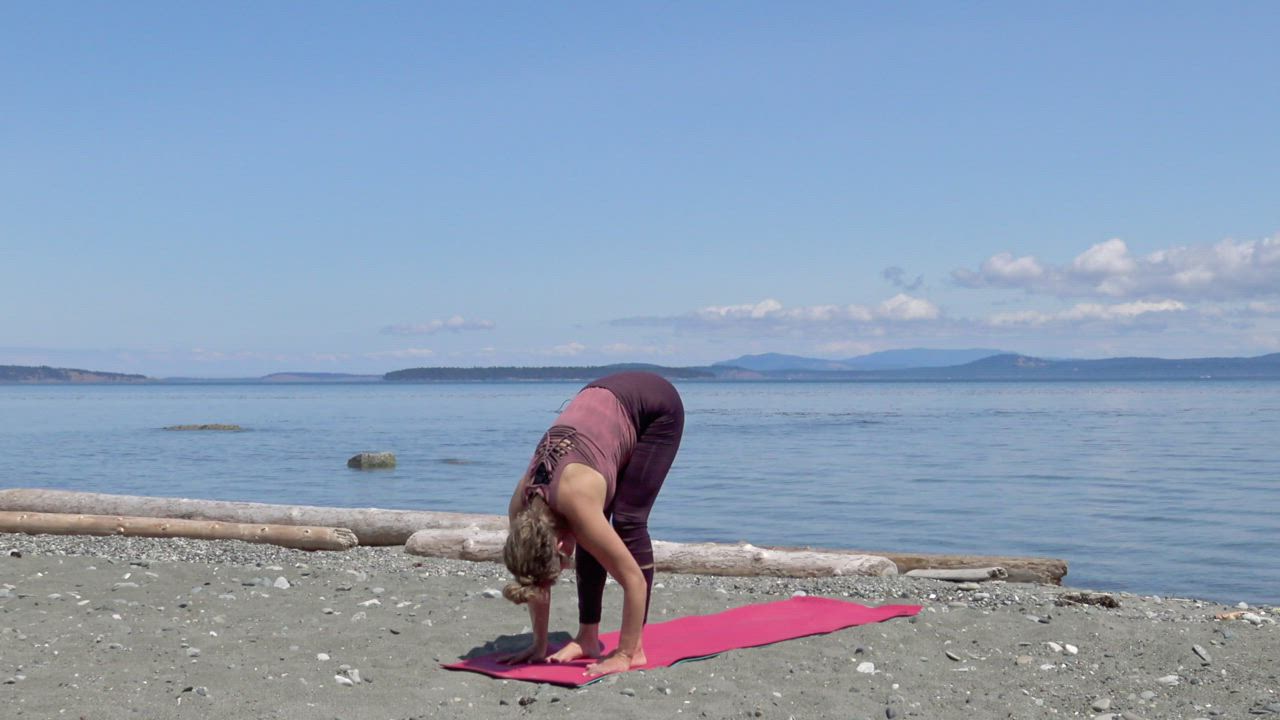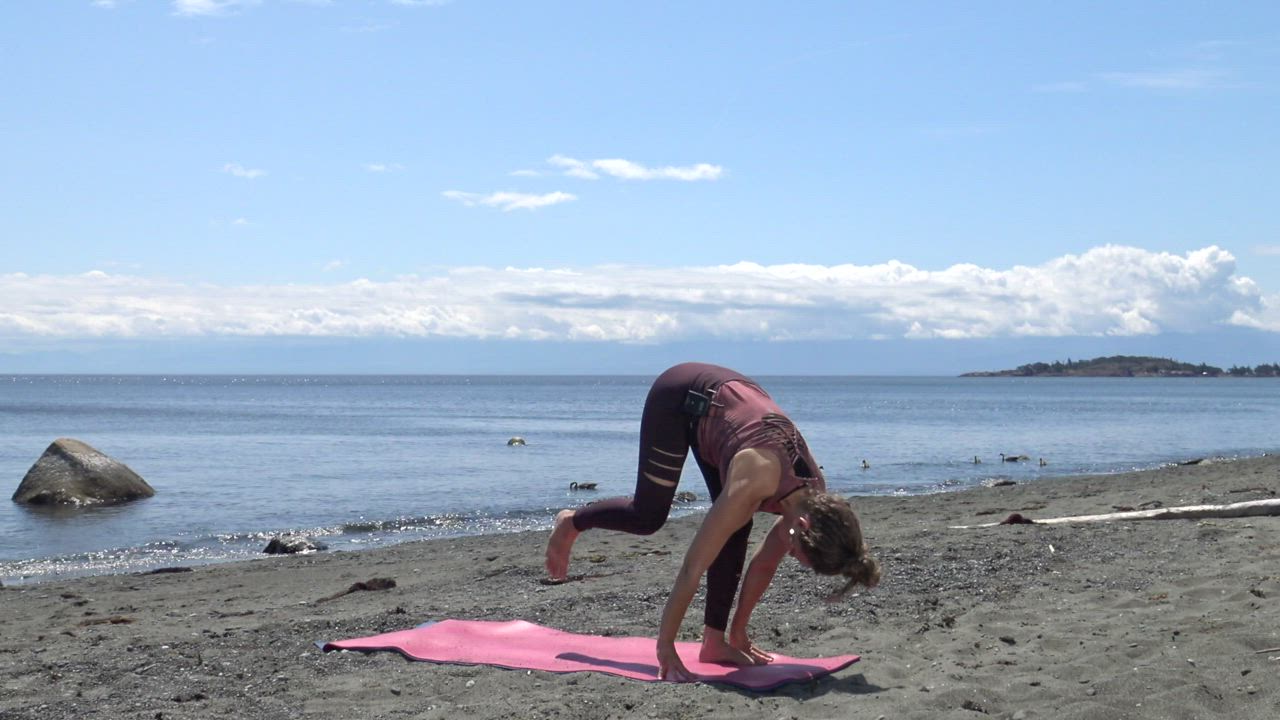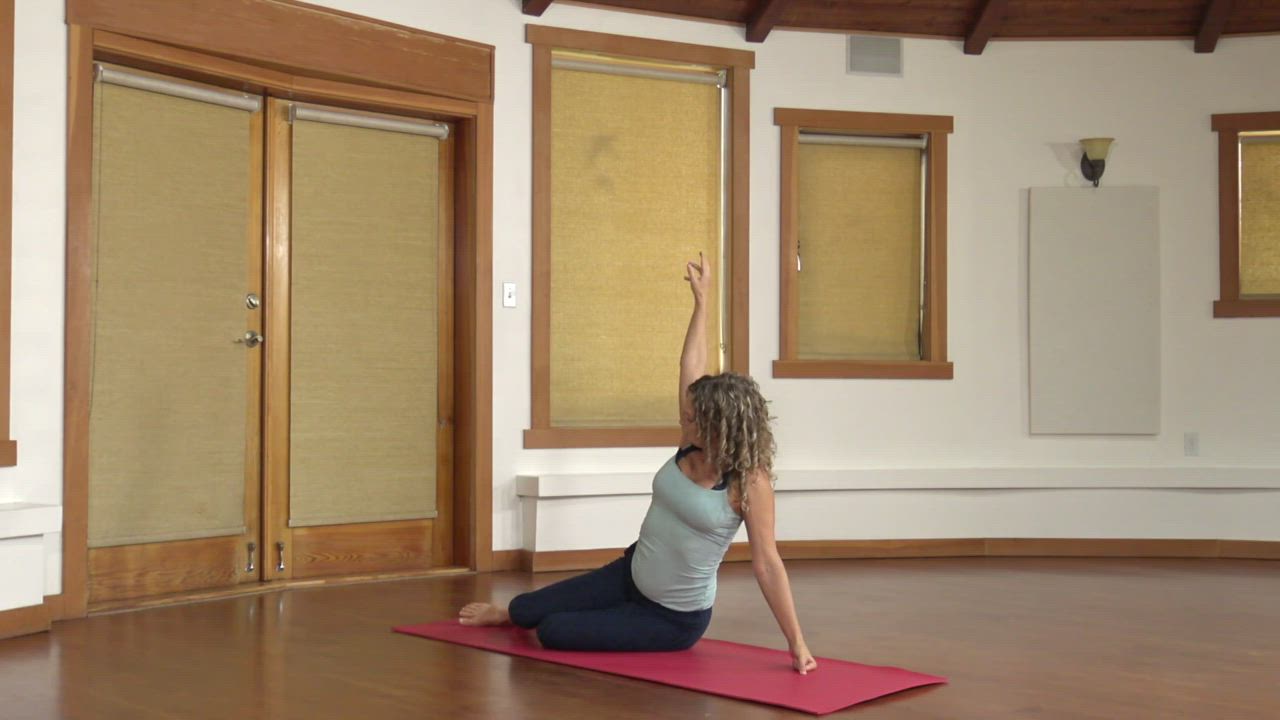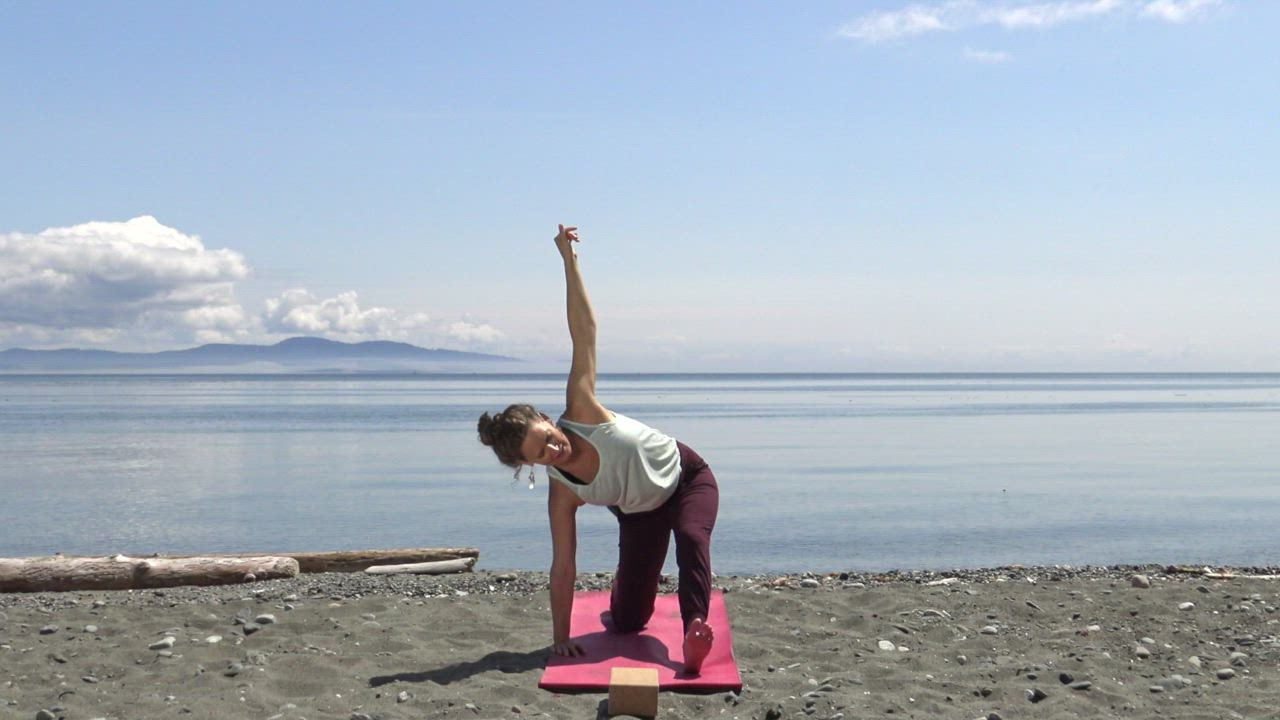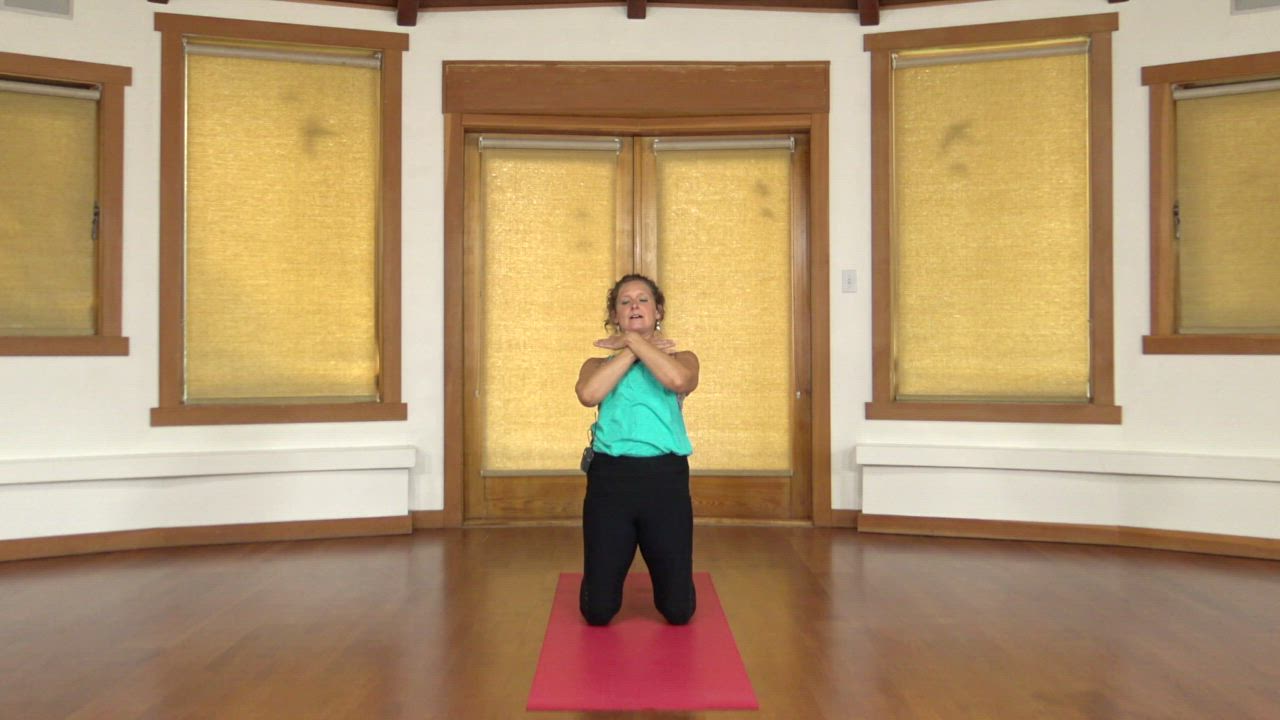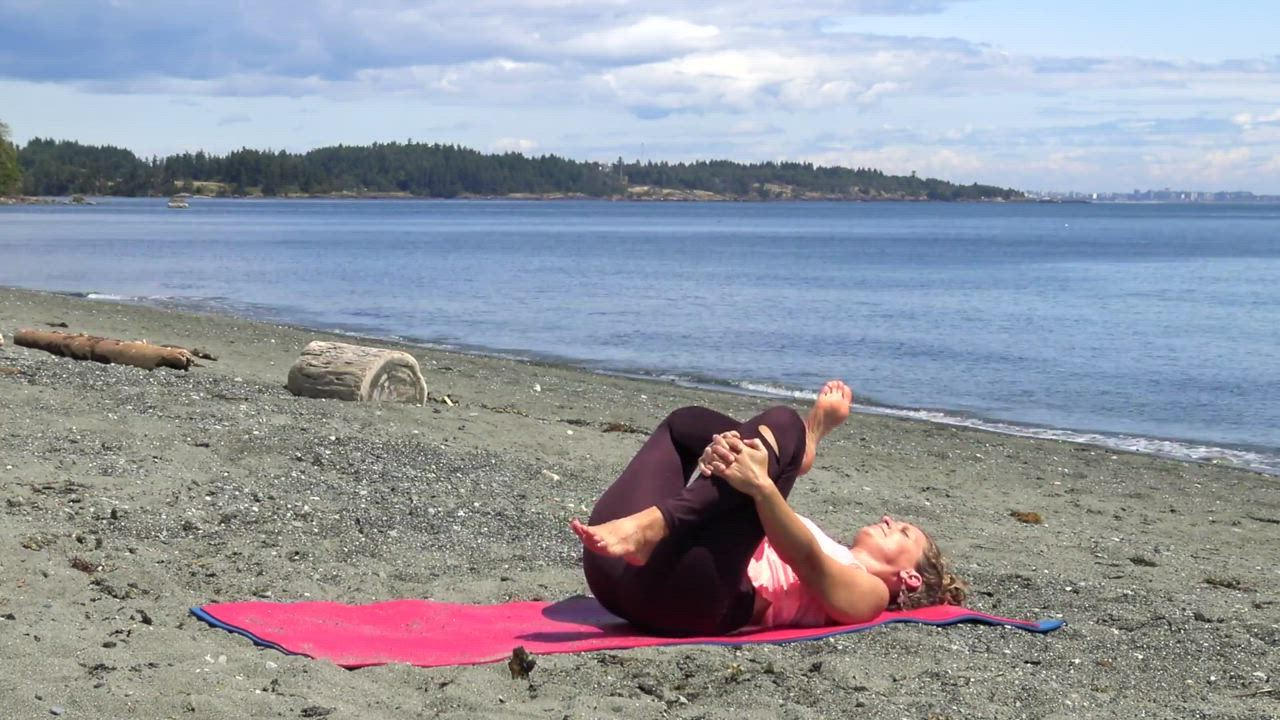 Duration & Commitment:
14 Day Challenge | 16-70 mins/day
The Elements
Learn how to incorporate the five elements - earth, water, fire, air and ether - into your practice in this 14-day intermediate/advanced challenge with Crista Shillington.
What You'll Experience
This 14-day yoga challenge progresses through 14 days of intermediate classes that focus on yoga's five elements: earth, water, fire, air, and space/ether, spending time on specific element while working to balancing them all. Crista helps you reflect on the elements' qualities and how you can bring different kinds of energy into your life both on and off your mat. Incorporating meditation, chanting, breathwork and asana, this introduction to the elements is as varied and fun as it is deep.
Want to join but are short on cash? Apply for a bursary.
Instructors
Reviews